JOHN-O
Tiki Socialite

Joined: May 16, 2008
Posts: 2720
From: Dogtown, USA


Posted:

2011-02-02 7:39 pm

&nbspPermalink

I never post on this thread since I really don't collect anything. Here's a recent "Tiki Find" (Poly-Pop gift actually) story that I thought I'd share.

Now for those of you who read my "Honolulu Confidential" thread, you know there was a really cool vintage Aloha shirt that I wanted to buy at Bailey's Antiques near Waikiki. When they told me it costed several thousand dollars, I opted for a modern reproduction that was (loosely) based on the original print. I later found out that Anthony Bourdain purchased "my shirt".




Flash forward to Don the Beachcomber in Sunset Beach, CA. One of the Monday night TC regulars, HB Tiki (aka Roger), told me he had a vintage Aloha shirt (at least 1960's era) that he couldn't fit into anymore. He offered it to me as a gift. This last Monday night, I was wearing my Anthony Bourdain version. As he pulled out his shirt in Don's parking lot, I thought it was a pretty cool design. As I looked more closely, I realized it was the EXACT print of the reproduction shirt I was wearing, albeit in a different shade.

I was Shocked.

Floored.

Amazed.

Blown over.

I said "Roger, are you sure you want to give me this? I have a feeling that it might be a VERY expensive vintage shirt".

He said "JOHN-O, as long as you like the shirt and will wear it, that's enough for me".

A thousand Mahalos HB Tiki !! This is one of the BEST gifts I ever received. I wouldn't sell it even if Anthony Bourdain offered me ten grand for it.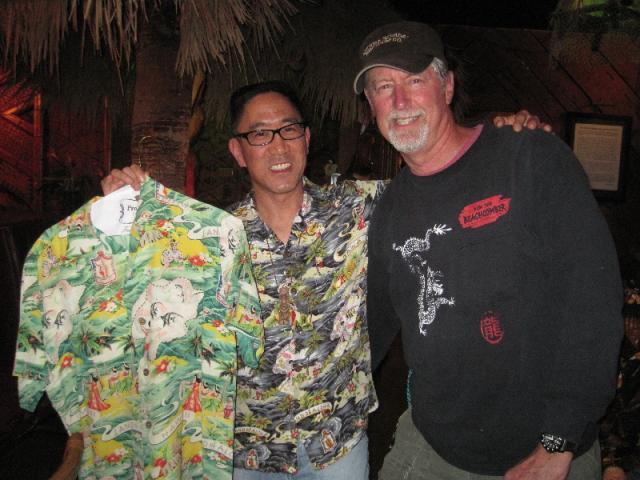 Here's a comparison between vintage original and the modern reproduction...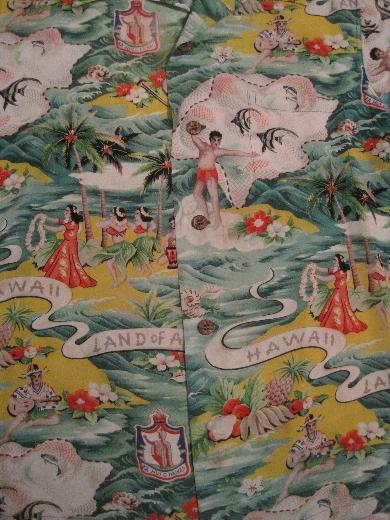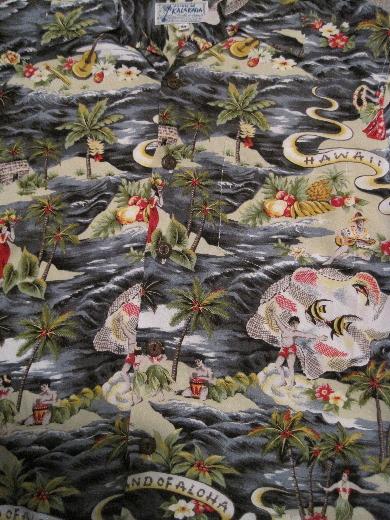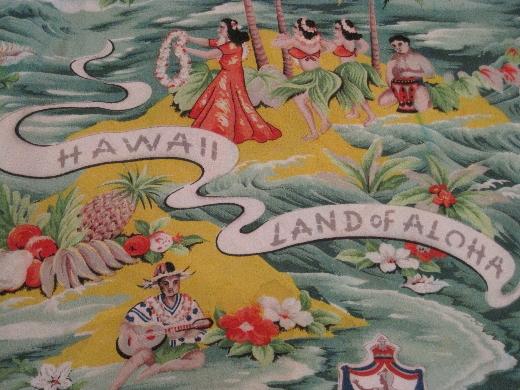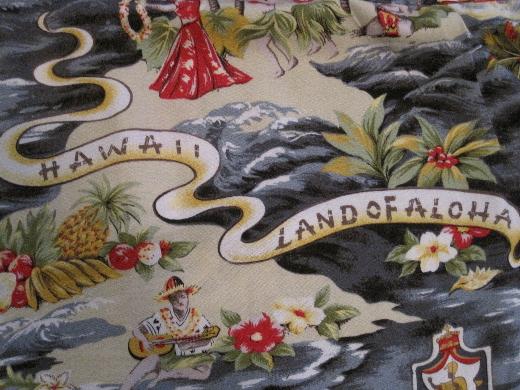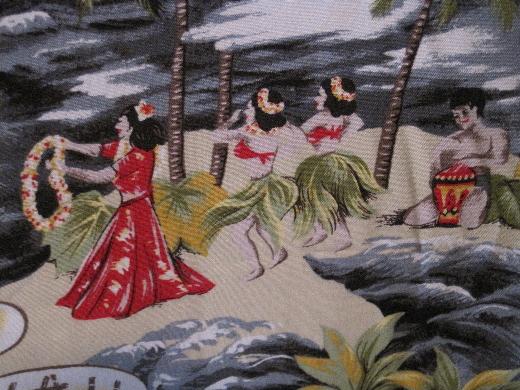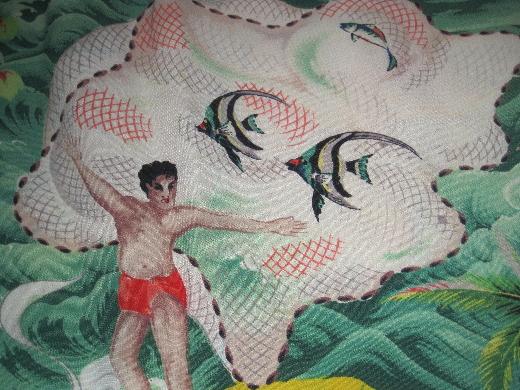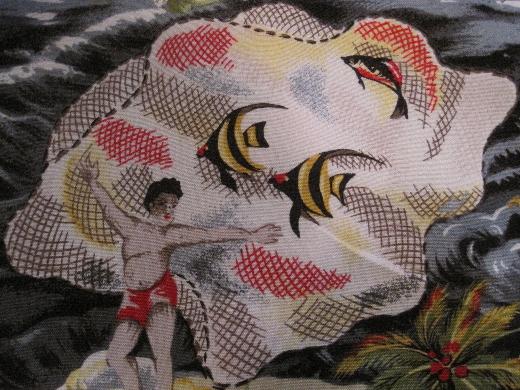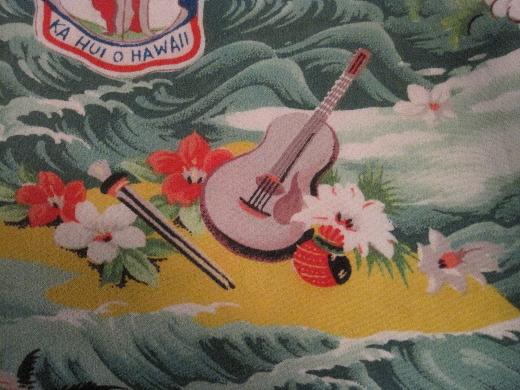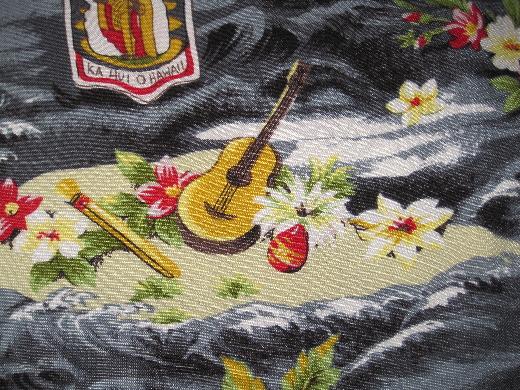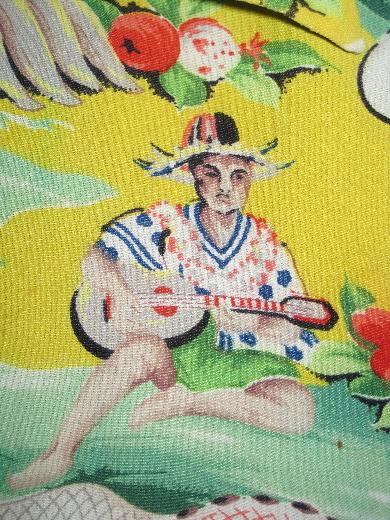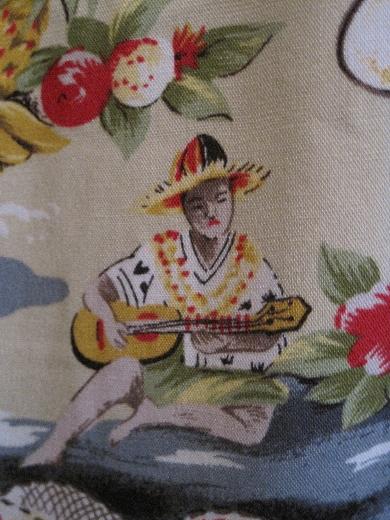 [ This Message was edited by: JOHN-O 2011-04-07 15:10 ]

&nbsp


&nbsp