Sabina
Grand Member (first year)



Joined: Apr 08, 2002
Posts: 372
From: The Lounge of the Seven Pleasures!


Posted:

2005-07-15 3:44 pm

&nbspPermalink

The CA coastal crawl has succumbed to CA (mostly) coastal crawling chaos! But we're still loving it! We're just not meeting up with as many Nor Cal Tikiphiles as we had originally intended.

We're in San Francisco for roughly the weekend. Our so called schedule has been very uncertain. We been bouncing between small visits to SF and Sacramento to see friends etc.

I had a little time today to catch my breath, so I got a few pictures up on our website.

Catching up a bit-

There's a whole new Gallery of pictures taken roughly mid CA- "*GALLERIES* between Los Angeles and San Francisco", sixth down on the main page right now- http://www.sevenpleasures.org/gallery/ It includes

* the Kon Tiki Inn in Pismo Beach, which isn't terribly Tiki anymore.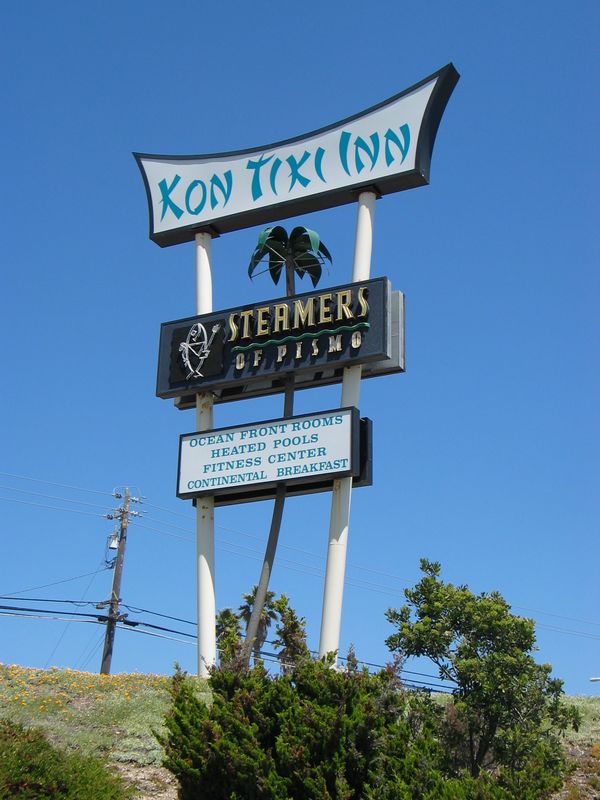 * Two hidden gems- Tiki poles in the Whale Watcher Cafe in Gorda Springs! Are these previously undiscovered Tiki? I hadn't seen mention of them before!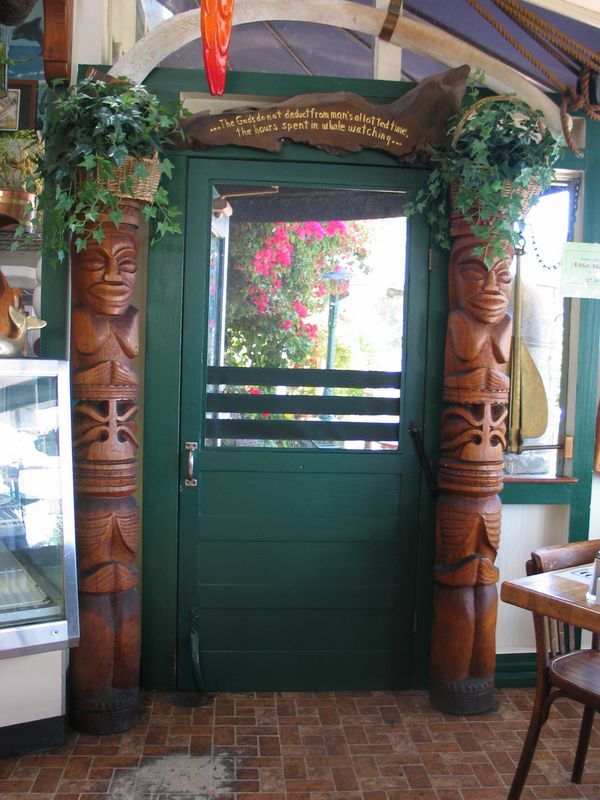 * Pictures from a wonderful afternoon spent with Unga Bunga at the 'Unga Bunga Bungalo'!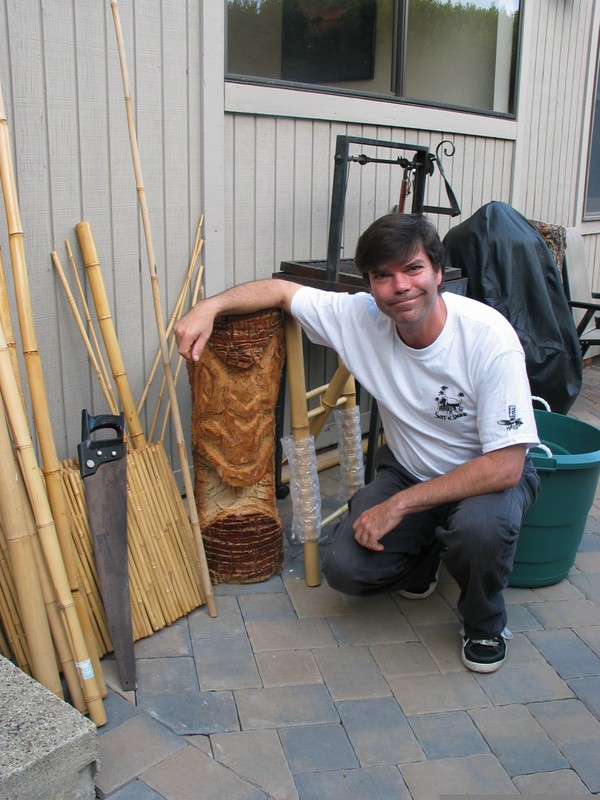 We had a GREAT time sipping Mai Tais in the late afternoon and talking Tiki. For our trip out the next morning, Unga Bunga helped us find MANY of the areas hidden gems. Truely the consumate host!


* and Hula's Island Grill and Tiki Room in Monterey.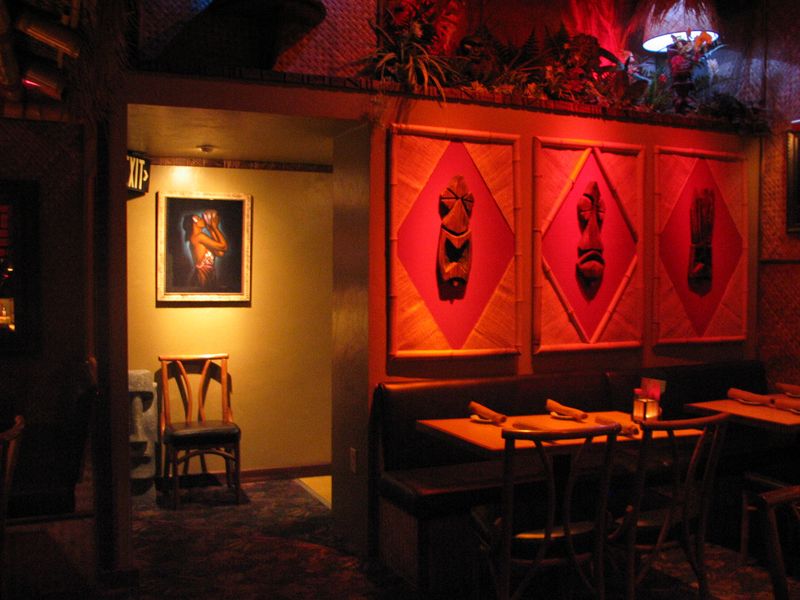 (also along that part of the trip was Shecky's visit to Munktiki which I mentioned here on TC before, but can be found in the "*GALLERIES* Where's Shecky #60?" folder).

Enjoy!




&nbsp


&nbsp