tikiskip
Grand Member (8 years)


Joined: Nov 26, 2005
Posts: 4729

Posted:

2006-02-10 07:22 am

&nbspPermalink

Welcome to the kahiki, May I show you to your seat? these are just a few of the seats from the kahiki. The first one is a bar stool Chair #1. (I got 4 for $80.00)) The second one is a dinning room chair, At the auction they could not give the second chair away. they sold for two dollars each! One guy got 40 of these Chair#2. The next one is a dinning room chair as well Chair #3. (six for $70.00) I think there were at least one more style of chairs used at the kahiki.
The last chair #4 is from the home of Bob Karr, Bob was one of the first bartenders at the Kahiki.
When the Kahiki was built the Karrs bought the same furniture from the same place as the Kahiki did.
So when they sold it all in 2011 it was all in great condition!!!
You see these Peacock chairs all of the time, but who knows, was that a Kahiki chair?
This one was.
Chair #1 Bar Stool.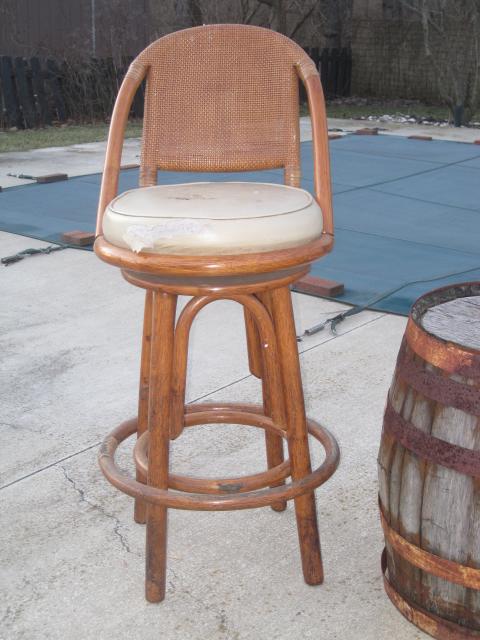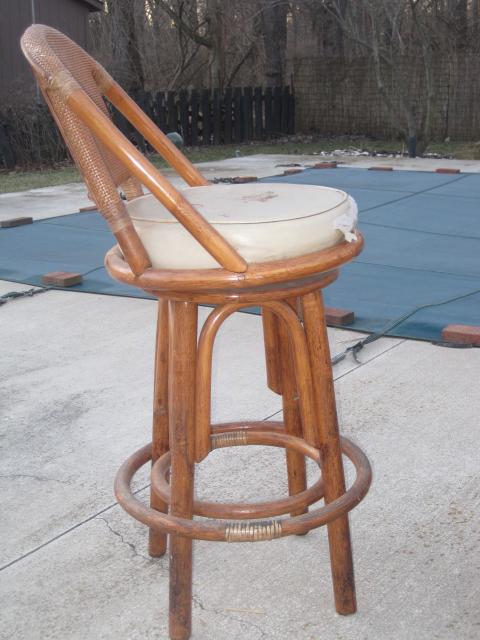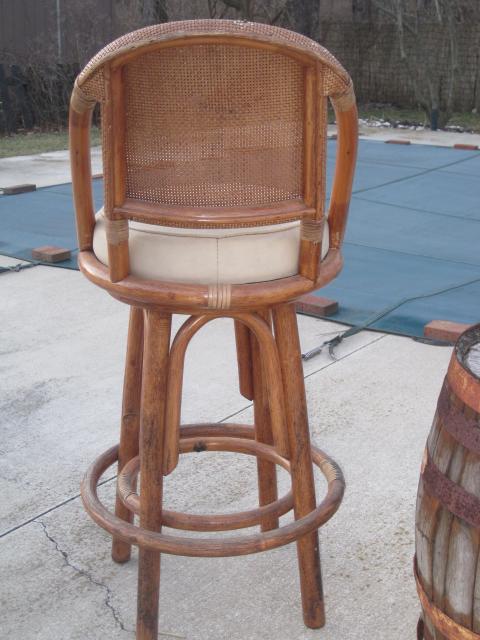 Chair #2 Dinning room chair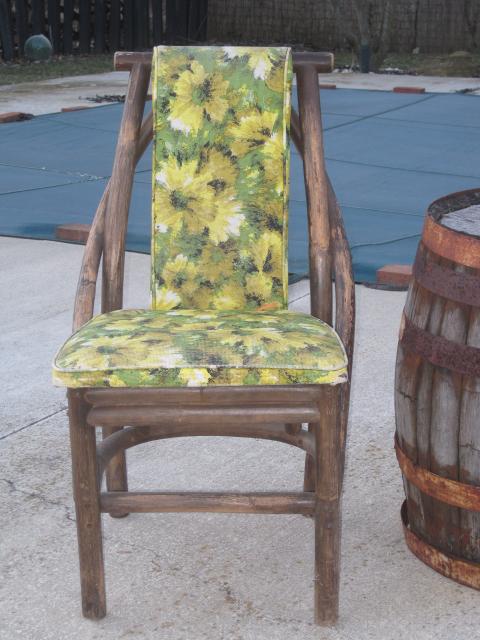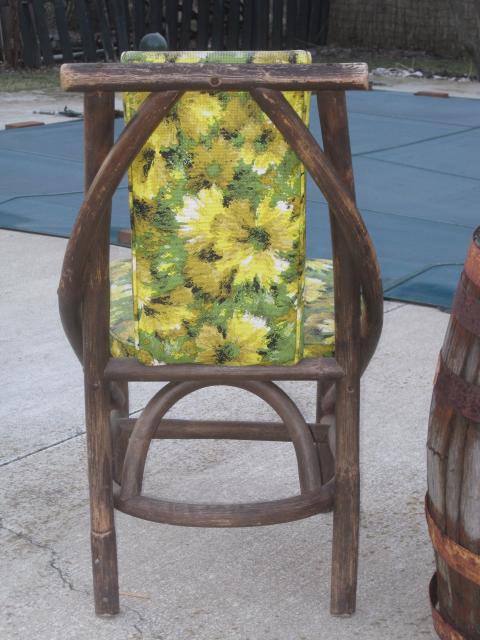 Chair #3 Dinning room chair the cool one.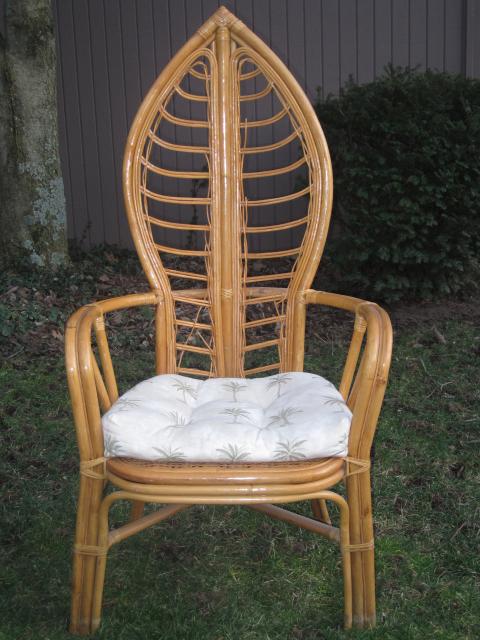 Chair #4 woven Peacock or princess chair.


____________________________________________________
Maker of TIKI bar lighting, Let me make one for you.




[ This Message was edited by: tikiskip 2012-12-12 12:49 ]

&nbsp


&nbsp