JOHN-O
Tiki Socialite

Joined: May 16, 2008
Posts: 2720
From: Dogtown, USA


Posted:

2011-09-12 08:31 am

&nbspPermalink



Quote:
---

On 2011-09-10 11:41, Chuck Tatum is Tiki wrote (in the wrong thread ):

Does anyone have an update to the new Tiki upgrade of Clifton's ?

---

Here's an update. Let's take a peek on the 3rd-level and see what the status is...




Well it looks like... Absolutely nothing has been done yet !! The regency-style (at least that's what I consider it) decor is still intact...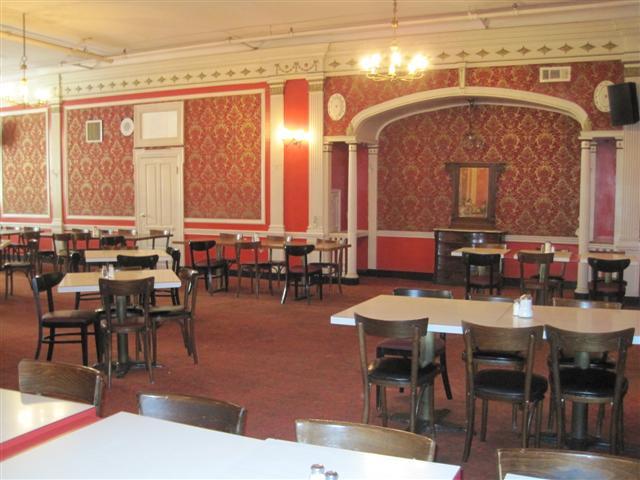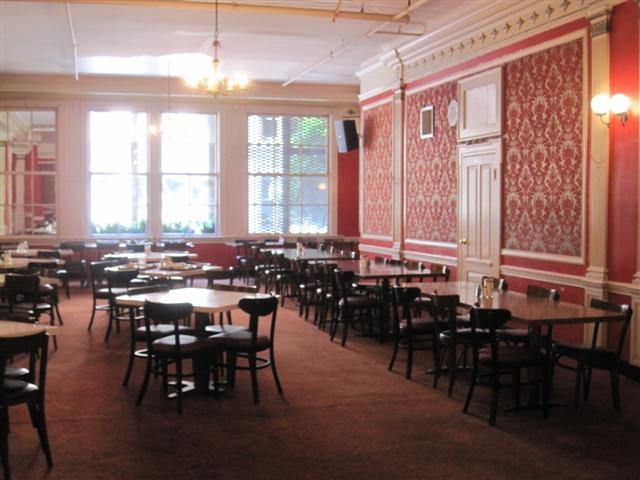 I asked several employees when the work on the new "Tiki bar" and other lounges on the upper level was supposed to begin. I got the reply "We've been wondering the same thing".

Oh well, in anticipation of that work let me continue with documentation of what may soon be gone...

There's a lot of cool historical memorabilia up there. Including this photo of what the original outer facade looked like...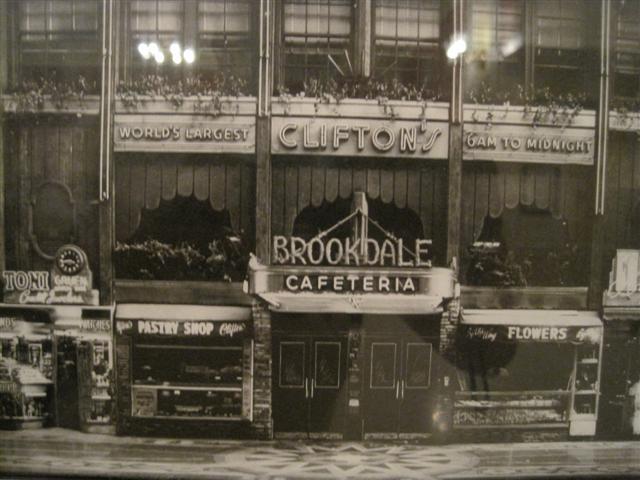 Here's something that was saved from the long-gone Pacific Seas location. I hope it has a place of prominence in the new "Tiki bar"...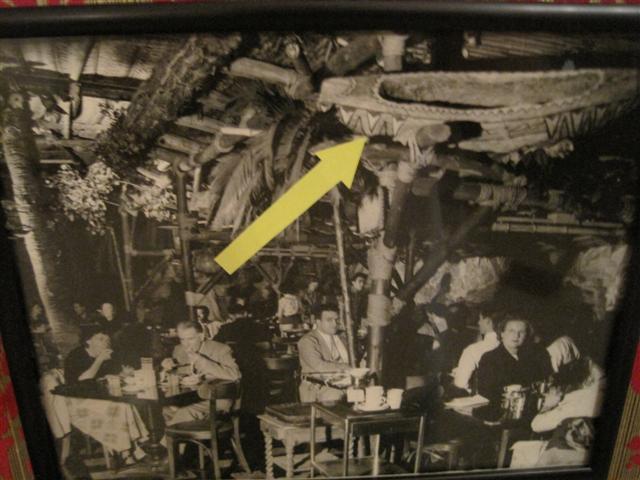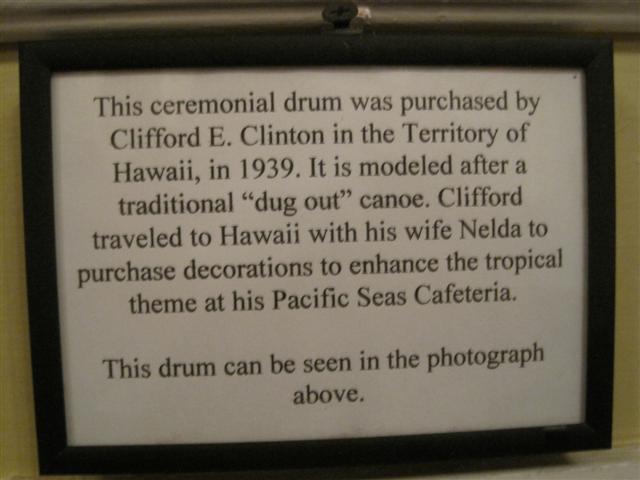 I actually noticed the following for the first time so I'll include it here. Is anyone familiar with the displayed dagger behind the bar at the Sunset Beach Don the Beachcomber? My understanding it was stolen from its original location (Waikiki?) by a disgruntled employee back in the 1950's. It was later returned several decades later by the "thief's" children to Art Snyder.

Here's a similar story. It's a teapot stolen from Clifton's in the 1940's which was returned 67 years later !!




&nbsp


&nbsp