Matt Reese
Tiki Socialite

Joined: May 09, 2005
Posts: 1182
From: San Diego


Posted:

2006-05-17 10:17 am

&nbspPermalink

Just started getting my stuff out there. Thought it would be nice to start a thread for putting stuff on as I get them done.For all the things I had at Oasis they are here now.It was on shutterfly but I guess that's not working.Here goes.....
Three t-shirt designs. Hodadhank has these in his shop-I'm just about out of these.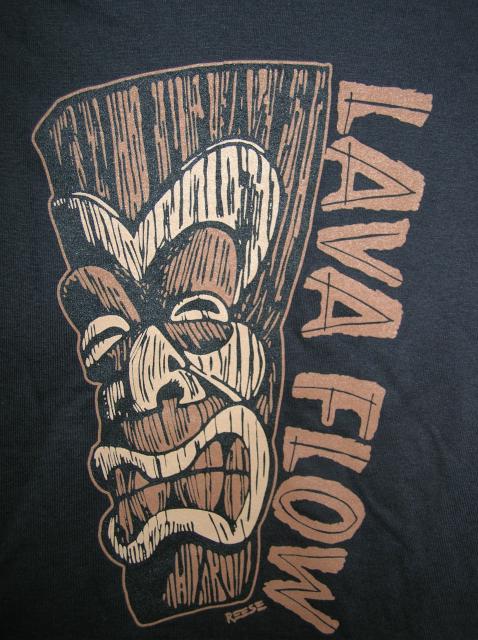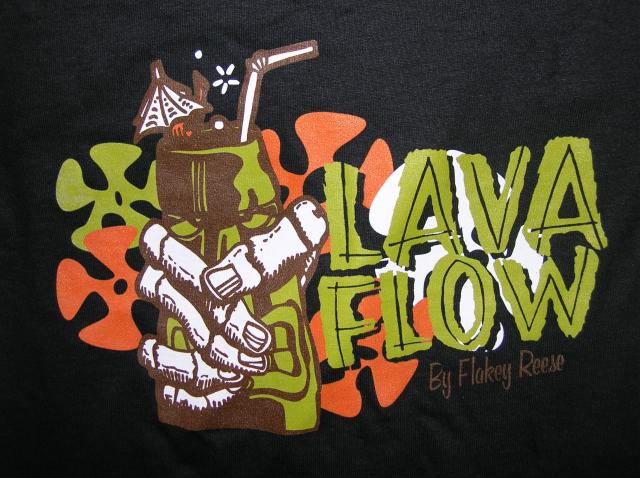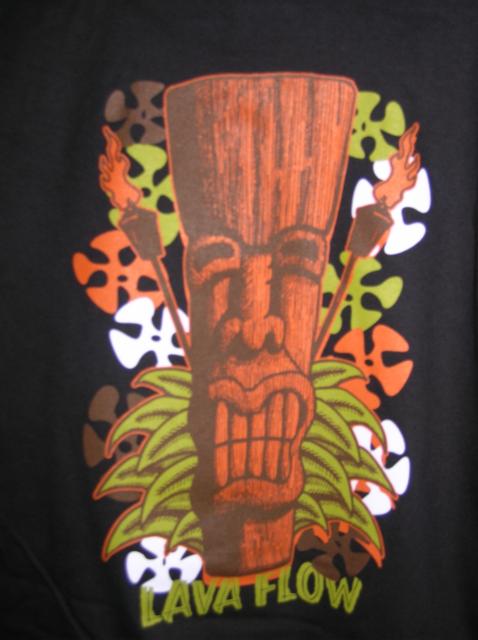 These three paintings are in his shop as well.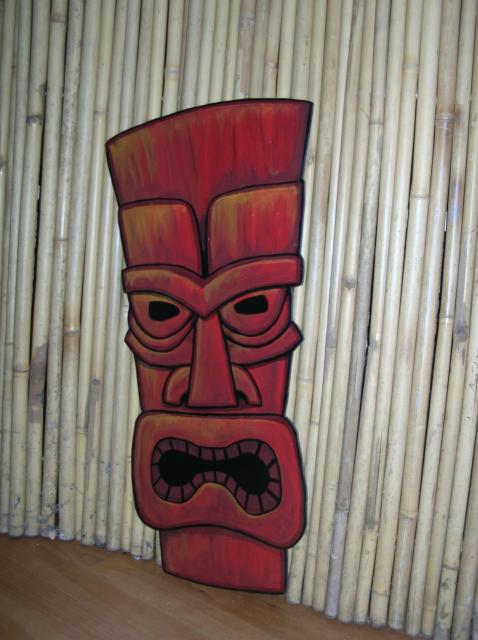 A good friend got this one for his home bar.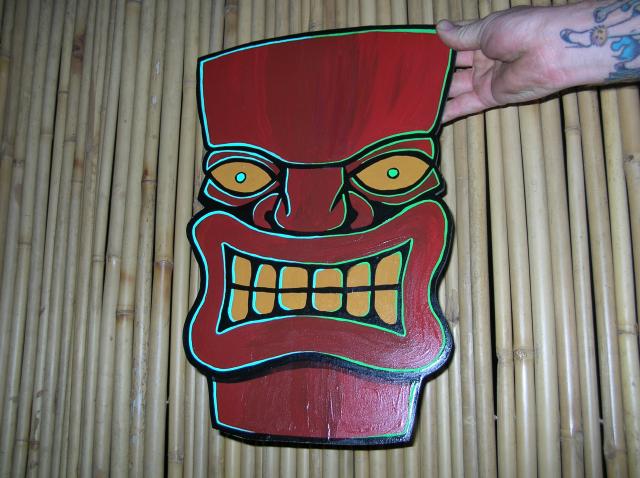 Kingstyedye has Flamehead (I'm so proud to be in that insane collection of his).


The next two are in my home bar.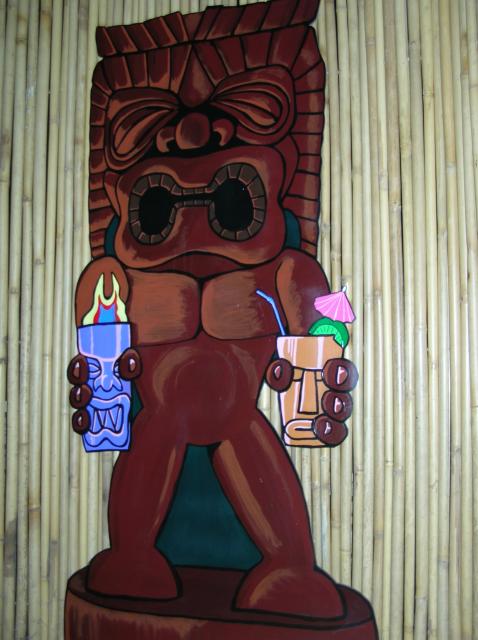 Thanks for looking.
Cheers.
















[ This Message was edited by: Matt Reese 2010-01-26 18:52 ]

[ This Message was edited by: Matt Reese 2010-01-26 18:53 ]

[ This Message was edited by: Matt Reese 2010-06-23 21:27 ]

[ This Message was edited by: Matt Reese 2010-07-02 21:33 ]

[ This Message was edited by: Matt Reese 2010-08-23 16:56 ]

[ This Message was edited by: Matt Reese 2012-07-28 08:41 ]

[ This Message was edited by: Matt Reese 2013-11-04 20:06 ]

[ This Message was edited by: Matt Reese 2013-11-20 19:28 ]

[ This Message was edited by: Matt Reese 2015-07-26 18:54 ]

&nbsp


&nbsp