TabooDan
Tiki Socialite

Joined: Jul 18, 2004
Posts: 641
From: BC, Canada


Posted:

2009-03-21 6:56 pm

&nbspPermalink

Hey Art, thank you very much for the info. and for taking the time to sign on here and tell us all. There has been even more curiosity about the name lately especially with the new Donn Beachcombers opening up.
Thanks again!

TabooDan

&nbsp


&nbsp


Marquisdupre
Member

Joined: Aug 02, 2009
Posts: 4

Posted:

2010-02-07 8:40 pm

&nbspPermalink

I am happy to say that the building still stands! I recently stayed in one of the cottages at the Royal Lahaina Resort, and was amazed to see the building and "Don the Beachcombers" wooden sign as I drove up.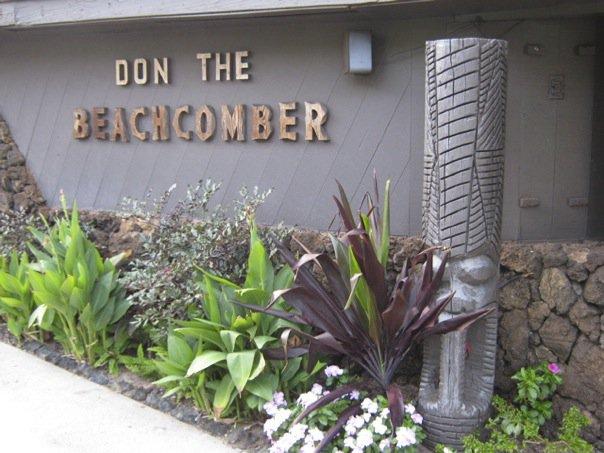 They are only open for a few hours before the adjacent luau, which is like every other day. I had walked into the place and gotten my photo taken next to the hula dancer statue, and saw that it was pretty dark, and not vintage looking at all. I regret not going back for a drink and talking with the bartender to get more information as to whether or not the place will be around for much longer.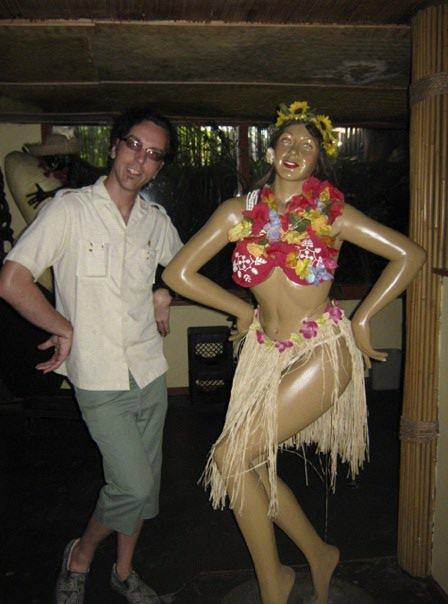 I am surprised that there is no major value in bringing this place back to it's original glory. All of us into vintage Hawaiiana would be in tiki heaven if it was restored. After looking at the majority of the middle aged conservative people on vacation there, I can understand that it is of low priority to make this what it once was. So sad!

The cottages are still there, stayed in one. Does not look as though there is any new construction.
The older "Ocean Inn" next to the luau is a great piece of architecture too! All the lava rock and the metal is classic 1960's. It was the "budget" inn that we booked, and were upgraded to the cottages. I'm sure it was a dump, but it was such a cool destination at one time. I only wish I could have stayed there in the 1960's or 1970's!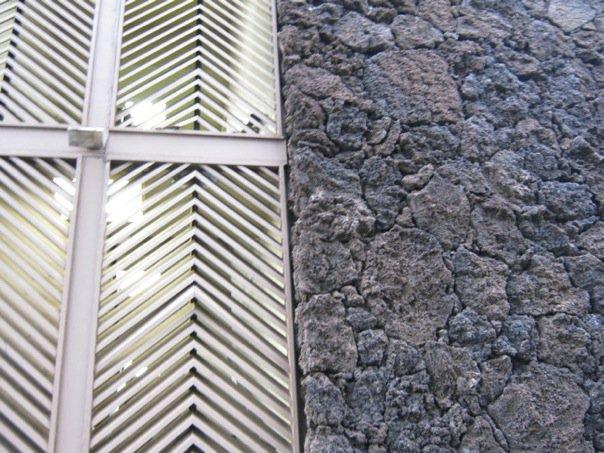 I DID however, eat dinner at the Don the Beachcomber's at the Royal Kona Resort, and it was heaven! Such good food, and the decor looks pretty tikirific! I understand that the center used to be a fountain, that would have been cool to see! I would have thought I was at the Enchanted Tiki Room in Disneyland if there was a fountain show.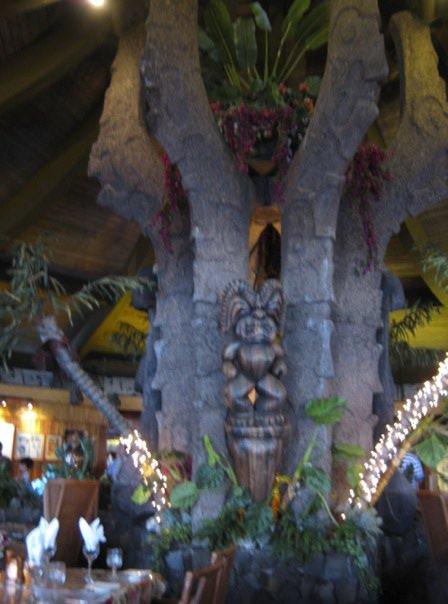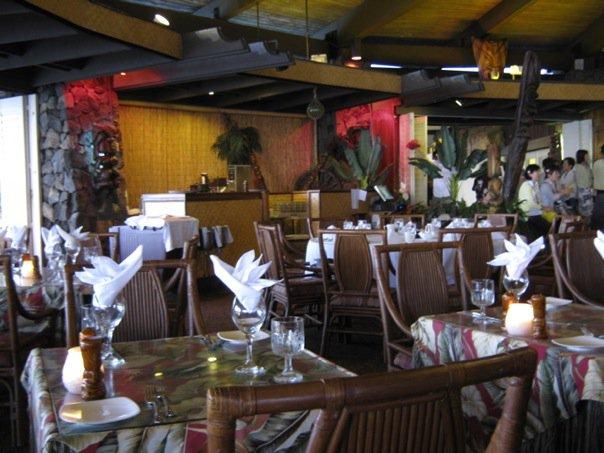 [ This Message was edited by: Marquisdupre 2010-02-07 20:41 ]

[ This Message was edited by: Marquisdupre 2010-02-07 20:43 ]

&nbsp


&nbsp