Tikiwahine
Tiki Socialite

Joined: Apr 09, 2003
Posts: 3293
From: Victoria, BC


Posted:

2006-09-19 8:34 pm

&nbspPermalink

Here are my photos! That was the best time EVER!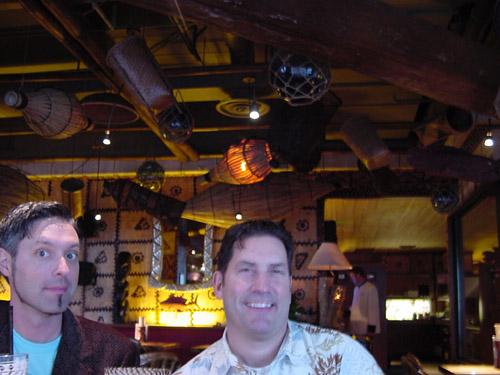 The decapitated heads of Pepe le Tiki & Atomic Al below hovering nautical flotsam at the Bellevue Trader Vic's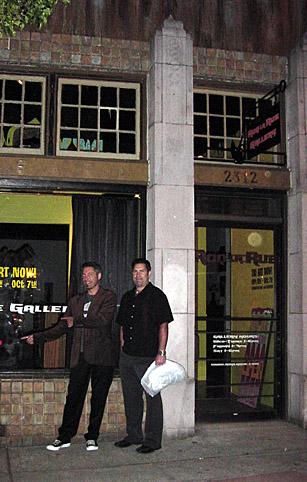 At the gallery, post show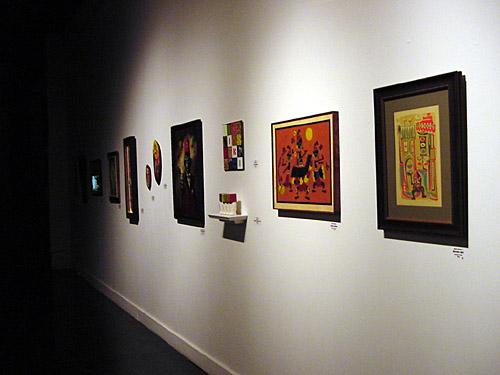 Paintings sit quietly until the next onslaught of eager aficionados
check out the ghost haunting that one piece



sleepily we board the bus, not knowing our fate is sealed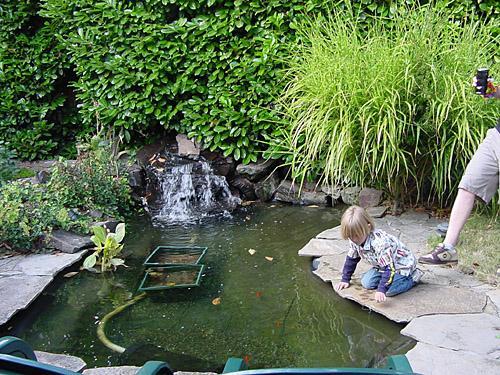 Here fishy fishy
Monkeyskull pond features a big friendly koi and some other waterbound inhabitants



The Hawaiiana House - the most bamboo & rattan furniture I've seen in one place, plus an exotic collection that would make anyone envious



Mr. & Mrs. Bytes tend bar, what a dynamic duo!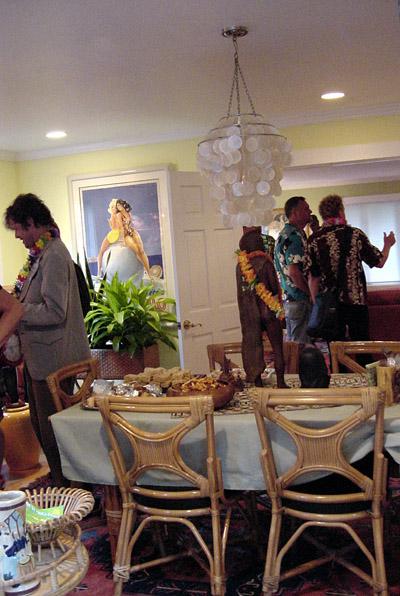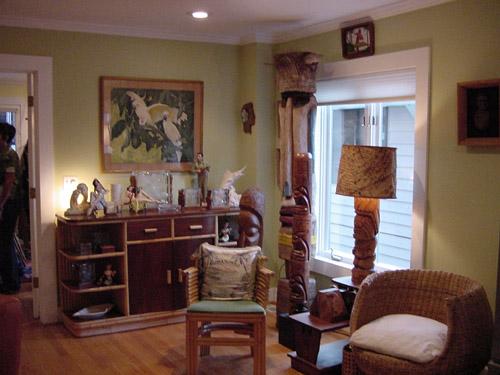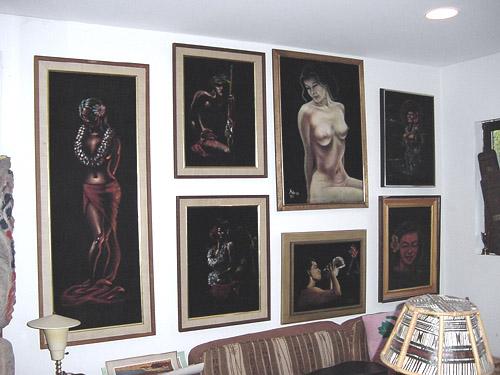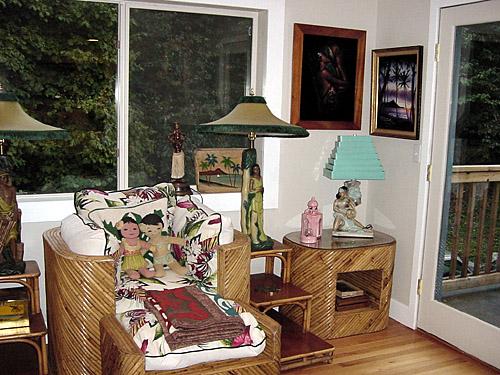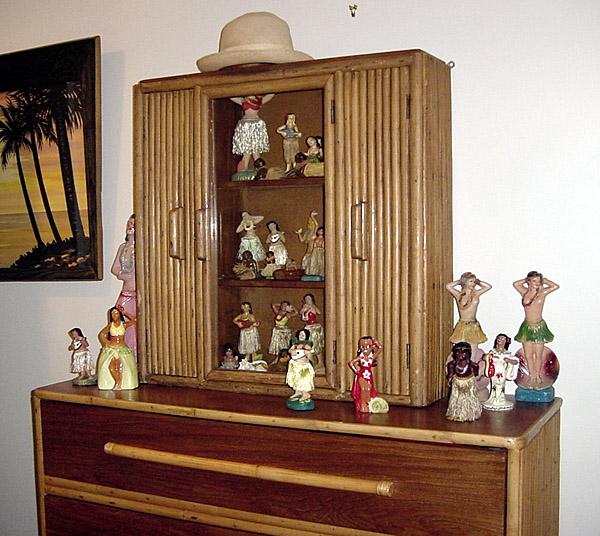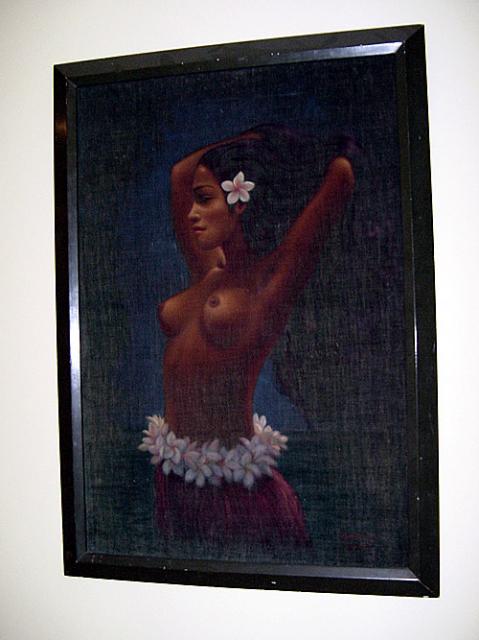 I think this is my favorite black velvet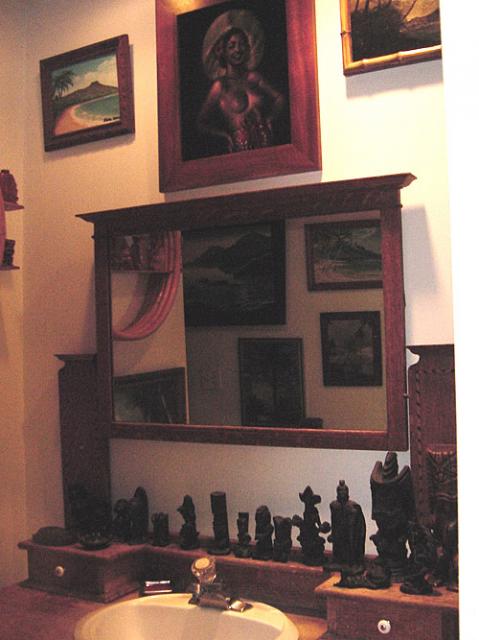 After the bus tour, our trek to the next stop took us down Aloha Street.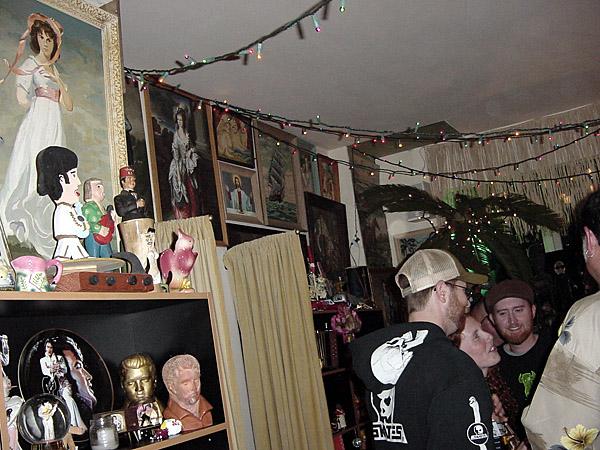 My only photo at this amazing house, the bar features paint by numbers floor to ceiling, no wall space seen. Very awe inspiring.



Woofmutt & Pepe checking to see if I've passed out yet



Reid-O of Taboo Tiki & Atomic Al proving they're still full of beans after a long day of great friends, great drinks, great food and great homes.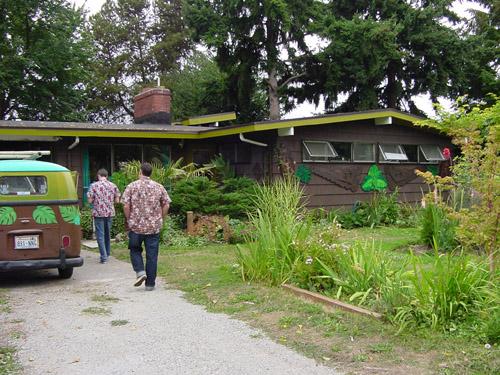 Artist Dawn Frasier's home, completely customized inside and out!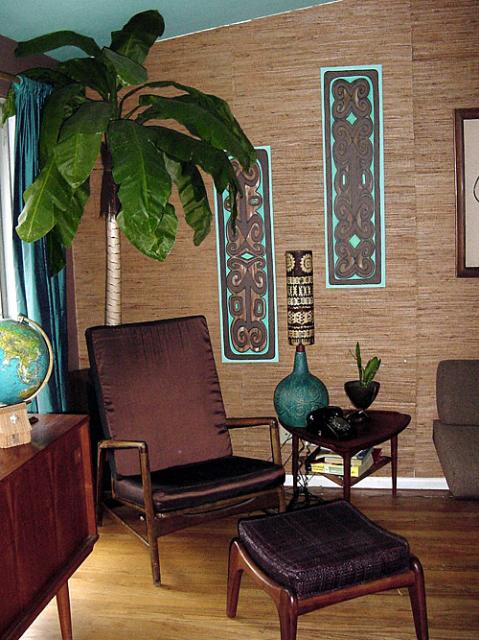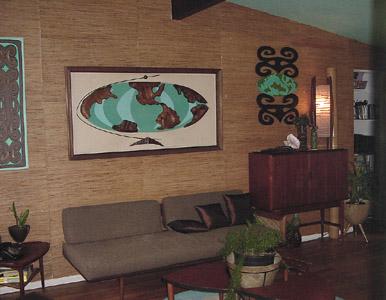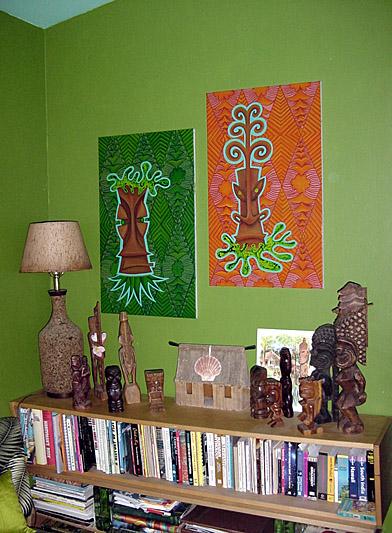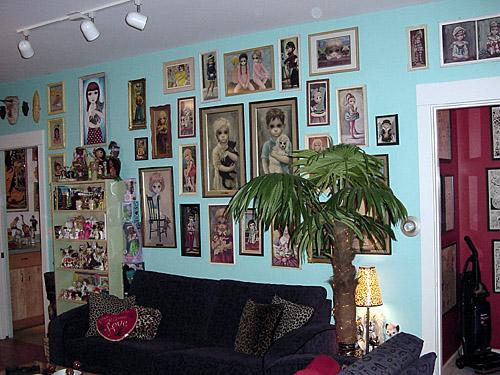 Artist & collector Lisa Petrucci's home, everything is in it's perfect place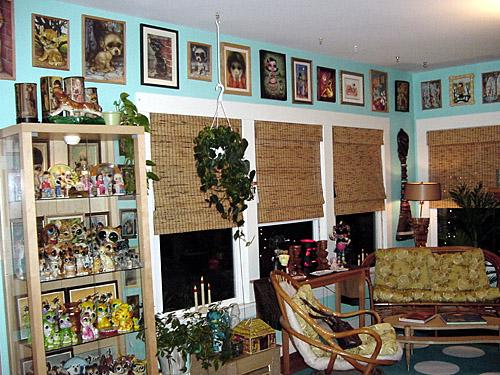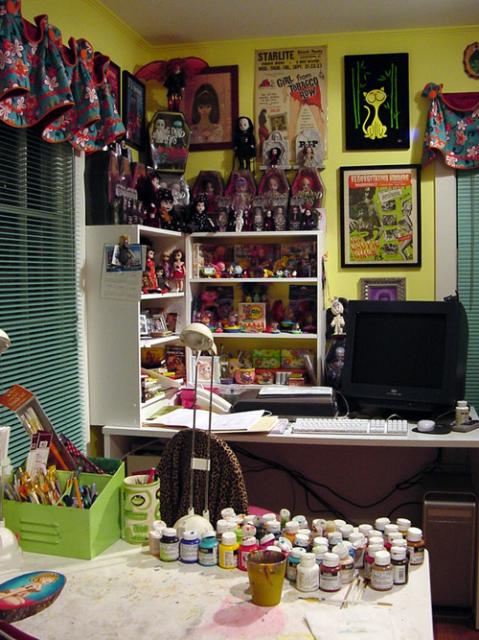 Lisa's Studio



Lisa's husband keeps part of his awesome collection in a separate building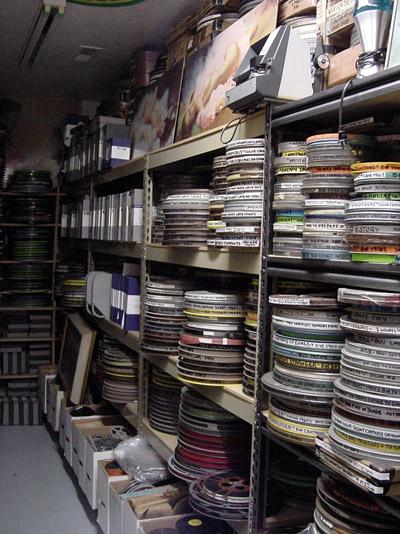 He has thousands upon thousands of cool old films & film reels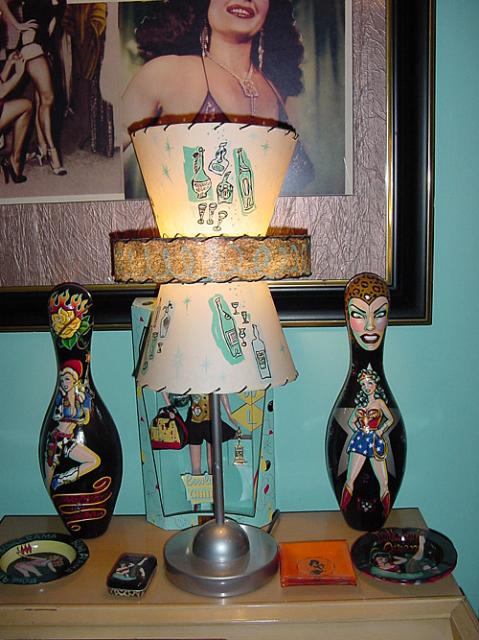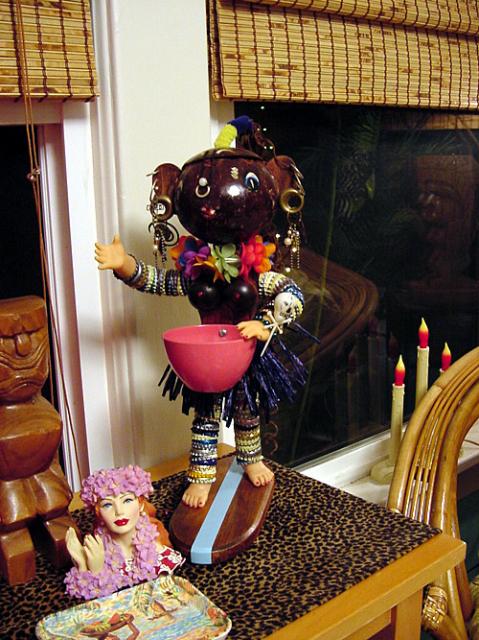 Thank you to Elecia for (not)organizing and implementing such a wonderful event, and to Woofmutt for being a great M/C and prize giver-outer(and for my extra little gifties - you rock woof)

Thank you to Puamana & Selector Lopaka for allowing me to serve up drinks in their fabulous Backyard Bali Hai, Seamus & Jauna for bringing such wonderful items to sell & give away, and all of the Home Bar Tour hosts for allowing us into their amazing homes. Mr. and Mrs. Dogbytes(and Trader Pup), Puamana & Selector Lopaka, and the Hawaiiana House Couple who's name escapes me at this moment.

Special thanks to Marlow & JoDavid for the fantastic after party, their house is too incredible to rightfully capture in film, so I only took one photo.

Also a huge thank you to Dawn Frasier & Lisa Petrucci & her husband for the opportunity to visit their homes, again photos just don't do them justice. You are all such wonderful and fascinating people.

The Friday night Gallery opening was a smash hit, and I will definitely be attending Tiki Art Now 3 next year.

Thank you to everyone who participated in BUSOTICA, I can't wait for next year!

A final giant THANK YOU to The Dogbytes', for not only hosting and organizing event, but allowing several Canadians into their home and showing us the absolute best time ever. Thank you for everything.
_________________


Great Minds Drink Alike

&nbsp


&nbsp