Tiki Shark Art
Grand Member (6 years)



Joined: Aug 31, 2006
Posts: 3483
From: The volcanic Big Island of Hawaii


Posted:

10 days ago; 8:58 pm

&nbspPermalink

Aloha Tiki Tribe!

Hey, the Big Island of Hawaii has asked me to represent small business at a special Hawaiian Business Expo on Capital Hill In Washington DC.
First Time ever in History!
http://www.cochawaii.org/hawaiis-industries-to-gather-at-the-nations-capitol-for-the-first-ever-taste-of-hawaii-on-the-hill/

I Know! My art agent and I went to the head chair person of the Kona-Kohala Chamber of Commerce to make SURE they knew what I kind of Art did …and she said "Yes! The Mayor of the big Island loves your Art! So does the Governor! We'd love you to go to Washington DC and show your work on behalf of the Big Island!"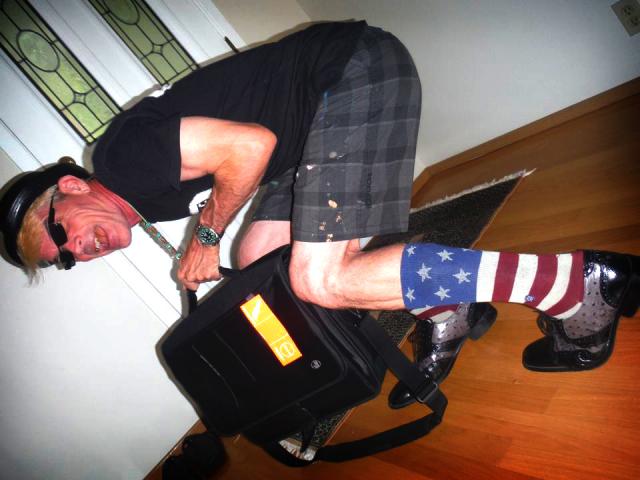 Wow! OK! How do you say no that that? Well…you don't! So, We're gonna set up our table & show some way swanky Tiki-Art! Hand out autographed Tiki-Art calendars to every Congressperson and Representative we can! We got key chains, post cards, magnets, …ah…towels, all kine stuff! Of corse no one will tell us if the President is going to be there or not….but, I got a funny feeling since this has NEVER taken place before, and the President just happens to be from Hawaii, maybe he'll do a walk through… If so... I gotta' get a photo of him and me doing a "Shaka"!

Off I go - gotta catch my flight!
A L O H A !

_________________
Brad (Tiki Shark) Parker
"You have not appropriated the Culture of Hawaii…the Culture of Hawaii has appropriated you."
K. Angel Pilago (Hawaiian Elder & my own personal Yoda)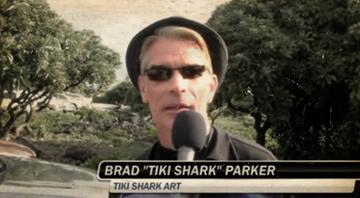 [ This Message was edited by: Tiki Shark Art 2014-07-20 20:58 ]

&nbsp


&nbsp



danlovestikis
Grand Member (6 years)



Joined: Jun 17, 2002
Posts: 4654

Posted:

10 days ago; 9:11 pm

&nbspPermalink

As one who knows how long it takes to post photos here I say a huge thank you for the fantastic ride though your missing days. Very very cool indeed. That was a tiki feast. I hope you do meet the president from Hawaii. Someone photoshopped such a picture of Gecko and he was thrilled. It would be great for a real one. However what you have scheduled far exceeds most trips.

Cheers, Wendy
_________________


&nbsp


&nbsp