Tiki Shark Art
Tiki Socialite

Joined: Aug 31, 2006
Posts: 3893

Posted:

2013-05-10 9:47 pm

&nbspPermalink

Aloha Tiki Tribe!
I know I talk a lot aboutt Wylan Kona Water Front Gallery, and all the art of mone they carry... there is one other place on the Big Island that carries my "stuff". It's the Gift Shop in the lobby of the most Tiki-fied hotel in Kona - the Royal Kona Resort:"Lynn's Sundries"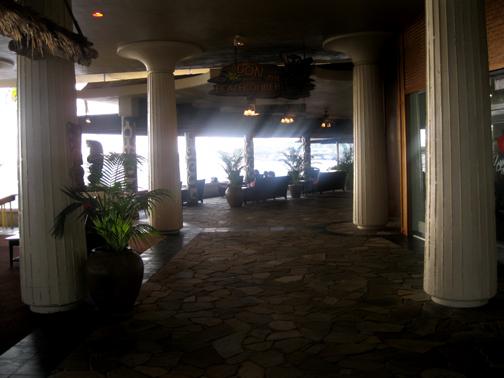 It's right next to the Don's the Beach combers Bar and Grill and across from Don's Mai Tai Bar.


It's a very cool retro style hotel, and they keep it up, tikis and fish ponds and bridges and water fall...the whole 60's motif. So... if you happen to be there and wanta' do some shopping...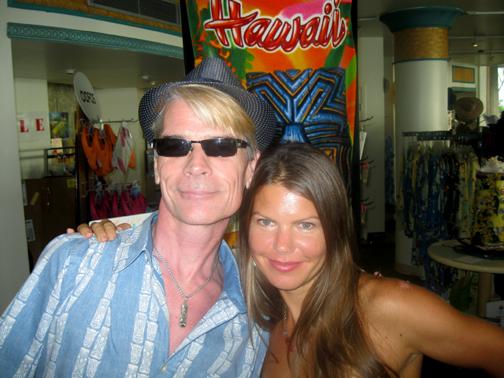 Stop in the gift shop, Lisa - the manager - is very sweet, and very easy on the eye.. strained weary tiki traveler.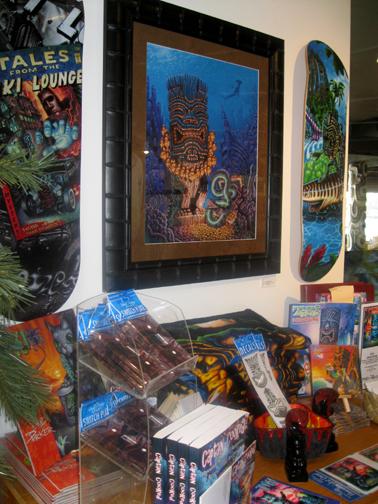 And she keeps a darned well stocked shop with lots of TIKI swag. Not just another ABC Store clone, but a warm and really great store, well put together by some one who cares - filled with Aloha. I got a great vibe right from the first and knew I just had to have my stuff for sale there.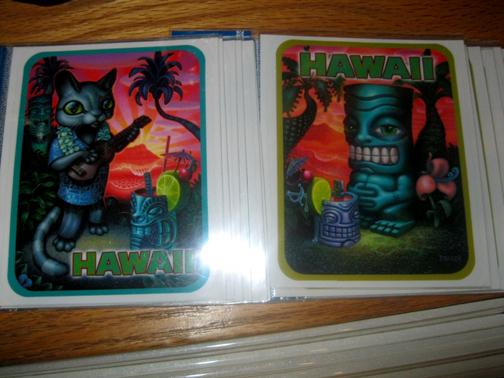 They always have a good supply, and even have the often hard to find Tiki Cat and Diga Diga Doo Stickers.
If you're not in Kona, you can personal message me to order some. I take pay pal.


My Company "Tiki Shark Art, Inc." also makes their beach towels. (did I mention all the Aloha?)
Big Aloha, and good shopping!
Brad Tiki-Shark Parker



&nbsp


&nbsp