Dr.TikiMojo
Tiki Socialite

Joined: May 26, 2006
Posts: 485
From: Elk Grove, CA


Posted:

2006-11-09 3:14 pm

&nbspPermalink



Quote:
---

On 2006-11-09 07:01, Psycho Tiki D wrote:
Any chance pictures will be posted?


---


Sorry PT,

I know I should have done this awhile ago...just busy ya know!
Sorry I didn't shoot more of all the TCers who came out to support!


Here are enough pics to satisfy everyone!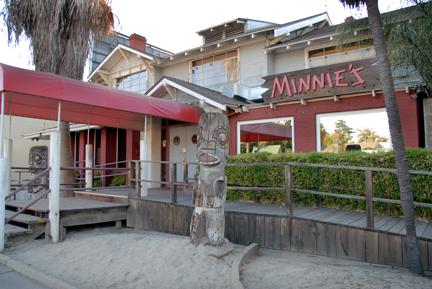 Cool Jungle Trader Tiki greets you out back!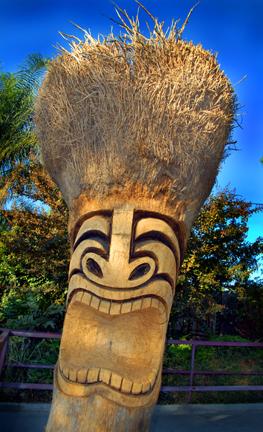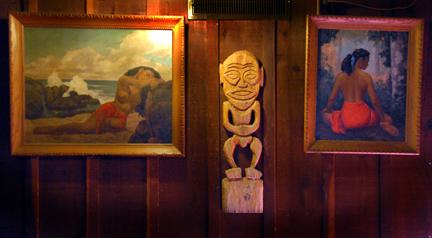 Tikicleen at her table talking to customers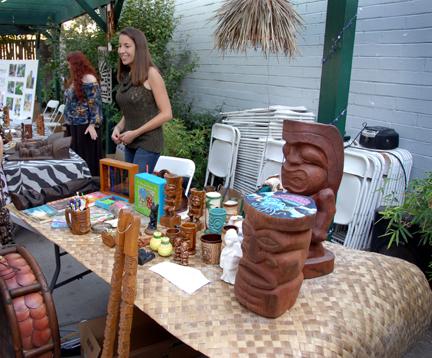 Jungle Trader's latest Maori Tiki - VERY COOL!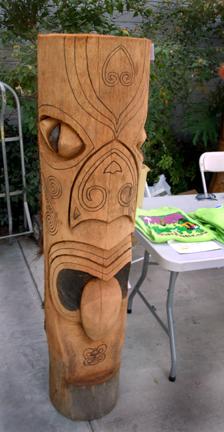 The out door Tiki Bar at Minnie's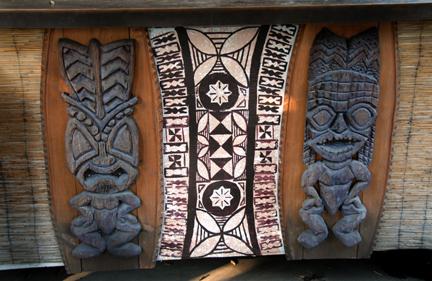 Mrs.Mojo tends to the TIKI HUNTER table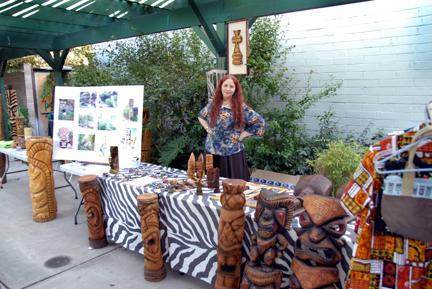 Tiki are ALL OVER Minnie's....sometimes ya just have to look for them!


LIVE CARVING DEMONSTRATION!! HOW COOL IS THAT?
Sorry I didn't get the carver's name!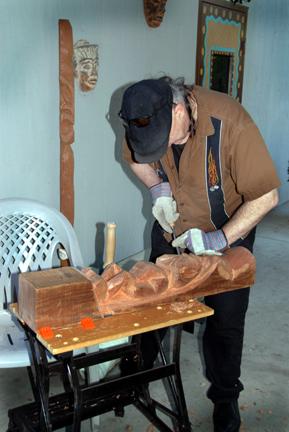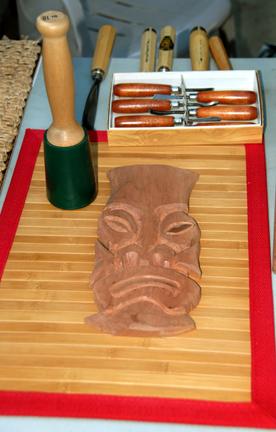 Having driven all the way from LONG BEACH Tiki Ice brought a nice collection of very cool and very well priced, (we bought one!

), Tiki's!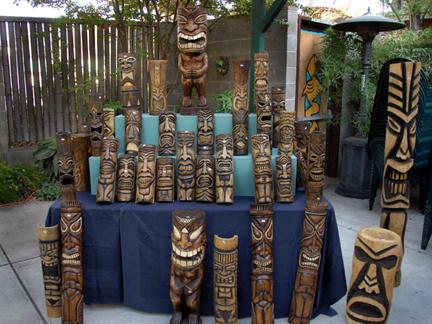 &nbsp


&nbsp



Psycho Tiki D
Tiki Socialite

Joined: Oct 13, 2006
Posts: 1843
From: The river Styx, can you pay the toll?


Posted:

2006-11-10 11:10 am

&nbspPermalink

Dr. Tiki Mojo,

Thanks for posting the snaps. Hope to see another Central/North CA Valley event in the near future.

Psycho Tiki D (I know I am but what are you)?



&nbsp


&nbsp