TikiMama
Tiki Socialite

Joined: Mar 26, 2002
Posts: 123
From: Portland, Oregon


Posted:

2006-10-12 4:48 pm

&nbspPermalink

Friends, I have to speak to you about an abomination against tikidom that I have with increasing frequency at events, even one as posh as Hukilau. Something so awful I'm forced to speak out against it publicly. I refer, of course, to the Tragedy of the Tevas.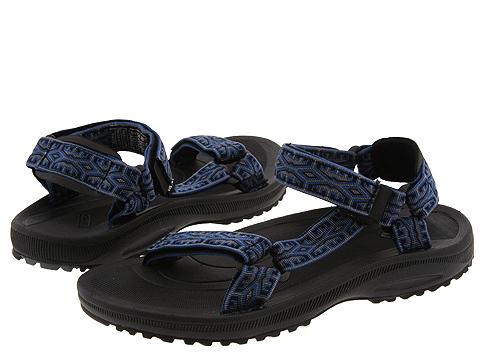 Teva Hurricane II $40

So horrifically plastic and NYLON! With Velcro! And what are those patterns? "Native American"? Who knows? All I know is that many a charmingly breezy tiki outfit (linen pants/khaki shorts/aloha shirt) is brought low by the black, clunky albatross of footwear.

Obviously the flip flop or thong (as we called them in the OC) is the preferred footwear for tropiholics. So casual, so effortless, so beach bum!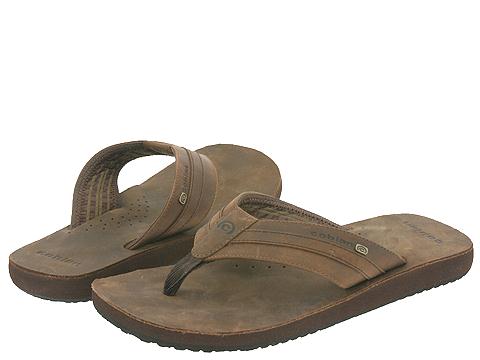 Cobian Lone Star $42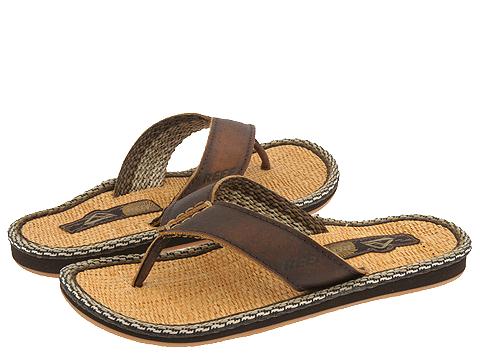 Reef Tatami Bahami $40

But I will grudgingly - grudgingly!- acquiesce that some people need "comfortable" shoes. (Though, if I may say, the amount of drinking that gets done at events should really eliminate the need for you to even feel your feet). So, fine, you want comfort, there are a variety of attractive walking sandals available!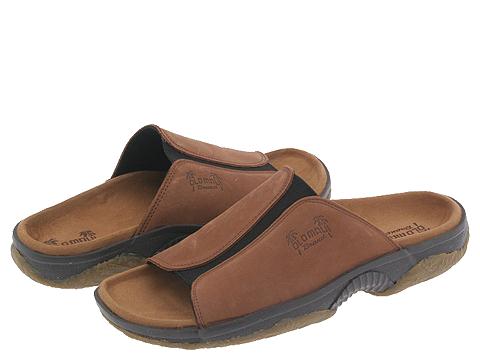 Old Maui Brand Surf $45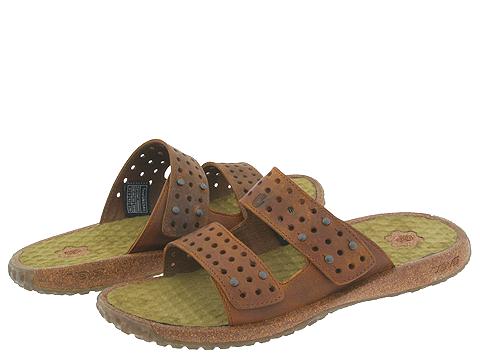 Teva makes nicer shoes! Teva Maceo Cork $60

At this point, I think EVEN Birks would be a better choice!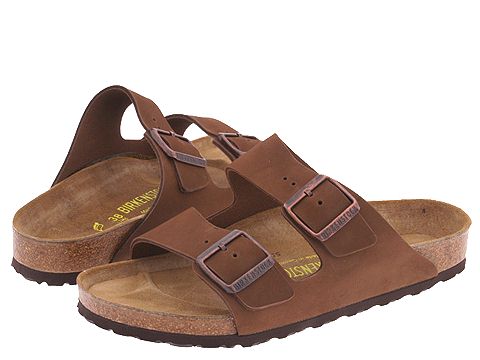 Birkenstock Arizona $100

I'm begging you all, toss out your Tevas! Embrace the world of natural fibers! Let us not even discuss Crocs. The first time I see those at a tiki event, I will not be responsible for my actions. You've all been warned.
_________________
o(..)o
Tikimama Bl-g
NW Tiki, LLC., producers of Tiki Kon

&nbsp


&nbsp