bigbrotiki
Tiki Socialite

Joined: Mar 25, 2002
Posts: 11602
From: Tiki Island, above the Silverlake


Posted:

2011-04-14 11:01 am

&nbspPermalink

Waitaminnit, Herman Watzinger is not being played by a German?



" ...and Anders Baasmo Christiansen, who will play Heyerdahl's next-in-command, Herman Watzinger. The only Swede on board the Kon-Tiki, Bengt Danielsson, will be played by a Swedish actor, Gustaf Skarsgård, son of the internationally known actor Stellan Skarsgård."

I am glad that the story will include the Fatu Hiva part of Thor's life, that's where he first heard of TIKI, I wanna SEE that ! I never met the man, but I was gratified to hear that his assistant Donald Ryan showed him the BOT and he dug it.
And Moritz got me this: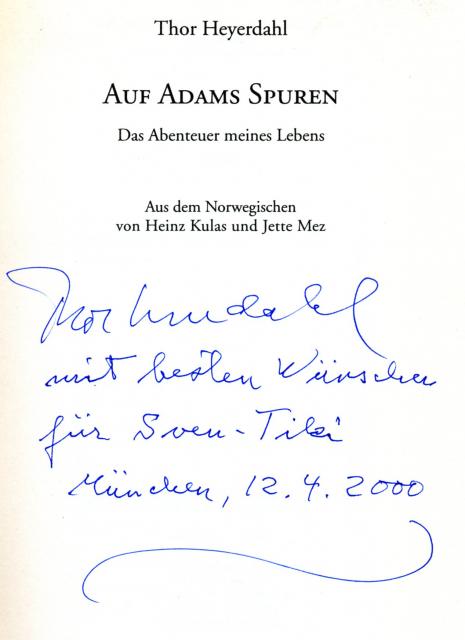 Man, Thor must have signed thousands of books in his lifetime!
And on this occasion, once more, my recent diorama of Eric October's great Kon-Tiki mug
: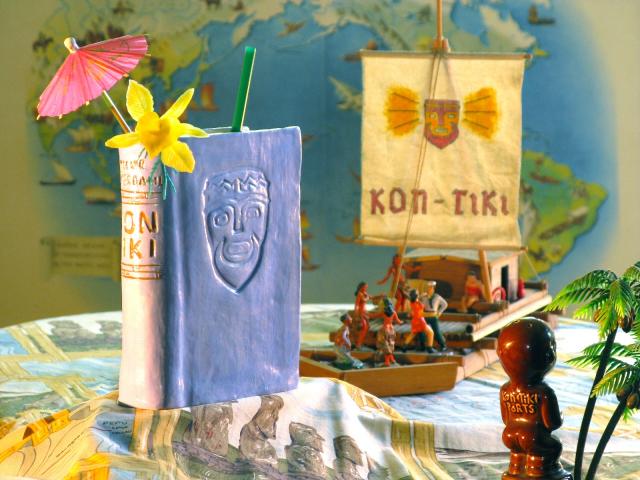 Oh, and I love the new cover image they came up with for the most recent re-issue of the book: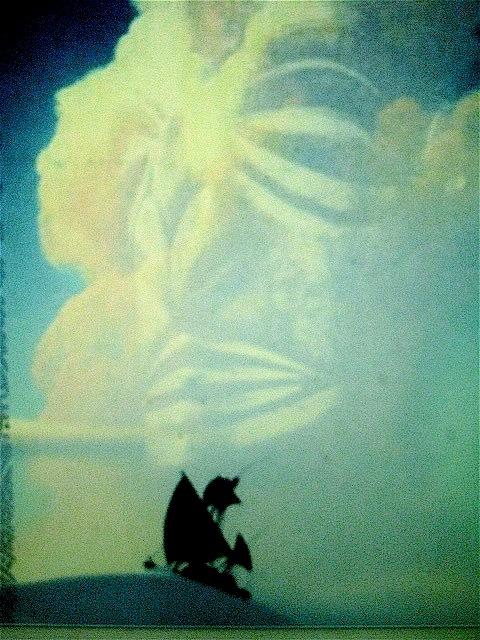 If that doesn't say "in search of Tiki..." !!!

&nbsp


&nbsp