Tipsy McStagger
Tiki Socialite

Joined: Nov 21, 2004
Posts: 3681
From: HELL


Posted:

2007-06-04 9:02 pm

&nbspPermalink

well.....it's finally done!!

..almost...just gotta attach the Letters "pitcairn" and attach the upholstered seat to the main seat base and it's done, but basically, this is what it looks like......it was quite the challenge and adventure putting it all together.....hope ya like it.!! I gotta give a big shout out to my friend pariarts paul and company for providing the means to get all the lettering done.....it really makes the piece!! thanks!!


You can see it up close at the DVA Galleries Tiki Show this June. www.dvagallery.com

Okay..next thing i have to finish this week is the islander sign....till then, enjoy!!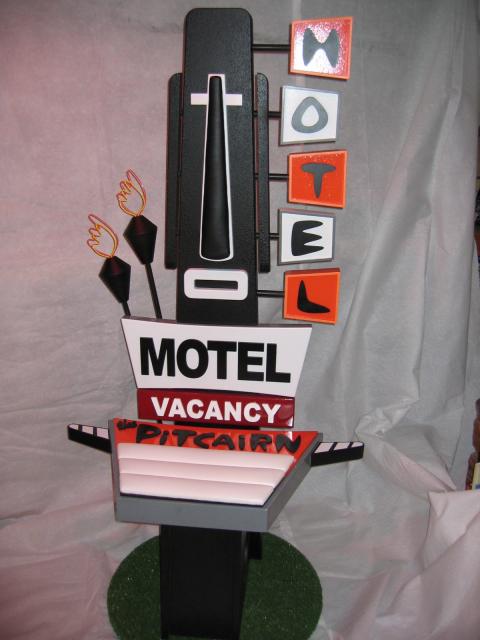 here's a close -up of the torches faux "neon".....the real sign had 2 sets of neon tubes..one yellow and one orange that would blink on and off to simulate flickering torches.... I mimicked it here using painted wire.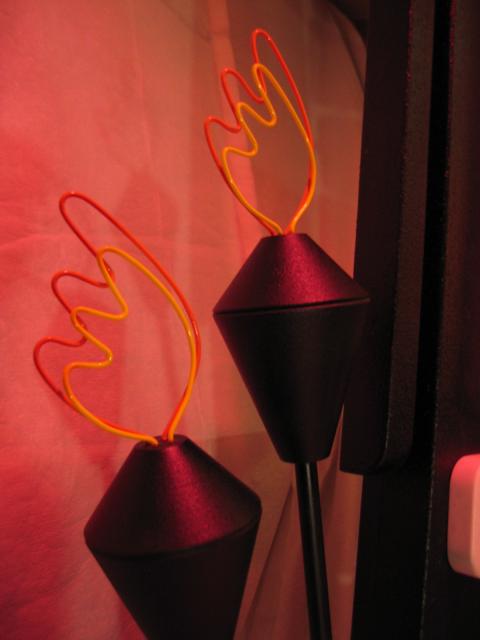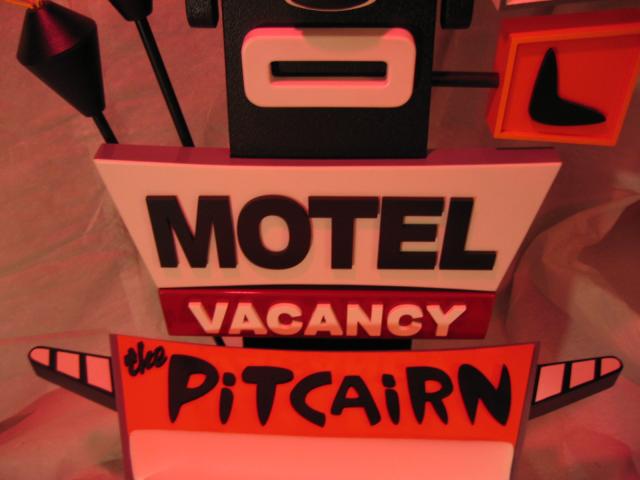 &nbsp


&nbsp