stuff-o-rama
Tiki Socialite

Joined: Nov 20, 2003
Posts: 752
From: Central Coast of California


Posted:

2007-09-01 01:32 am

&nbspPermalink

I thought I'd start a thread in which people could post some silly, personal photos they took to share.



For example:

On a trip to Vegas (after a few too many cocktails) my cousin & I received a coupon for 2 for 1 admission to Madame Tussaud"s Wax Museum. Best $24 bucks we ever spent while intoxicated. Here's an edited version of what happened:



I went one on one against Shaq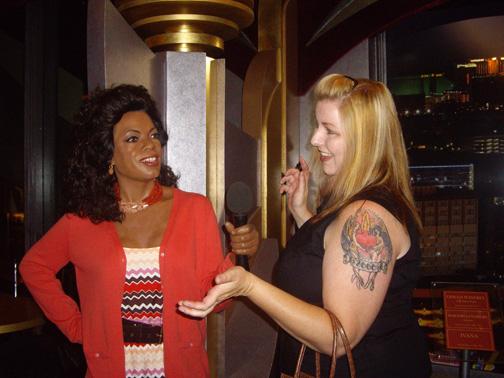 Was interviewed by Oprah



Chilled with Ben Affleck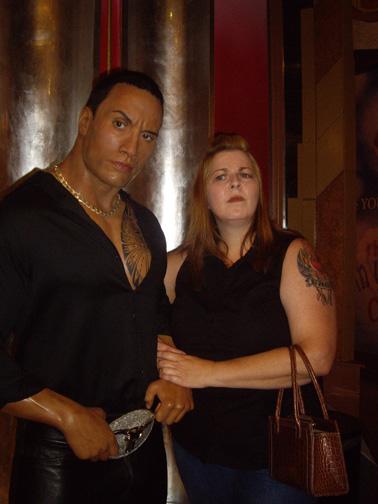 Waited for a table with Duane "the Rock" Johnson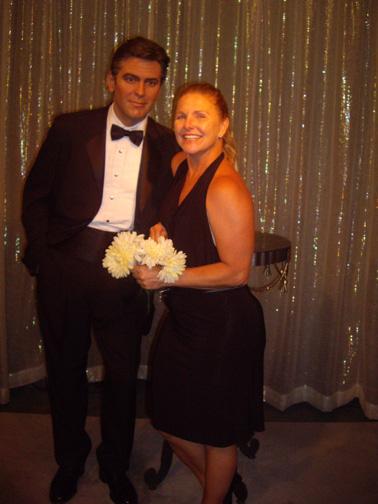 and finally, my cousin married George Clooney...



and crawled into bed with Hef'


anyone else care to join in the fun?

&nbsp


&nbsp