TheBigT
Tiki Socialite

Joined: Feb 27, 2006
Posts: 1682
From: Fabulous Houston


Posted:

2012-07-21 3:31 pm

&nbspPermalink



Quote:
---

On 2012-07-05 20:46, hang10tiki wrote:
Wow
This one is awesome

---


Thanks h10!



Quote:
---

On 2012-07-05 21:36, Captain Jack wrote:
Nice!!!! I see stars!

---


Thanks. Don't know if he's a mystic or what, but felt like I wanted to do something different this time.



Quote:
---

On 2012-07-06 04:40, amate wrote:
It was a shame to lose the spalting but he turned out great anyway. If you had not mentioned that this was the spalted log you showed earlier, folks would still be saying "What a great carve". And those orange eyes turned out great. Bad luck losing the spalting but the eyes turned out nice.

---


Thanks Allen. Yep, shame on the spalting. At least I have two more of these spalted logs coming along.



Quote:
---

On 2012-07-12 06:54, Atomic Mess wrote:
me too, love those eyes...

---


Thanks AM!

Well, this is my 2nd attempt for this post. My PC flaked out the 1st time around. So, I got started on the Marq again. And was sorta getting in the groove...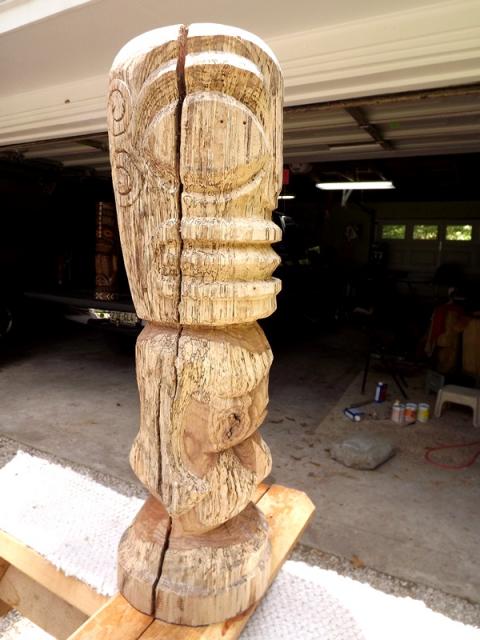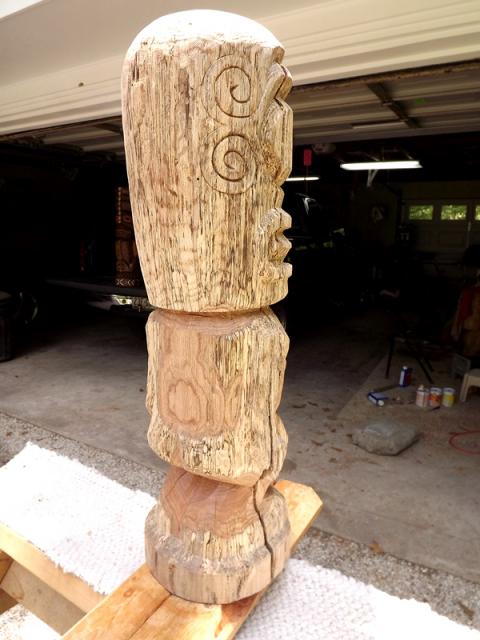 When this happened.




That was my backyard a week ago today. Swamped the shop pretty good.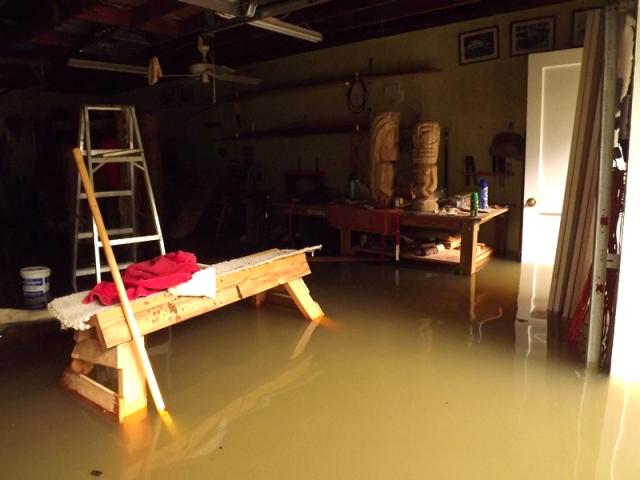 It's all drained out now. Left a hell of a mess though.









&nbsp


&nbsp