TikiTomD
Grand Member (6 years)



Joined: Sep 20, 2009
Posts: 696
From: Flagler Beach, FL


Posted:

2011-05-30 12:52 am

&nbspPermalink

We had a really enjoyable dining experience last night at Julian's in Ormond Beach. The waitress noted that the recent history of Julian's has been a bit rocky, starting when the original owners sold the business about six years ago. Under new owners, the business eventually went under, and has only come back in the last several months. Our experience suggests that the new start is promising.

The building exterior, with its magnificent A-frame entry, looks much as it did when GatorRob last visited in 2008, though a bit of remodeling and repainting is evident...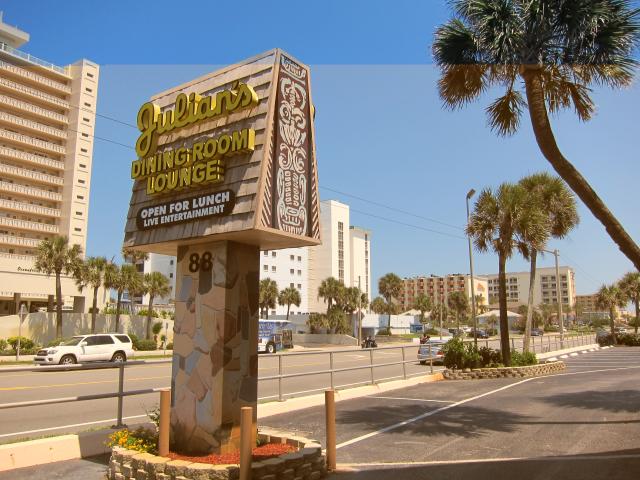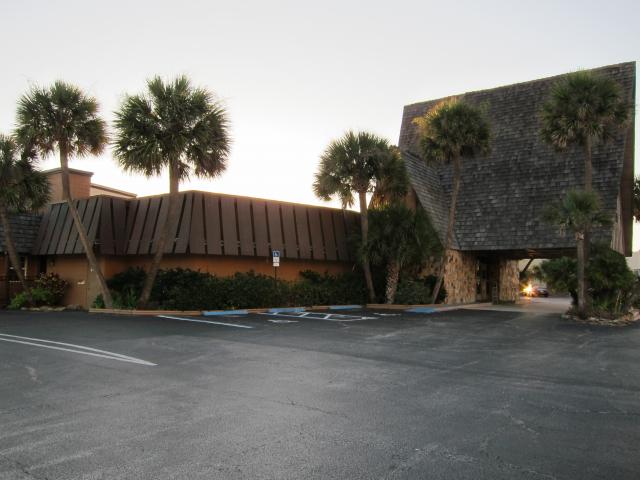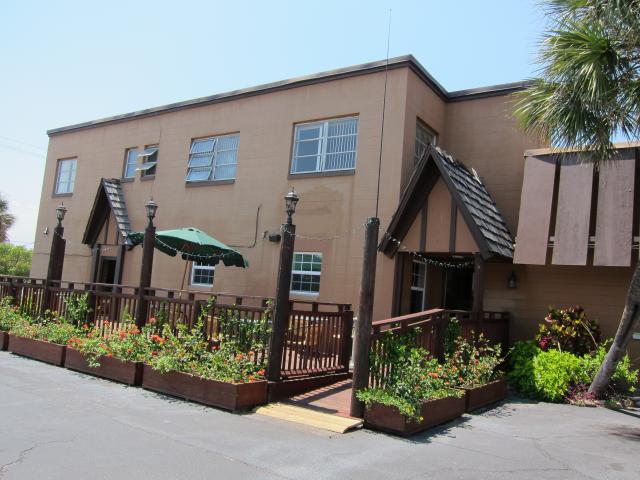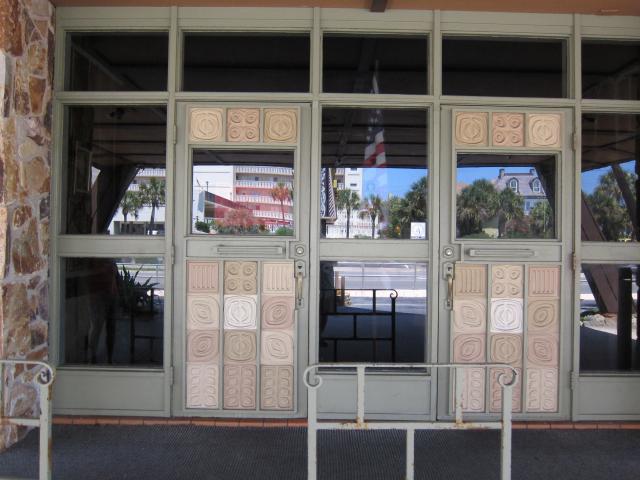 On entering, one is greeted by a tiki at the hostess station, but your focus goes immediately to the striking Hawaiian mural on the back wall behind the bar...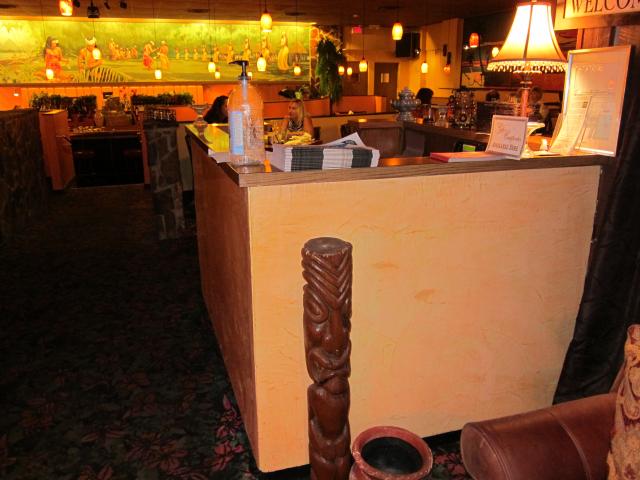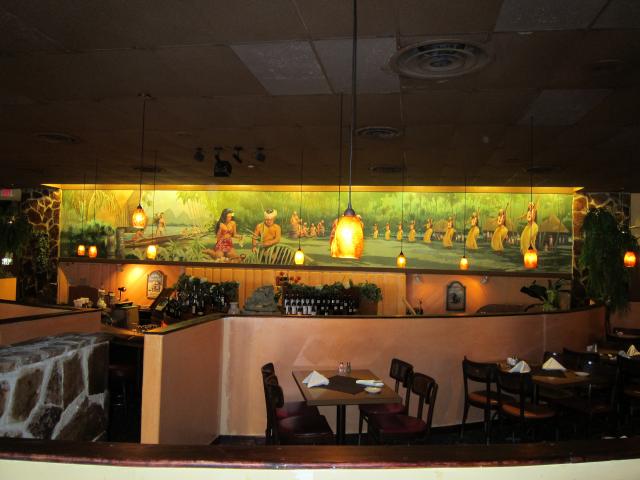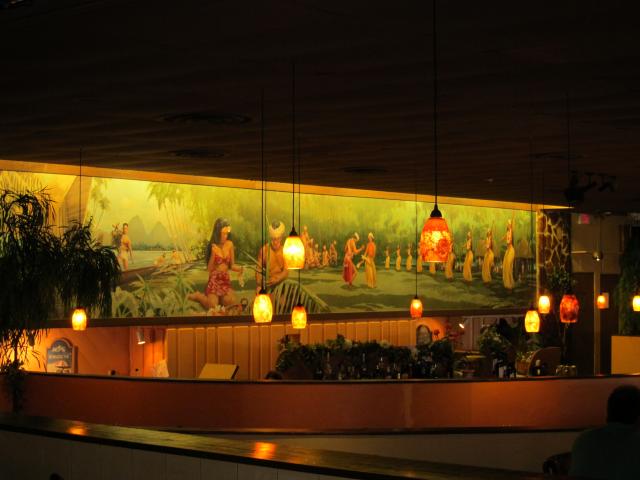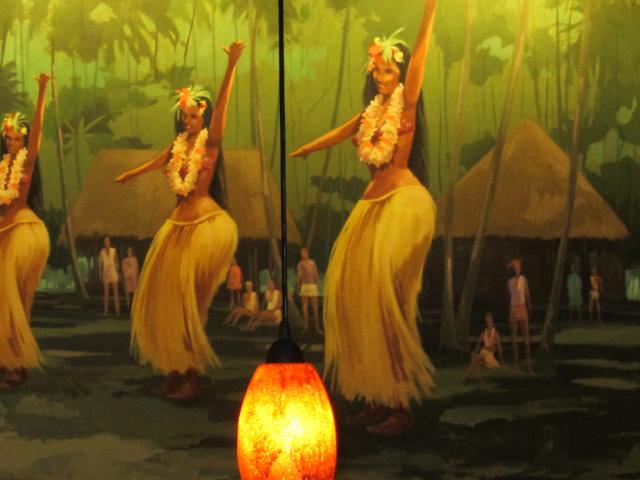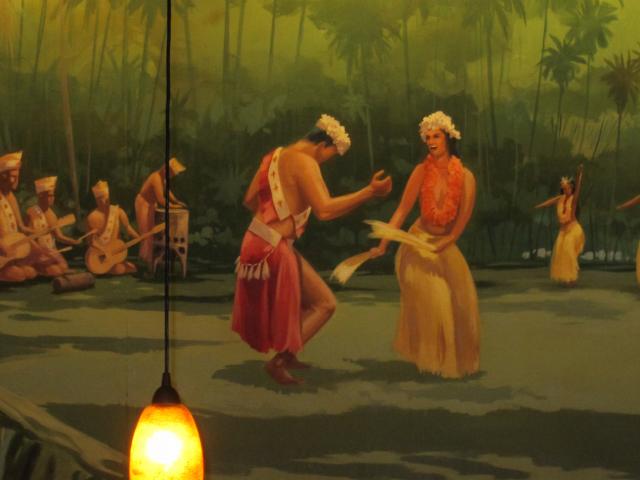 Off to the right is another mural which seems to have been added since GatorRob's visit...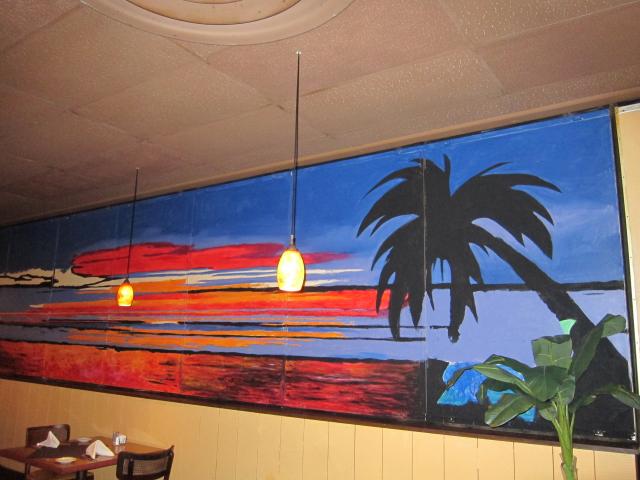 On the left wall are backlit shields and Witco carvings...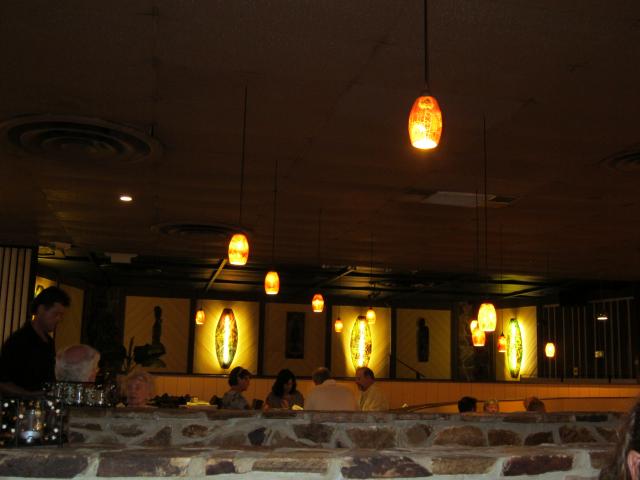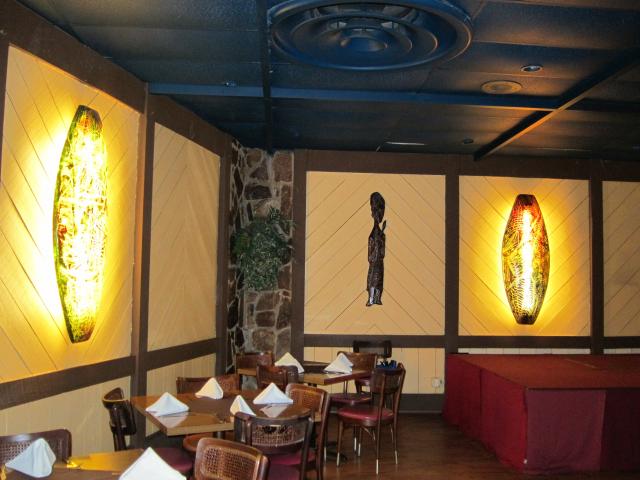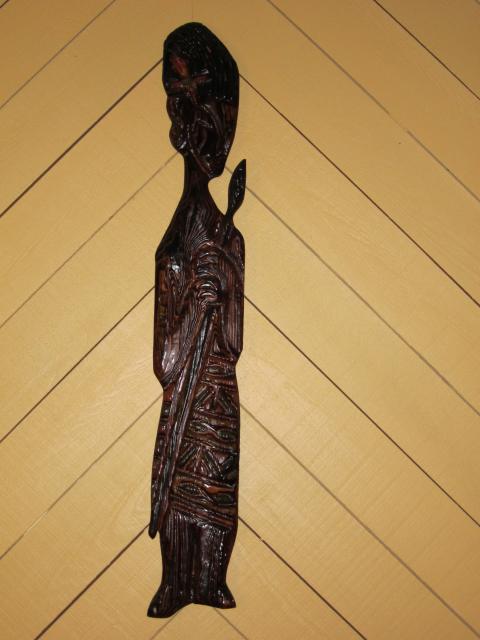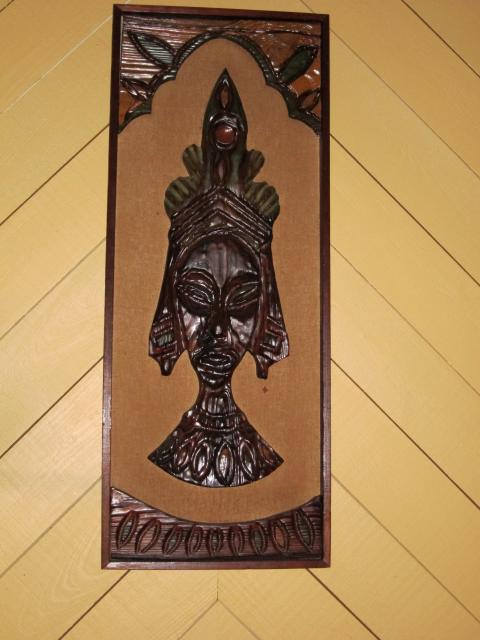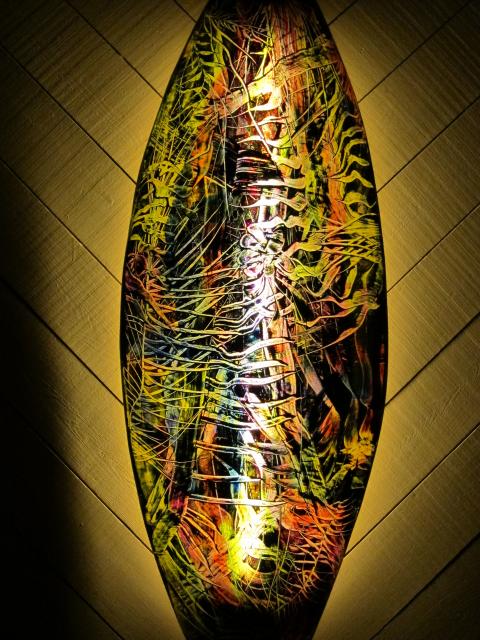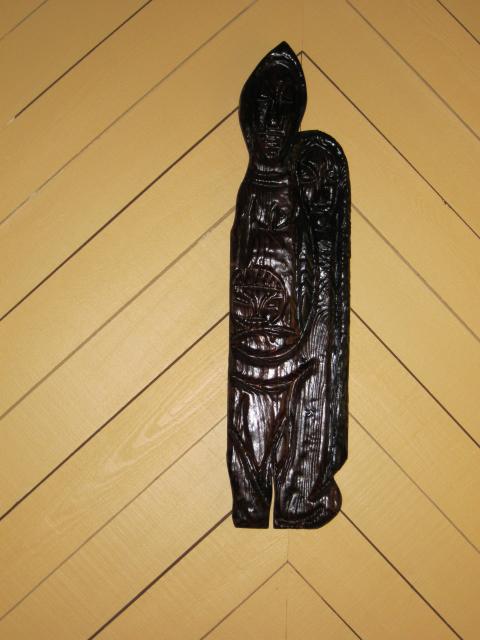 Mid-century lounge music plays in the background. We're offered drinks and order Mai Tais. The drinks that arrive are a nice, stiff Planter's Punch with enough Myer's dark rum to give you a pleasant buzz after downing several...





My son, Tommy, and his friend, Kathy, are digging the retro atmosphere...





The Chicken Satay appetizers are awesome, and then the entrees arrive, including lightly Blackened Salmon, New York Strip Steak, Grilled Mahi Mahi and Linguine Frutti de Mare. All are excellent. The service is great and the prices are moderate. We finish by sharing a Crème Brulee, very rich and artfully presented. After nearly three hours, we left, very happy to have chosen Julian's...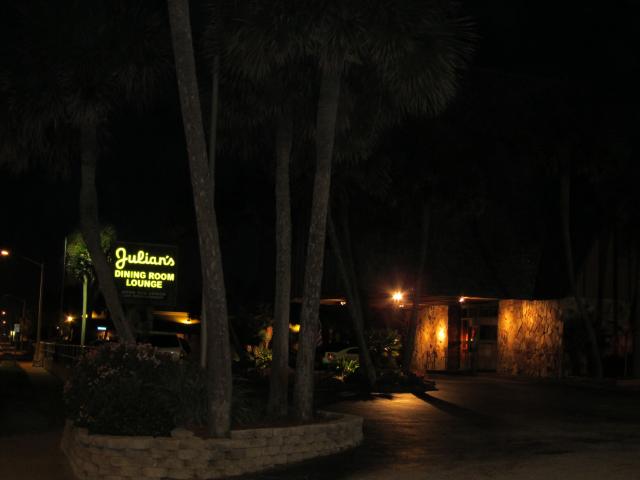 -Tom


&nbsp


&nbsp