donhonyc
Tiki Socialite

Joined: Jan 13, 2003
Posts: 1176
From: The Quiet EAST Village


Posted:

2010-12-27 06:24 am

&nbspPermalink

On 2010-12-20 17:57, Dustycajun wrote:
Saw this photo on ebay of John Kennedy junior and Aristotle Onassis leaving the New York Trader Vic's. Not a great photo, but the front facade of the building sure looks like it is protruding over the sidewalk more than the earlier photos I posted. Wonder if there was a remodel of the front?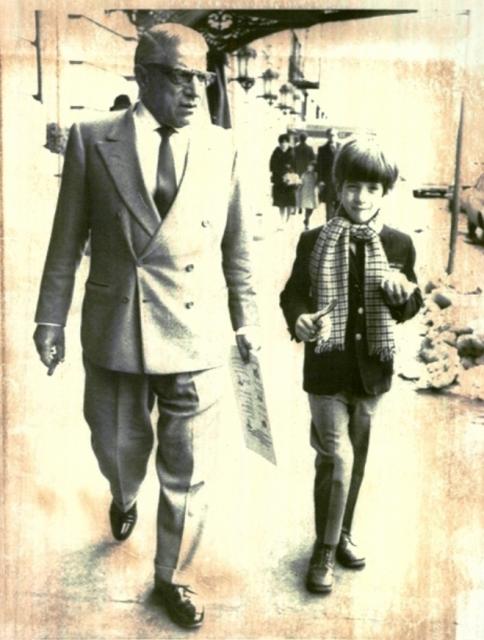 This picture was not taken in the front of The Plaza, it was taken on the north (left) side of the building that faces West 59th St./Central Park South. John Jr. and Onasis are walking east. The overhang in the background is the entrance to the Oak Room, which some of you may remember as the bar Cary Grant was abducted from in 'North By Northwest'.

I never saw the exterior of Trader Vic's at The Plaza. My one and only encounter with that location was probably around 1989 when my then girlfriend suggested we go over there. When we got to the interior entrance in the basement the gates were pulled shut and there was a notice that Vic's was closed indefinitely. It never opened again courtesy of Donald Trump, and needless to say I never got to go in.






[ This Message was edited by: donhonyc 2010-12-27 06:25 ]

&nbsp


&nbsp