Mr. Pupu Pants
Tiki Socialite

Joined: Mar 06, 2008
Posts: 337
From: Edmonds, WA


Posted:

2012-09-22 9:32 pm

&nbspPermalink

Hi Guys, I'm still out here.

As you know, I got a little side-tracked with a car accident last year. Unfortunately, he status of my arm is about the same. I remain very hopeful (and say alot of prayers for strength) but life goes on.
I can't draw like I once could and am learning to do some things left-handed but, one way or or another,
that damn bar is going to be finished (along with every other project I have going)
I have actually been dividing my time between working on Hula Sue's and working on my short film (got a new camera and a steadicam dying to be used) so I have been busy (which helps alot). The film is a short sci-fi story I wrote that will star my actor/son and some actor/friends. I'm sure having a blast getting geared up for it. Here are a couple of pre-production illustrations of a costume and one of the models (please ignore lighting direction -- was just playing around with artwork and titles, etc.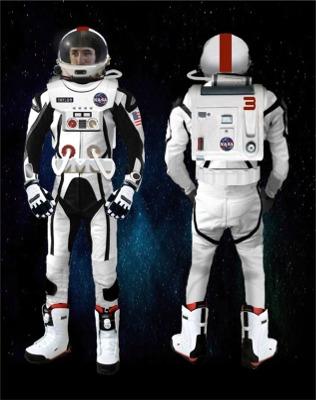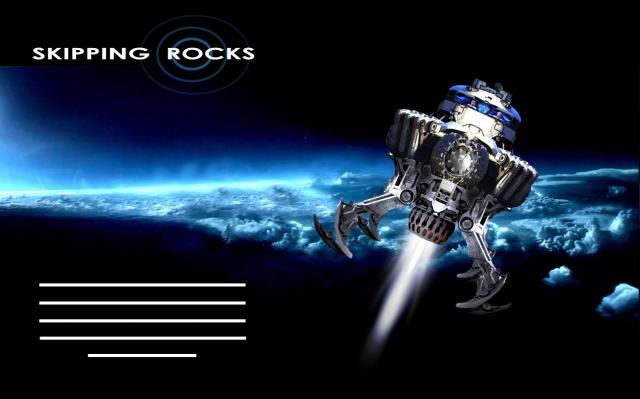 The interior of the lander/vehicle (being built partly from old commercial airplane cockpit parts and lots of lights and switches) is going to end up integrated into the space-themed home theater room of our house. The 'suit' part of the space-suits were made by a company back east that does leather motorcycle riding suits. I sent them my design and they made them exact. Really fun to try 'em on.
One new addition to Hula Sue's is a piece of signage in the form of a riveted sheet metal replica section of B-17 bomber 'nose art'. It features a painted Hula Sue among the clouds
I'll take a picture and post that soon.

Big Kahuna, Jokeii, Queen Amy, pwest71, forgotten tikiman: thank you so much for the the encouragement. It helps more than you guys know. Coming to Tiki Central is always great for lifting my spirits.

KittyKat65: a belated welcome to Tiki Central!
Everything went great for Madagascar 3. I'm so glad to hear your son likes those movies. I passed that info on to my brother, Tom. Those kind of things are really nice to hear. In fact, once Mad 3 wrapped, Tom was asked by Ben Stiller to direct his next live-action movie. It's called Rent-a-Ghost and the script is great. I've been able to help out on that a tiny bit with some pre-production editing of sample effects clips for the writers/producers. Any chance to work on something with my brother is always the best.

Tiki Tex: would you consider substituting a right arm in leiu of the coconut?
I wish you all the fun and good fortune there is on your new Tiki Bar project and I'll look forward to seeing it here at Tiki Central. Thank so much for the very kind words.

Tiki-ESP: Thanks for the encouagement and reminders to climb out of my cave and say hello once in a while



[ This Message was edited by: Mr. Pupu Pants 2012-09-26 02:58 ]

[ This Message was edited by: Mr. Pupu Pants 2013-03-14 19:40 ]

&nbsp


&nbsp