bigbrotiki
Tiki Socialite

Joined: Mar 25, 2002
Posts: 11602
From: Tiki Island, above the Silverlake


Posted:

2013-10-10 9:07 pm

&nbspPermalink

This Tiki news to all Canadians:

This coming Monday, me and my home/Tiki museum are gonna appear in one of three segments of "Extreme Collectors" on the SLICE channel at 9:00 p.m.:

http://www.slice.ca/Shows/EpisodeGuide.aspx?Root_Title_ID=299265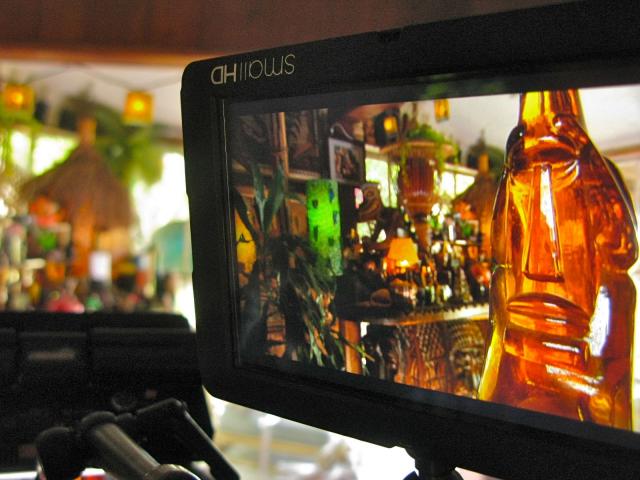 I could not find it listed on their site, here is why, according to the production company:

"I'm afraid the Slice website is a little unclear. The Sunday dates/times you're referring to are airtimes for repeats of episodes that have already premiered. For some reason, the website doesn't list the times your show is airing if it hasn't had its premiere yet. Your episode is indeed airing next Monday at 9 or 9:30 pm."

I would love to hear how it turned out from some Canadian viewers. I hope it's not as bad as some of these type of shows, though it does end with the usual Antiques Roadshow-type "Guess what your collection is worth? -- Whoaaa!" -which I could care less about.

I was hoping they would take the opportunity and use me as an example of how collecting can actually go beyond hoarding and single-track minded value amassment, by showing how for me it lead to history research and book writing, which lead to more collectors and an eventual blossoming of the pop culture...but these shows all have their format, and one has to fit in.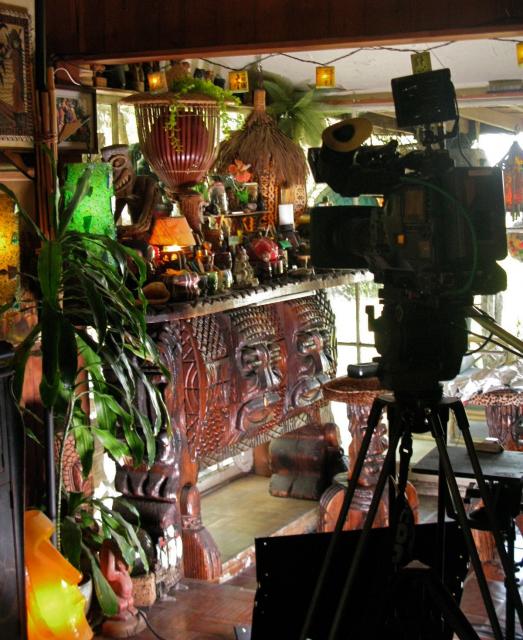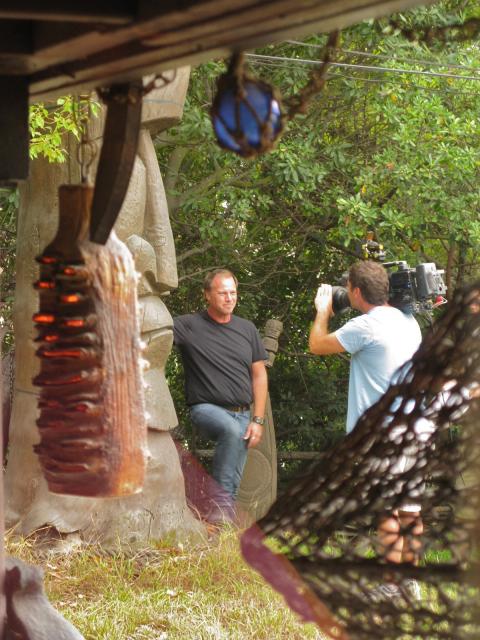 I trust that visually they did a pretty nice job, coming back for detail shots for a second day.

&nbsp


&nbsp