tikiskip
Grand Member (8 years)


Joined: Nov 26, 2005
Posts: 4809

Posted:

2013-05-24 4:47 pm

&nbspPermalink

Ok one more and I'm done.
This is a bonafide 100% Kahiki float style light.
Look at the bottom, that's a washer in there.
now look at the top I did put in a new socket and wire but that's
more or less how it was.
I could not sell that light if I made it.
But from afar it looks ok.
And it's from Kahiki so that makes it all good to me.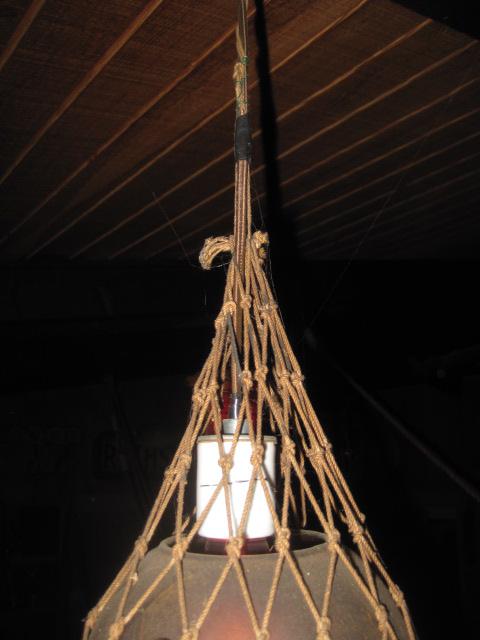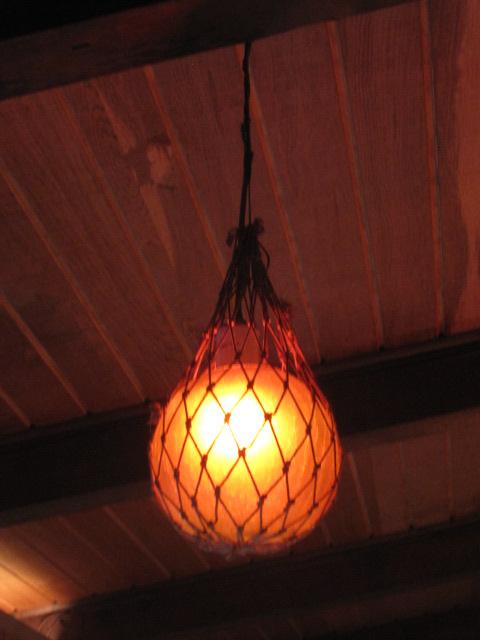 -=*=--=*=--=*=--=*=-Google "Tiki bar lights" To find TIKISKIP-=*=--=*=--=*=--=*=-



¦:-·:*''""*:·.-:¦:-**-:¦:-·:*''""*:·.-:¦



&nbsp


&nbsp