Badd Tiki
Tiki Socialite

Joined: Aug 28, 2008
Posts: 390

Posted:

2008-08-31 1:11 pm

&nbspPermalink

Hey all. I do alot of 3d modelling for games. One of my current projects is doing content for a game called Zero Gear. http://myzerogear.com/

It's a really cool indie kart racing game being developed by Nimble Bit. They are developing it to be 100% compatible with user created content. It's not released yet but I've already got the bug and have been working on a bit of content.

As I found this forum searching for Tiki reference for my race track 'Tiki Island' (unless I find a better name) I figured I'd share the Tiki related stuff.
I've also been digging looking through all your Tiki creations so you'll be seeing more of me. I think I'm actually gonna go out today and buy some candles to do some Tiki carving on.

Anyway, here is a Tiki mask I made. The flower's color can be changed in the garage and the leafs/flowers are animated to blow in the wind, they will blow faster the faster the kart goes.
This is also my T-Bucket model and wheels. The game is fully customizable so you can pick the kart, wheels, character, hat and accessories (glasses, etc..) that you want, all of which can have up to 6 changeable colors. It will be an online race game run through the Steam network.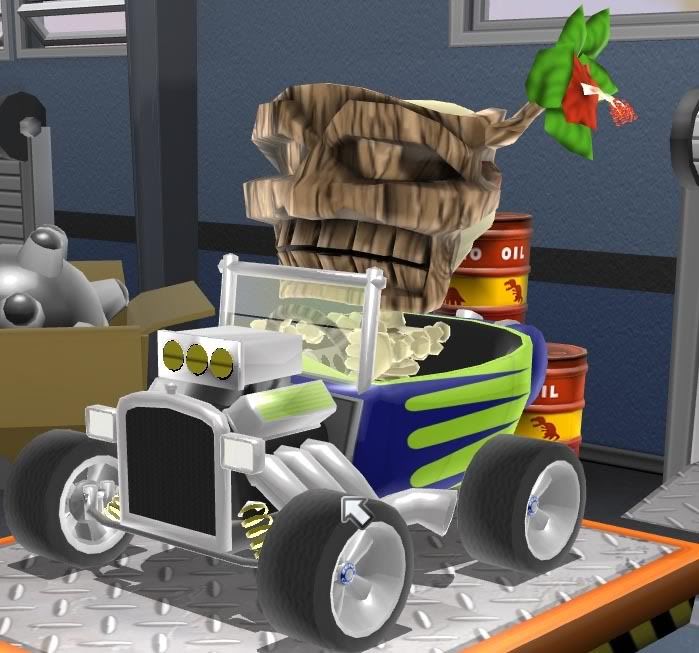 And a Moai for the island map. I'll probably make some varitaions and a bunch of Tiki items like tiki pole mile markers... The race track is a small island with 2 volcanoes, one will have a tunnel with lava jump. I'll post some pics of that later when it's more fully textured.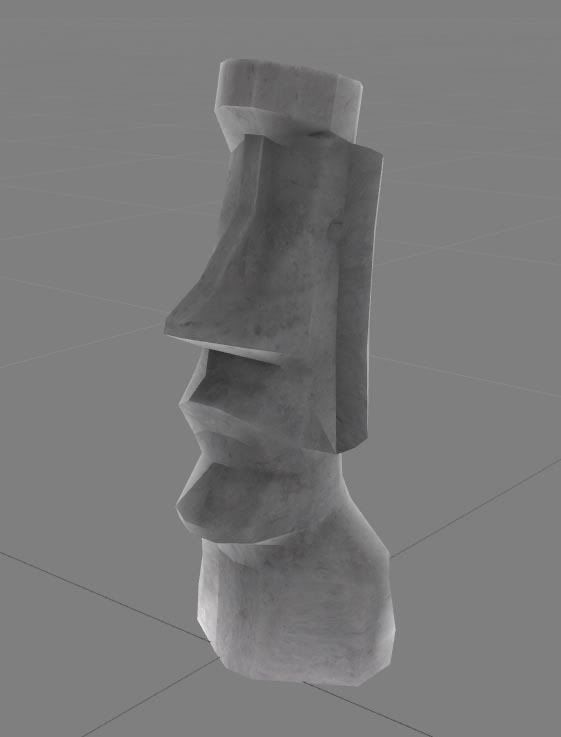 &nbsp


&nbsp