Sabu The Coconut Boy
Tiki Socialite

Joined: Aug 20, 2002
Posts: 2804
From: Carson, California


Posted:

2010-10-06 12:46 am

&nbspPermalink

THE SPY IN THE GREEN HAT - A "Man from U.N.C.L.E" movie. 1966.

"Hunted nazi scientist Dr Kronen (Ludwig Donath) is recruited by THRUSH agent Louis Strago (Jack Pallance) to put a mastermind scheme into place. They plan to use heavy water to divert the Gulf stream causing Greenland to become a tropical paradise under THRUSH control while other areas fall into colder climates. UNCLE agents Napoleon Solo (Robert Vaughn) and Illya Kuryakin (David McCallum) are dispatched to stop the plot."

This movie is a visual feast and has a lot of campy fun going for it. It starts with a chase scene through the old Pacific Ocean Park, including the South Seas Island area.




... Plenty of things for the spies to spy on: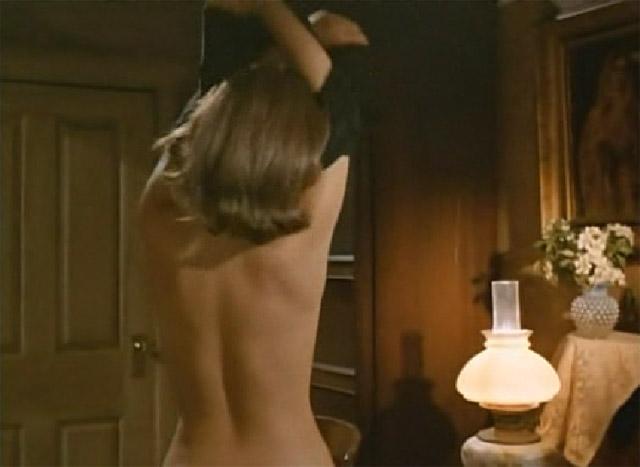 ... Janet Leigh as the sexy, villainous secretary, Miss Diketon (yes, it's pronounced "Dick-e-ton"), who has a thing for stabbing folks with knives:




... Catfights: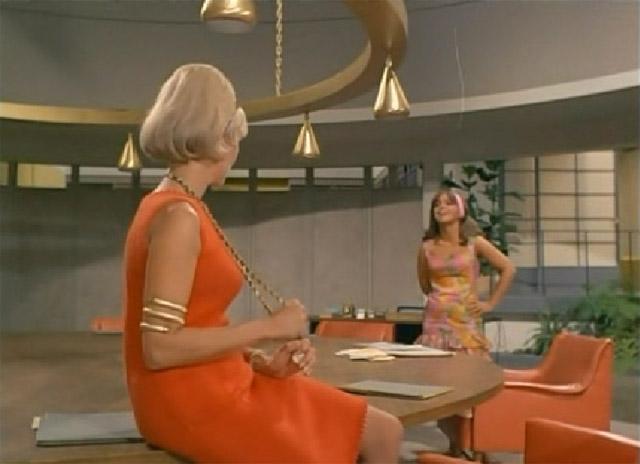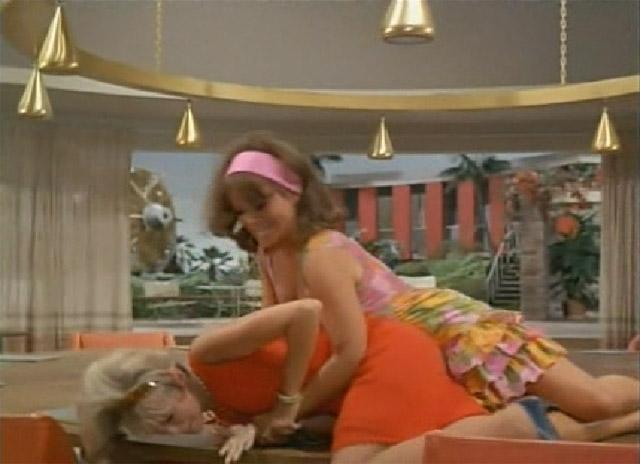 (Note: it is important to get the Sonic Death Ray in the background during the cat-fight)

Jack Palance's character "Strago" lives in an Mad-Scientist meets Mid-Century-Modern lair, complete with bullet planters, tikis and monstera plants: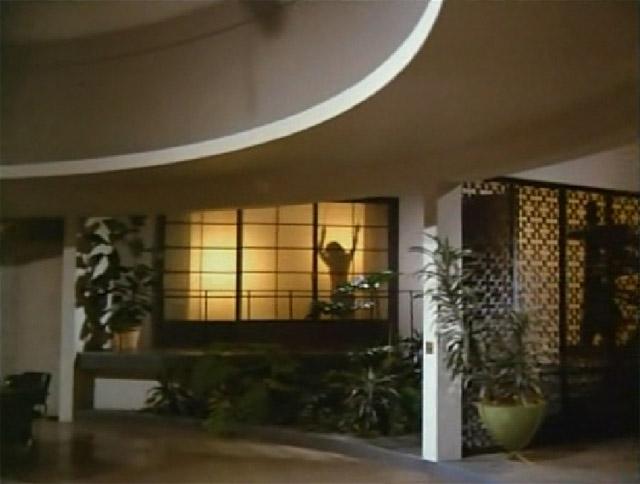 ... and damsels chained to walls




He throws a swingin' luau-au-go-go at his pad to impress another THRUSH scientist: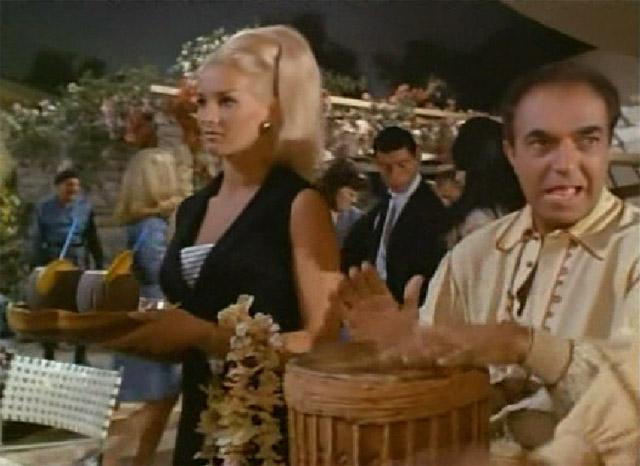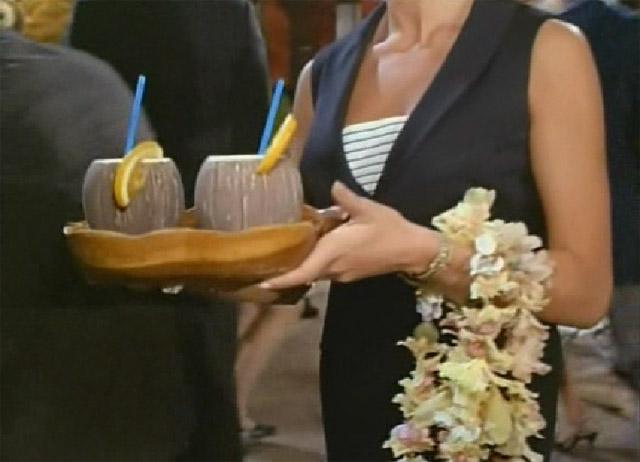 Ah! So that's what those monkeypod bowls are for.



Note tiki on table



It is also very important to get the Sonic Death Ray in the same frame as the tiki, as it rotates slowly to the beat of a mambo.

Luckily UNCLE agents Napoleon Solo and Illya Kuryakin put an end to his dastardly luau with the help of the Italian mafia, disguised as guards: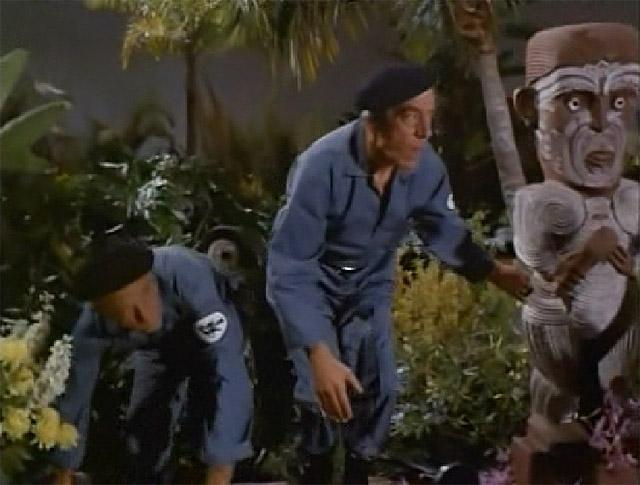 I can't recommend this movie enough.





_________________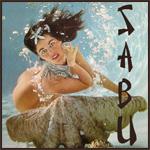 [ This Message was edited by: Sabu The Coconut Boy 2010-10-06 00:58 ]

&nbsp


&nbsp