Ojaitimo
Tiki Socialite

Joined: Aug 04, 2006
Posts: 1317

Posted:

2009-01-21 12:10 pm

&nbspPermalink

That was a great way to celebrate Ob..... Uh Oh, Sorry Hanford.

I meant Obi Wan. "Help us Obi Wan, you're our only hope"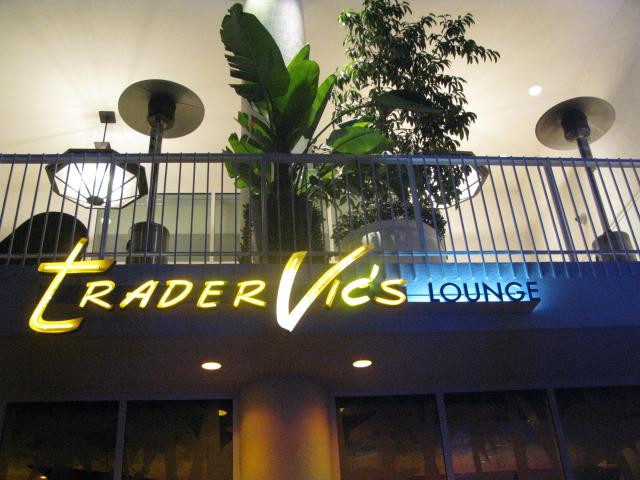 It was a cool get together Tikiyaki! Thanks!
That would be an awesome place for you to perform sometime , right by the pool.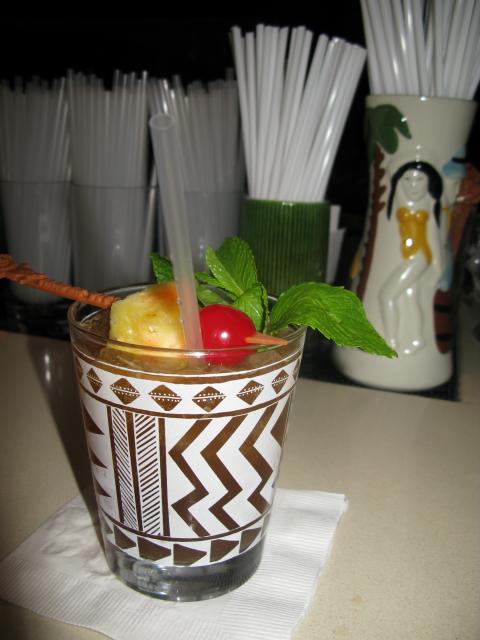 $15.00 bucks for a Mai Tai though. Good but ouch.
But it is Beverly Hills after all. Swimming pools, movie stars.


But seriously Benny, IMHO, the place looks alot better this time with the additional carvings and all the new stuff.
( I remember reading something recently, "Never begin a sentence with but") Where was that? Oh yea, Tiki Bar TV
But anyway, The mini museum with the platinum prints of Marilyn and the movie memorbilia is pretty cool, there must have been thirty artifacts from How the West was Won alone.
Benny, you must have really liked How the West was Won, I guess?
Dozens of new photographs on the walls around the lounge and the long hallway that exits to the now closed Trader Vic's have all those classics.
The big Tiki is still looking good and the murals are lit well too.
Yeah, looks better. But it could be killer.(Great) Hiring Bamboo Ben perhaps?
He just did a place nearby on Bedford you you may want to check out.
Please loan Los Angeles Trader Vic's some of the old interior decor and furniture. Both Trader Vic's will have a cool LA Tiki museum courtesy of Benny Algamen and John Valencia sitting next door to the new Grammy Museum.
Maybe the table Nikita sat at or Kennedy's, Marilyn, Frank and Dino?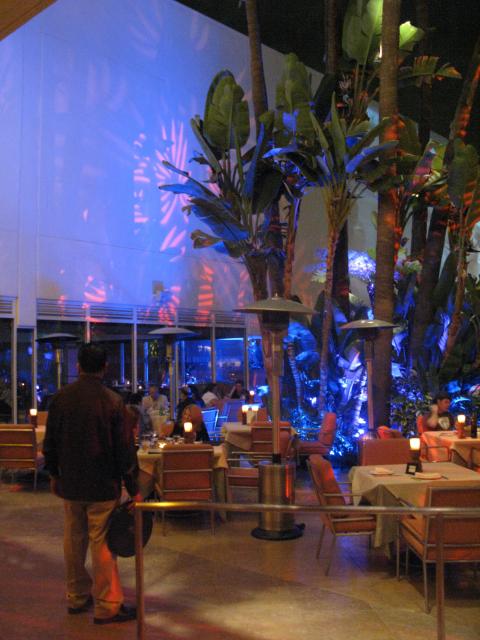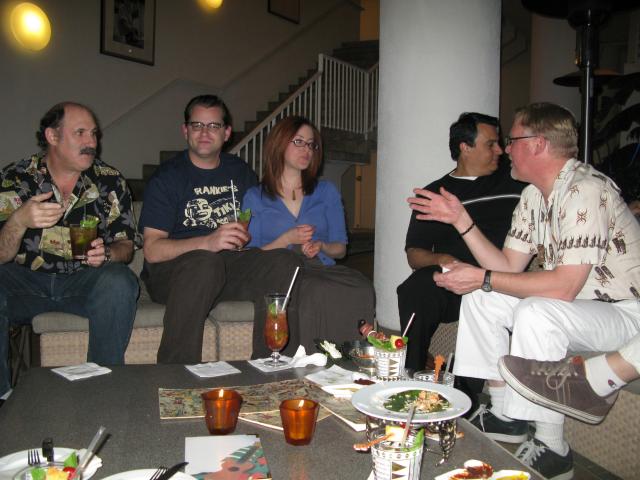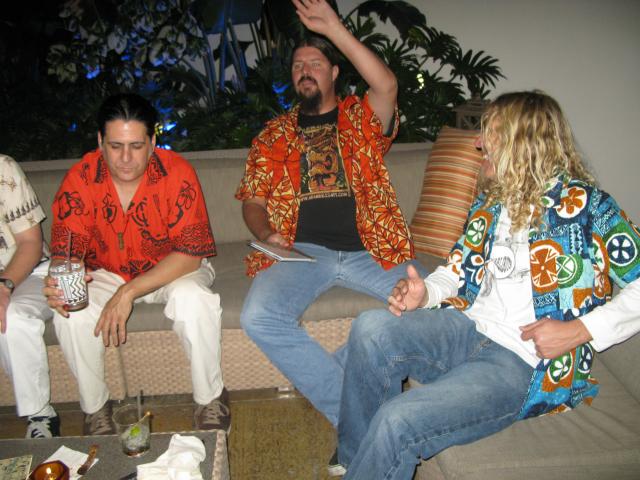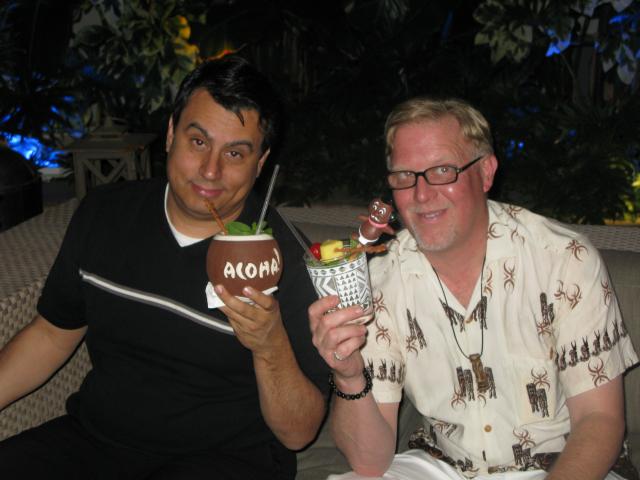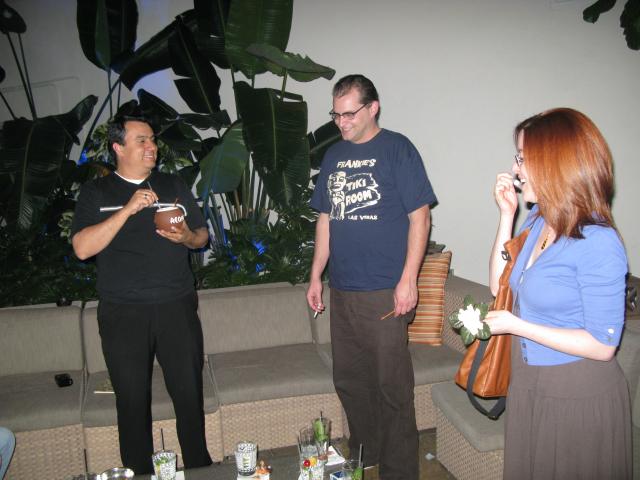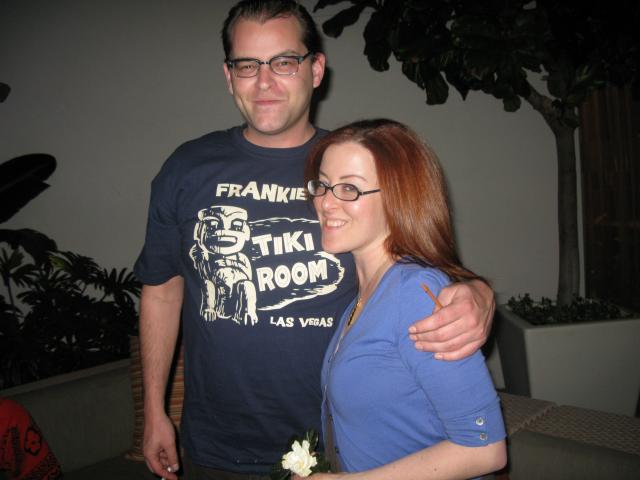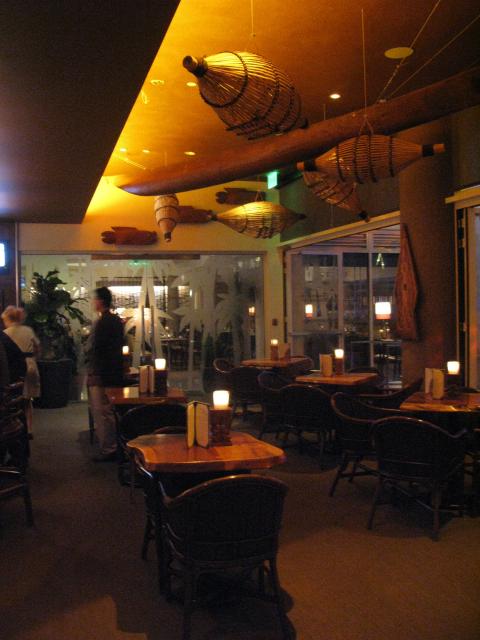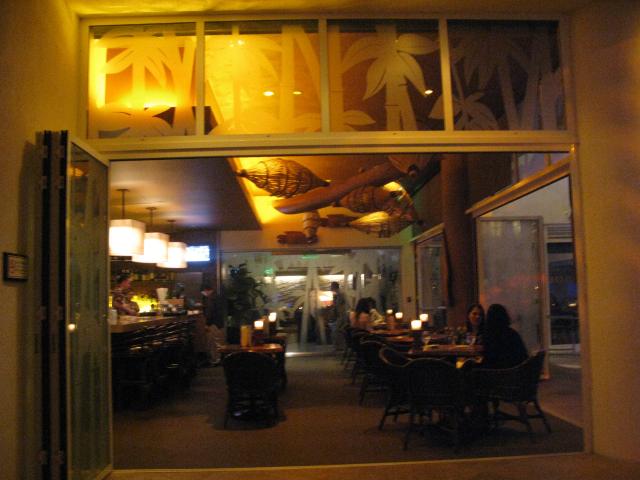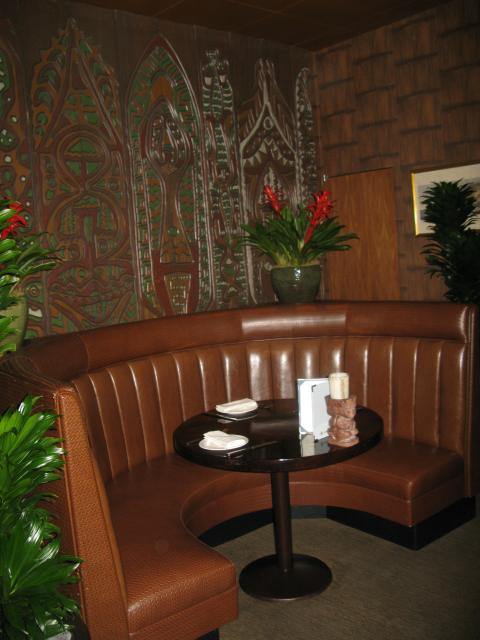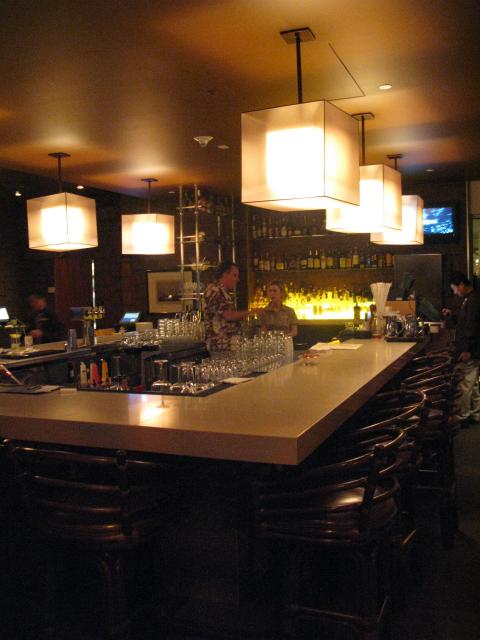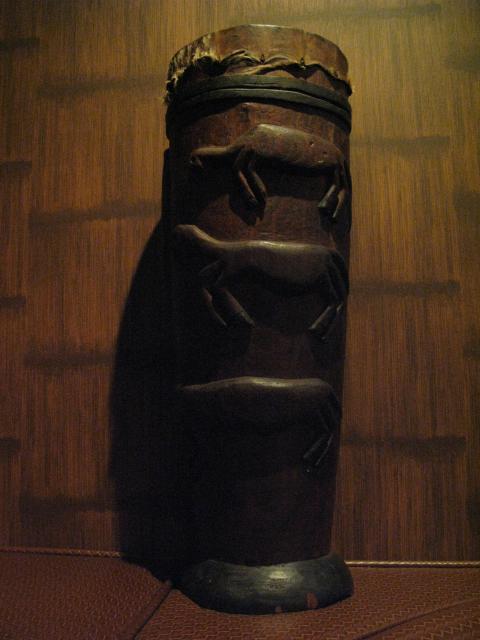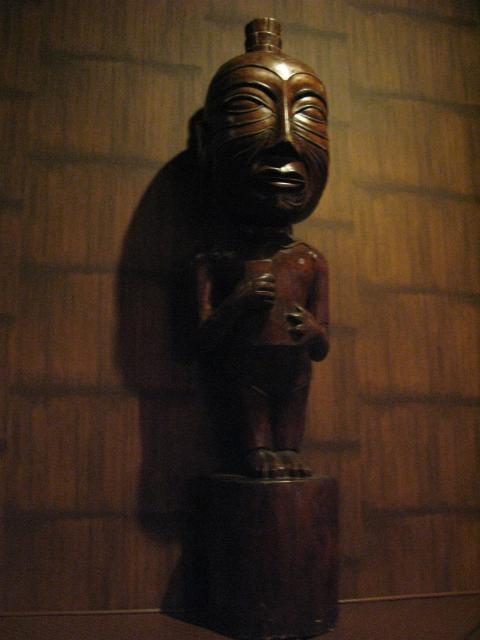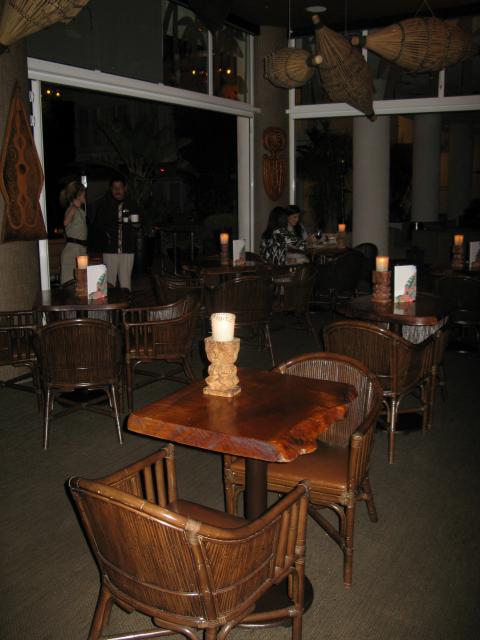 &nbsp


&nbsp