BUFFBAD
Tiki Centralite

Joined: Aug 11, 2007
Posts: 54
From: Boca Raton, FLA


Posted:

2009-05-30 11:52 am

&nbspPermalink

Time to expand out. The garage is kinda full. Mrs BUFF wants some of the TIKI's and palm blanks out of the garage. So its time for a new backyard patio !! Well, the idea started out small but soon all that changed. I started to research costs for materials and ideas for a low budget backyard patio. I discussed plans/cost for 1 palate of pavers with the neighborhood paver contractor which I planed to install myself. Then TIKI FATE and GOOD LUCK happens. A pool contractor (friend of paver contractor) calls said paver person and says "I HAVE 400 sq ft of pavers to get rid of ---- Do you know anyone that wants them ? I DO!!! I DO !!! Now since materials are FREE there is more buget money to have the pavers installed by professionals. Here are some of the pictures of the project.
BACK YARD BEFORE (cat- MR T surveys area)


SOME FENCING TO DEFINE THE SPACE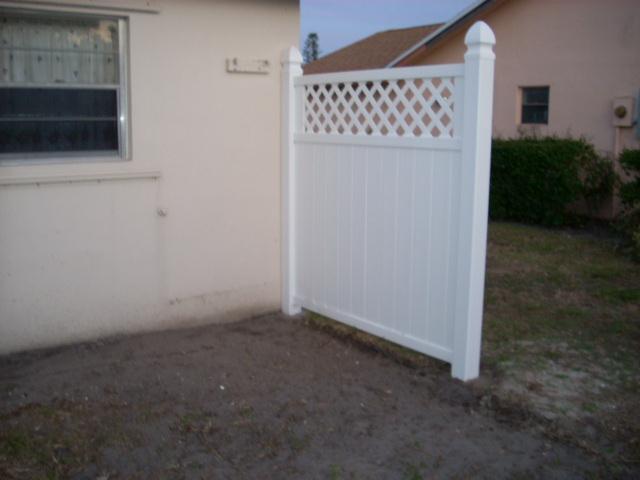 THE FREE PAVERS !!!!!!! FREE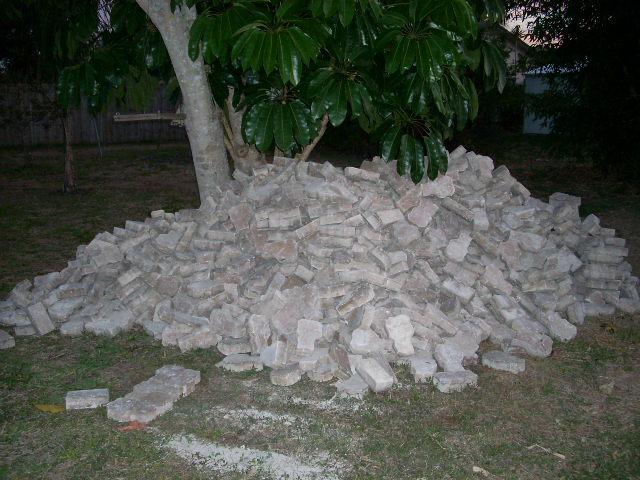 AREA PREPED (took 1 day to do).


BUFF SORTS PAVERS (I carried pavers 4 at a time but later learn to my dismay that the profesionals can carry 9 and they do not dump the stack over).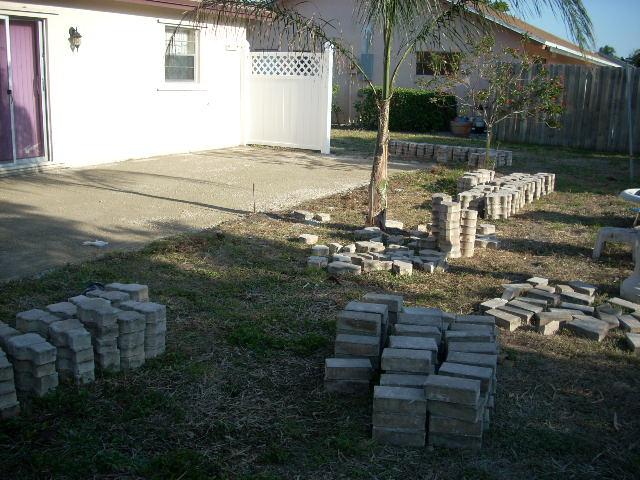 BUFF PISSES OFF THE PAVER GUYS BY ENJOYING THE PATIO BEFORE ITS DONE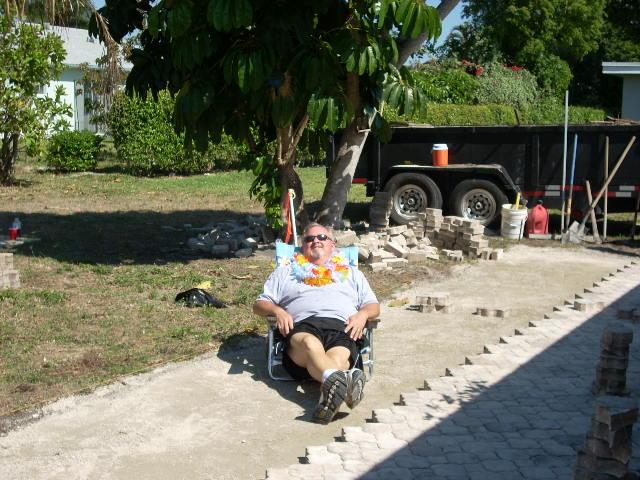 MRS BUFF BUYS FIRST PIECES OF FURNITURE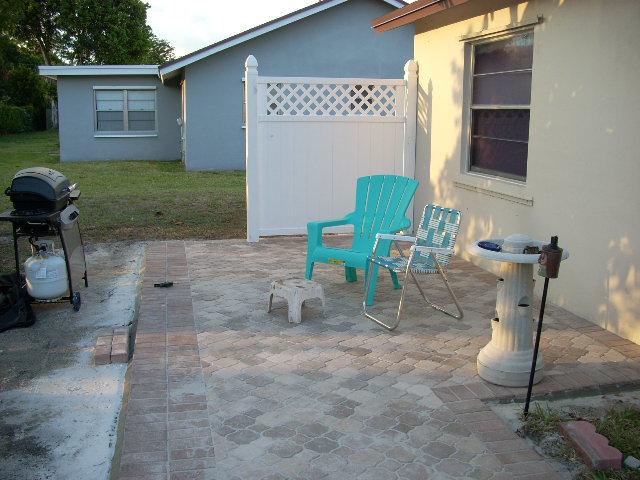 BUFF MAKES END TABLE OUT OF 4X4'S AND SCRAP MARBLE


BUFF SPENDS TOO MUCH MONEY FOR END TABLE AND PISSES OF MRS BUFF AGAIN.


REQUIRED TIKI TORCH (STATE LAW) FROM HOME DEPOT AND ANOTHER TABLE MADE FOR THE SCRAP MARBLE.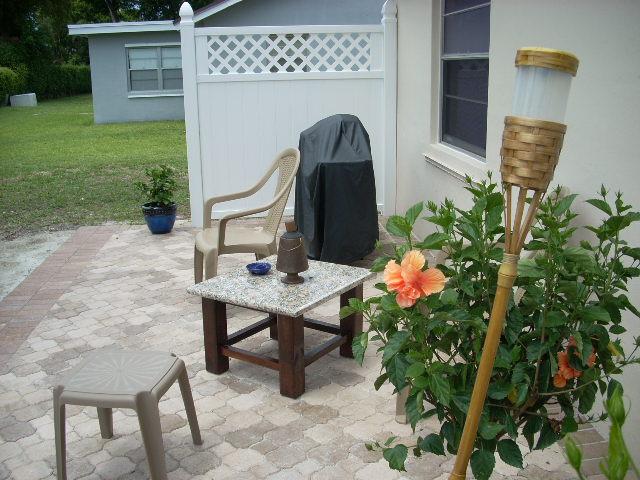 CONCRETE EDGING AROUND GREEN AREA




The final dimensions turned out to be about 42 ft. by 10 ft. Patio faces west so we have shade in the morning and sun in evening. We look forward to relaxing out there and had a few friends over already. Thanks for looking. BUFFBAD

Finally back to carving Tiki's again !!!

_________________


[ This Message was edited by: BUFFBAD 2009-05-30 12:02 ]

[ This Message was edited by: buffbad 2009-05-31 16:27 ]

[ This Message was edited by: BUFFBAD 2009-06-15 13:22 ]

&nbsp


&nbsp