TikiShopPua
Tiki Socialite

Joined: Nov 21, 2006
Posts: 119
From: North Shore, O'ahu, to OC, Cali.


Posted:

2009-07-28 12:18 pm

&nbspPermalink

At the urging of TC's own Little Lost Tiki, I'm posting this because he thought some of the 'ohana might like to see it.

My daughter Caris is a first year interior design student. For her final project in her summer class, she has had to come up with a theme, then design and create a mock-up interior for an elevator. Because she's surrounded by tiki culture all day long in the shop (House of Tiki), what else would she design but a tiki/mid-century modern themed elevator?

I'm pretty proud of her efforts for a few reasons:
1. She promoted the use of sustainable resources (bamboo wall & floor coverings)
2. She's promoting and perpetuating the Tiki Culture/Lifestyle to a new generation.
and 3. Well, she's my daughter, so pride by default.

According to Liloti, it's a pretty "swanky" elevator. We take that as the highest compliment! Mahalos Kinny...you're awesome.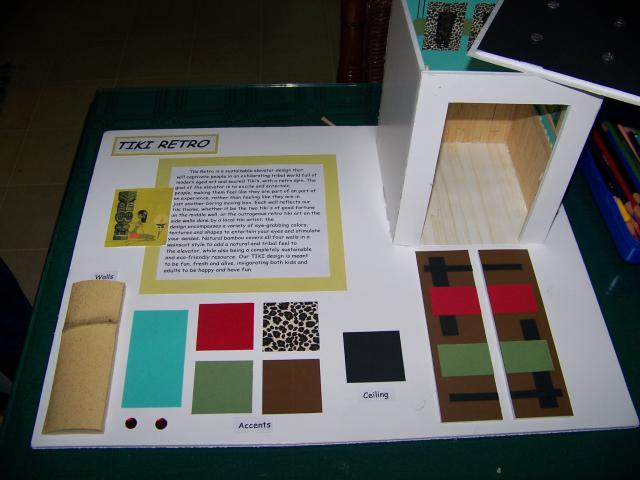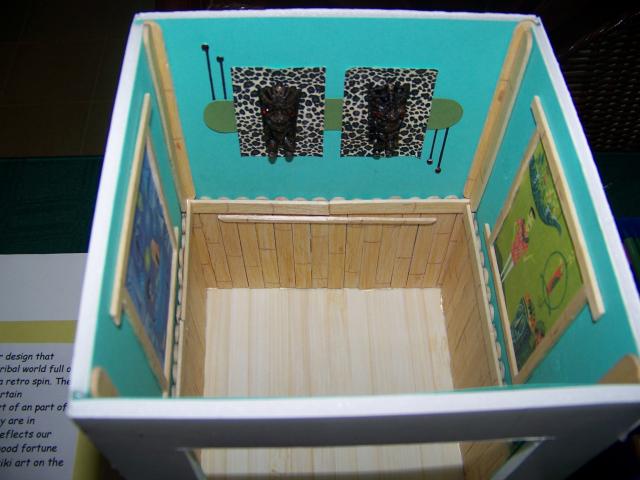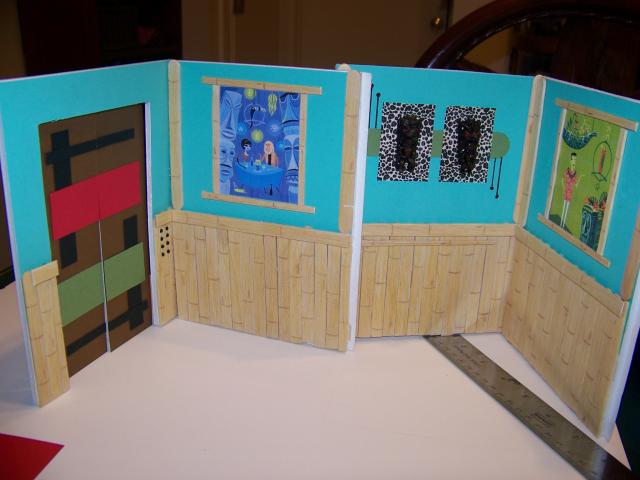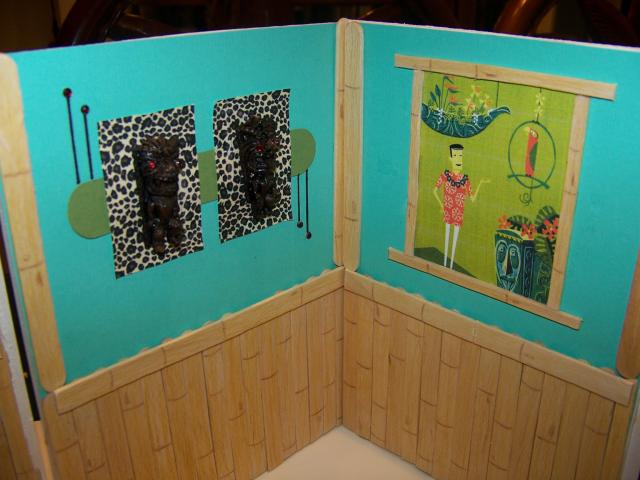 &nbsp


&nbsp