bigbrotiki
Tiki Socialite

Joined: Mar 25, 2002
Posts: 11594
From: Tiki Island, above the Silverlake


Posted:

2013-03-19 1:15 pm

&nbspPermalink

I recently bought this weird plaster wall Tiki at the International Tiki Marketplace at Don's, because he somehow triggered my Tiki memory. To begin: That Govener's Luau logo Tiki has an obvious predecessor: The perhaps most prolific logo Tiki in Poly pop, the Trader Vic Maori Tiki from the De Young Museum: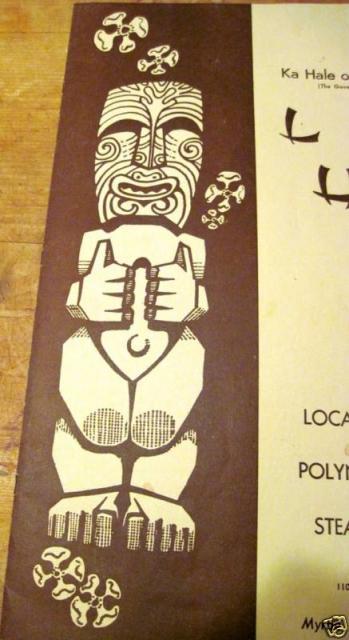 And here the recent find, (bought also because I have this strange fascination with tacky GOLDEN Tikis!)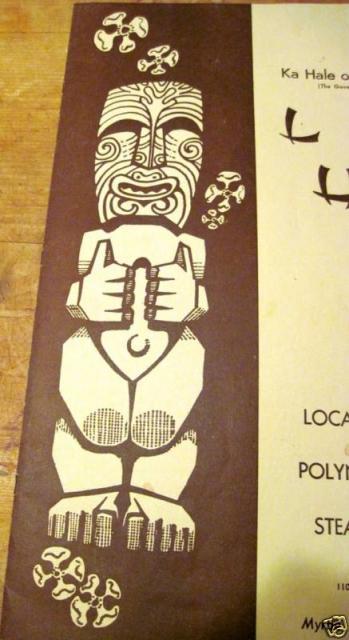 The face is like a bad parody of the Luau/Vic Tiki, but the body is EXACTLY ALIKE, down to the dimensions! That's why it seemed familiar when I saw it.
The only explanation I have why that wall sculpture body is so much the same but the face looks like the original's retarded bastard brother is that someone decided to copy the Luau design, but then thought that he'd better make the face look different so there wouldn't be any copyright issues - kinda like the Kon Tiki Hotel mug being made very different than the original Kon Tiki mask on the raft's sail.

Well, this proves again that it is not given to everyone to get the characteristics of the Tiki countenance correctly....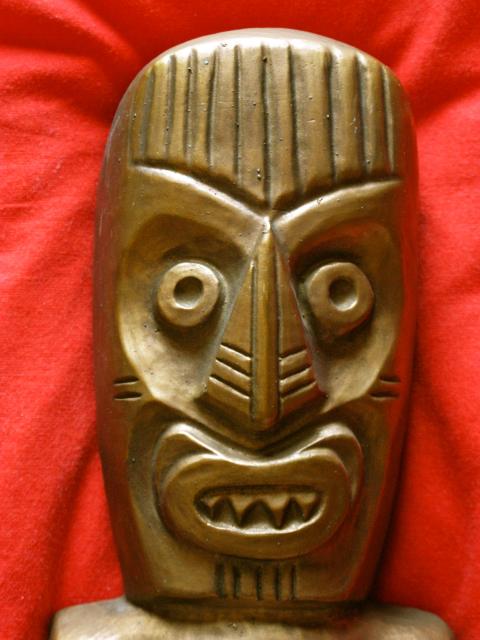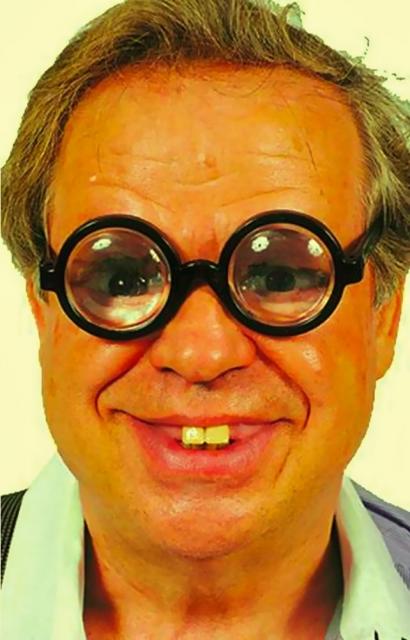 ...I felt so sorry for this ugly duckling that I bought him. Or...shall we call him NERD-TIKI !? - "The body of a Tiki, the face of a NERD !!!"



[ This Message was edited by: bigbrotiki 2013-03-19 17:21 ]

&nbsp


&nbsp