danlovestikis
Grand Member (8 years)


Joined: Jun 17, 2002
Posts: 7012

Posted:

2011-05-03 10:22 am

&nbspPermalink

The day has come for us to go forward with the production of the Tiki Bob Sacramento California decanter. It is larger than the Forbidden Island Tiki Crate but not by much. We have been working to over come problems with the sides caving in. First we bought a door hole drill and made the opening we pour slip through larger. That helped but not enough. So now we have bought turkey basters and we will try to remove enough slip before pouring to see if that helps. When you pour out the slip you must maintain and opening for air to move into the decanter. Sometimes we can't get that opening to form when we first begin to pour. So we will see if this helps us. Here are some photos. Wendy

Making a mess.



Cleaning up.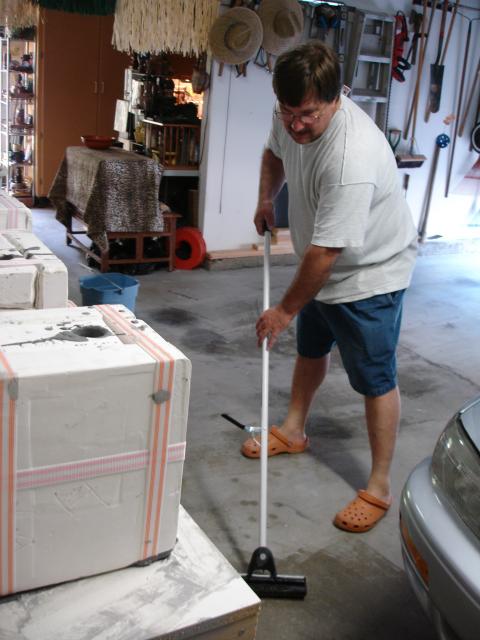 Some that are good some that will be seconds.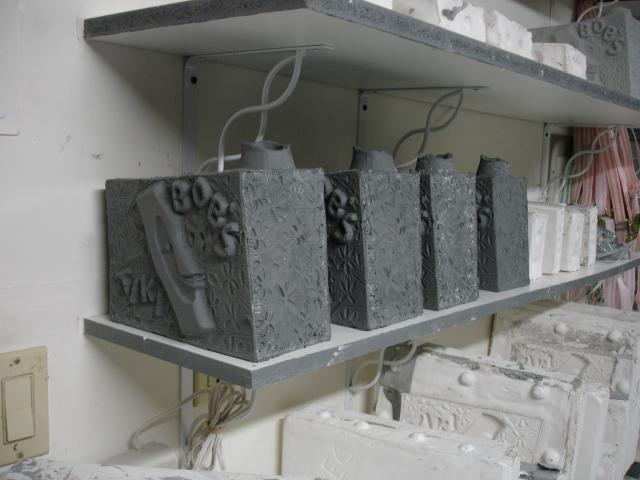 Nice and neat until later today it starts again.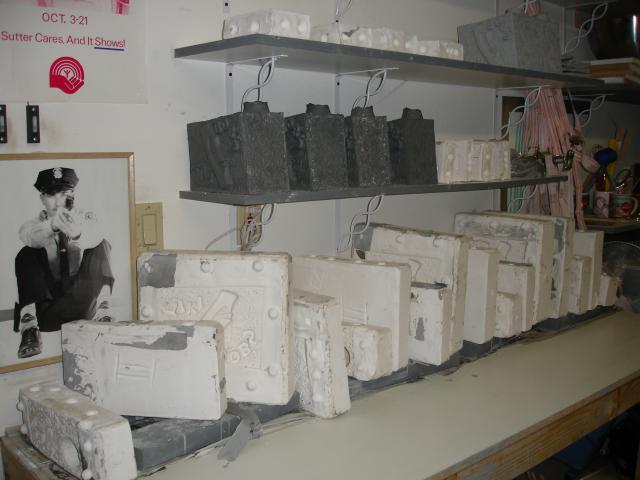 Duane, I just read your post on my crafts thread. I'm just beaming ear to ear with all your comments. Thank you and all our Sacramento Ohana for the support and friendship. We just love you all. Really you make all the work worth it. We strive to do well so I can see each of you be happy with the Sacramento connection tiki ceramics. Our group just rocks. See ya all soon, Wendy and Dan



_________________


&nbsp


&nbsp