JOHN-O
Tiki Socialite

Joined: May 16, 2008
Posts: 2720
From: Dogtown, USA


Posted:

2011-06-15 10:09 pm

&nbspPermalink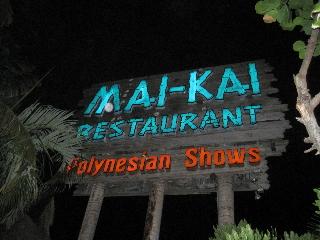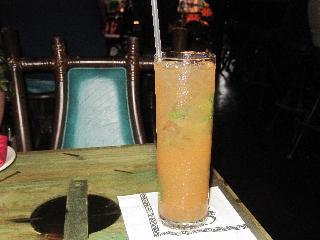 Well I wrote a Part 2 but after reading it, I decided my words couldn't appropriately channel the Tiki emotion of a drunken Swanky.

Let's just put it this way...

The Mai Kai is indeed Tiki Mecca.

Is it Mecca in that it's the greatest Tiki temple still in existence, with the largest scale, grandest history, most Tikis, and best drinks? You could probably say yes to all those things.

I however like to think of it as Mecca, in that it inspired me to truly appreciate Tiki the way it was in its Mid-century heyday. It was like stepping into a living breathing "Book of Tiki". It took me several contemplative visits, the collective Hukilau Mana (and many many cocktails

) to finally realize this.

You might assume my "pilgrimage" would make my subsequent visits to my local So Ca Tiki bars feel like second-best. On the contrary, it had just the opposite effect. Now I think I'm going to cherish more than ever the unique details which make every Tiki Bar special, and to take my heightened Tiki consciousness with me wherever I'm drinking...

From Don's… to the Tonga Hut… and yes even to Bellflower's Hawaiian Room.

Thank you Mai Kai (and Hukilau) !!



&nbsp


&nbsp