nui 'umi 'umi
Tiki Socialite

Joined: Feb 21, 2011
Posts: 2631
From: La Mirada Atoll


Posted:

2013-08-25 9:53 pm

&nbspPermalink

I'll sorta spill the chili-beans. Congrats Anders! Well done.
Here's some pix, These are the two lines at 12pm, one for prepaid and one for "pay at the door"



The crowd 5 minutes after start of the event.


The Man.


Polypop (rht) and friend


TikiVato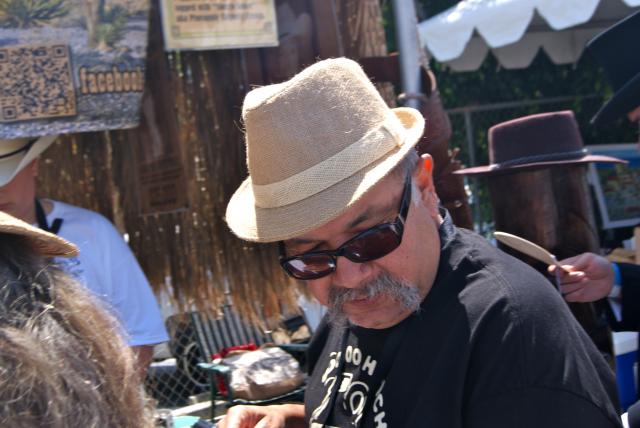 A-frame and company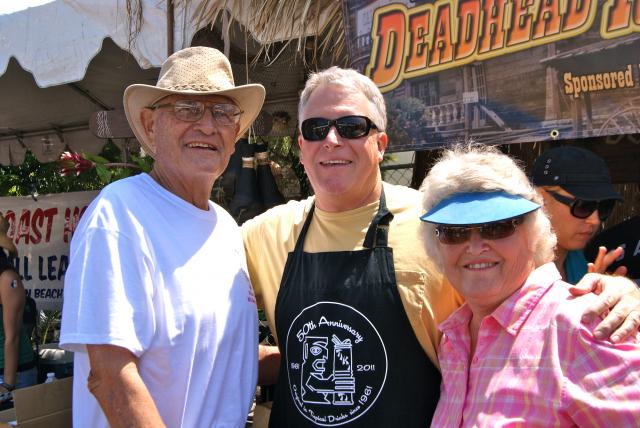 My tikiqueen CeCe and her friend Jack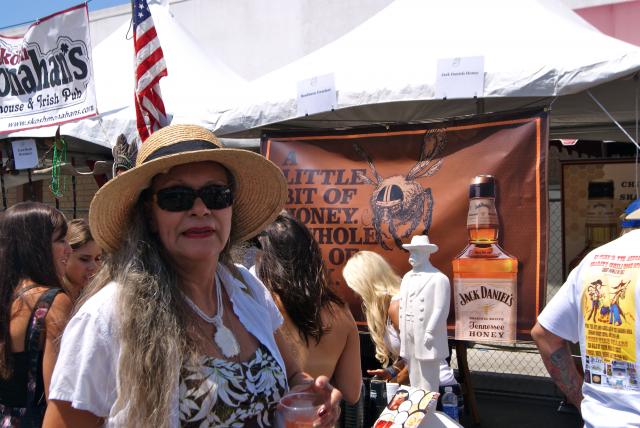 Crowd about one O'clock


This nice couple came down from Canada with their children-you might have seen them all at Oasis13. Wish my memory wasn't so bad cuz I forget names so quickly. Maybe it was the delicious Tiki Ti rum punch A-frames booth was serving. I apologize Canadians -identify
yourselves.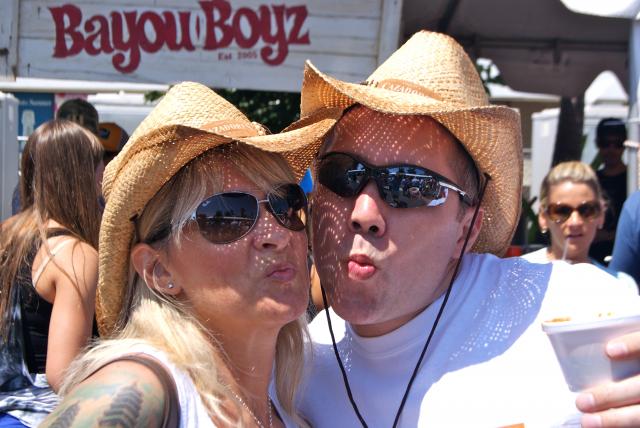 Crowd bout 3 pm just before we bagged.

You know it's gonna be fun when Soccertiki (Chris) and WooHoo (Karen)show up.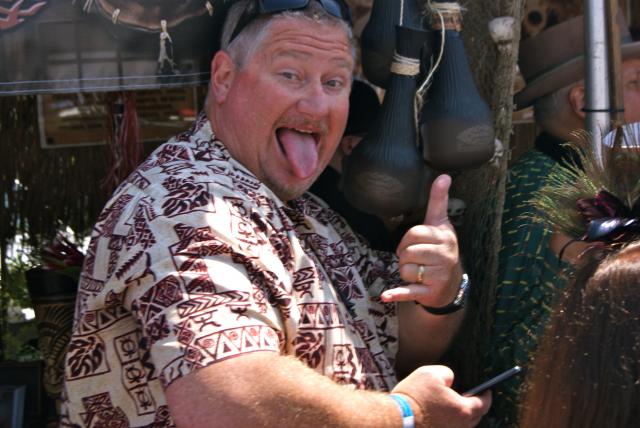 Sorry, I somehow deleted the pix of Karen and TikliVatos wife Rosemary-There's that demon rum again
Thank Anders and everyone else involved in putting this event together, especially HiTimes Liquors. They are a class act!
Cheers
Btw, weather could not have been better!


&nbsp


&nbsp