Jerseytiki
Member

Joined: Sep 02, 2010
Posts: 1

Posted:

2010-09-02 07:48 am

&nbspPermalink

Aloha-
I just started carving tikis last week. I always love to look at tikis and became friends with Tiki Murph near LBI in the Pinelands. We featured him, and always feature something tiki, in our magazine -- New Jersey Shore Life (www.newjerseyshorelife.com).
But when I saw some tree trunks out by my neighbors home last week, I said "What the heck, I'm giving it a go on tiki carving using my chainsaw." The trunks are various wood (maple, pine, locust) and the oil from my cheap Home Depot electric chainsaw leaves an interesting effect on the wood. I'm kind of going for the Easter Island Moai look. I'll keep cranking them out, sell some on Craigslist, and hope they will find a good home overlooking the beach, next to a bamboo garden or outside some bar in NYC. They are all about 3-4 feet high, 10" diameter and weigh about 100 pounds.
Check them out ... I live in Middletown, NJ
Mahalo ... time to wax the surfboard, Hurricane Earl is near ...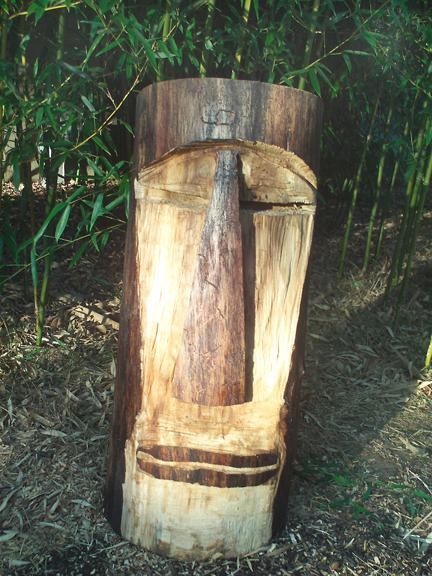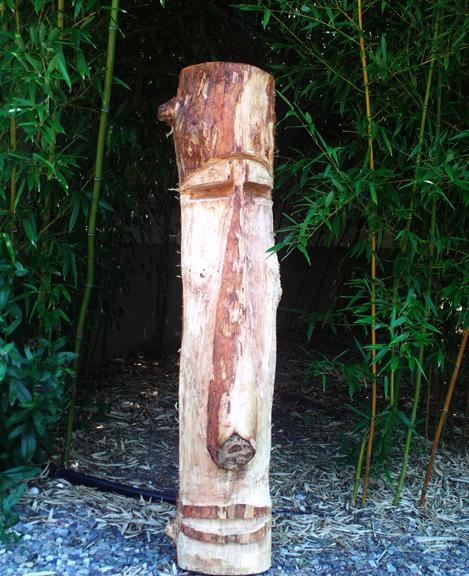 [ This Message was edited by: Jerseytiki 2010-09-02 07:51 ]

[ This Message was edited by: Jerseytiki 2010-09-02 07:52 ]

[ This Message was edited by: Jerseytiki 2010-09-02 07:54 ]

&nbsp


&nbsp