danlovestikis
Grand Member (8 years)


Joined: Jun 17, 2002
Posts: 6385

Posted:

Today; 5:16 pm

&nbspPermalink

We have been gone for a couple of days so here's a catch up on our activities.

Just before we left I found two sun god mugs in an antique store for Dan. They didn't have any writing but they did have the Japan stickers.




On Monday we left for San Francisco. Along the way we looked for a place to have lunch. I had seen this sign for years so this time we stopped.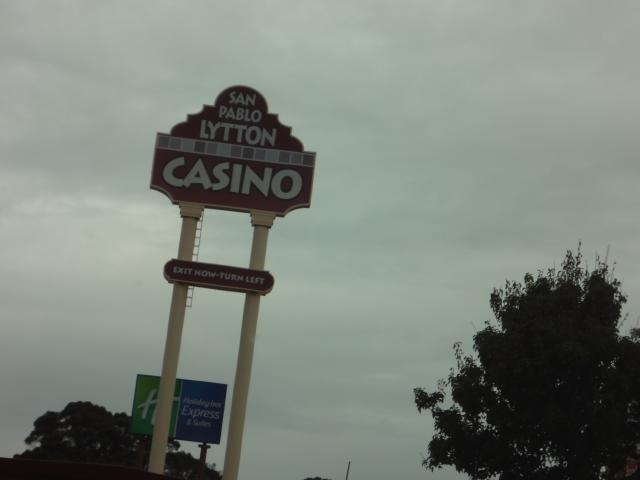 We had a nice quiet lunch in the restaurant while just around the corner people were playing slots.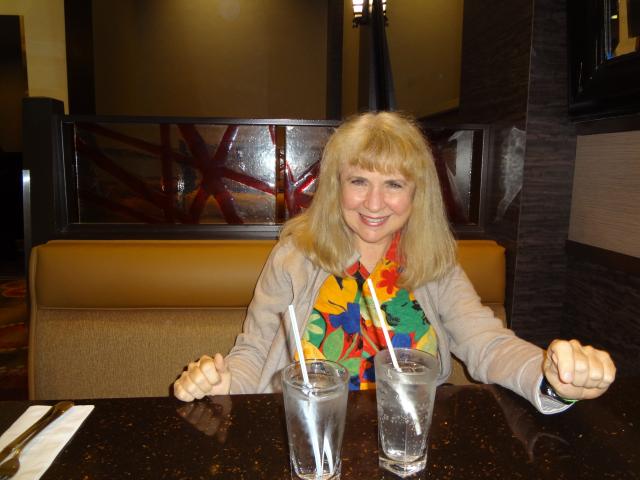 We left home at 10:30 so we got to the Bay bridge around 12:30 because of the lunch stop. Well we were shocked that there were no lines. Usually it takes us an hour to get though this place. Today we zipped.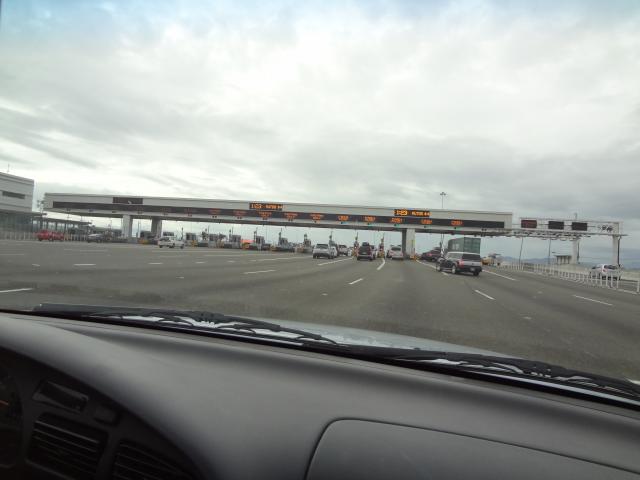 No traffic on the bridge either.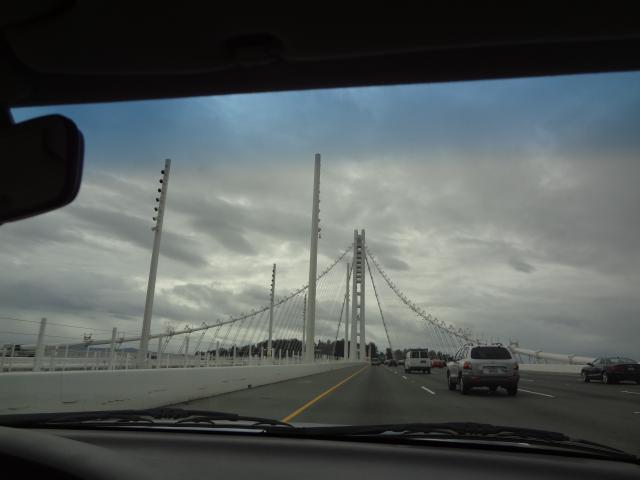 Both sections were so easy and fast.



The reason we went to SF was to go to the airport to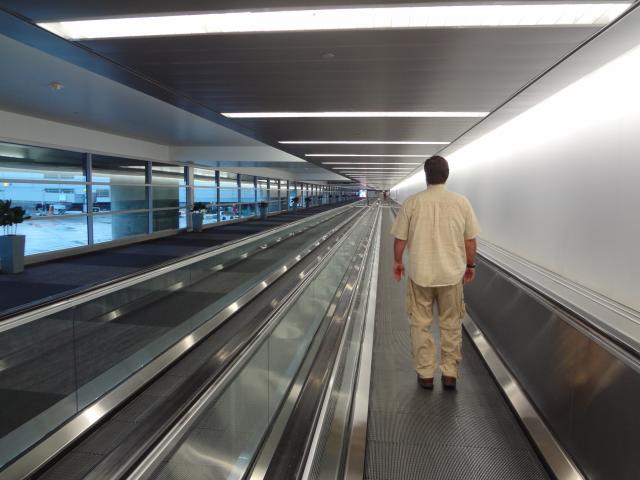 get passes for using shorter lines when flying. We had early morning appointments and the airport was also empty.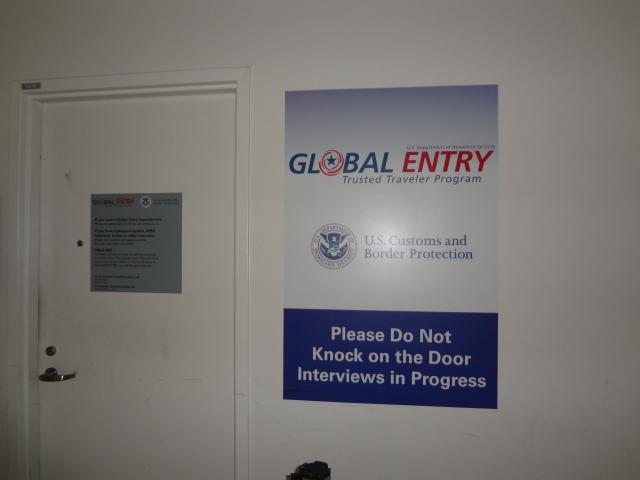 I went first and then Dan. Now Homeland Security has our photo and handprints, left and right.



After our appointments we headed to the San Francisco Zoo.



It was due to rain so we brought an umbrella.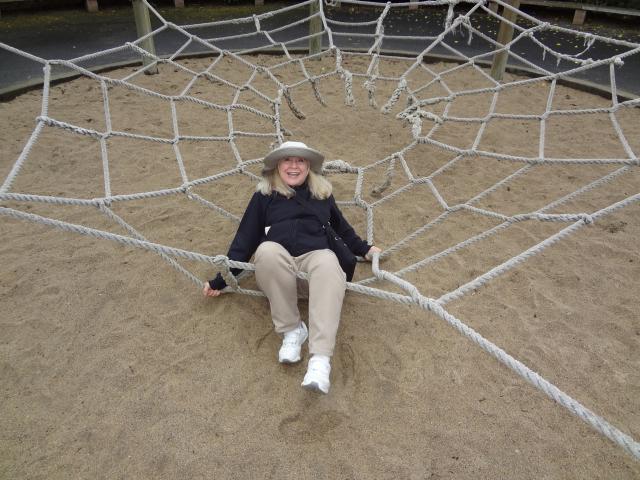 You may notice that not only was the freeway and the airport free of people the zoo was empty too. It was open just for us!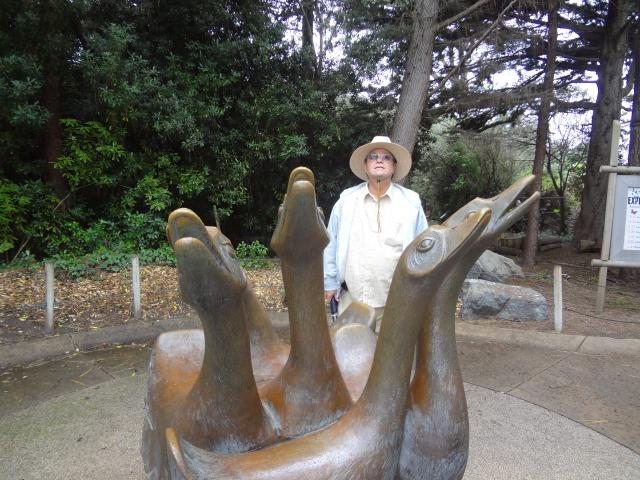 I kept falling into net traps.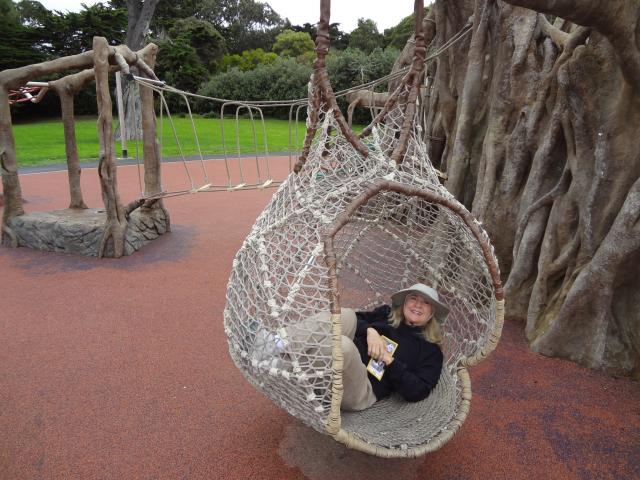 Dan is so brave!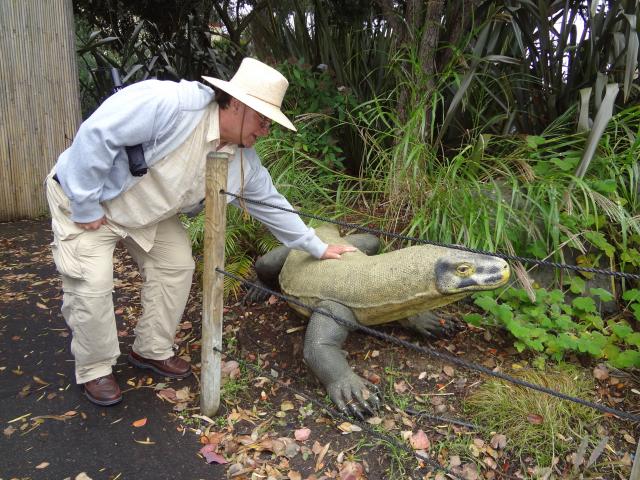 We saw baby flamingos.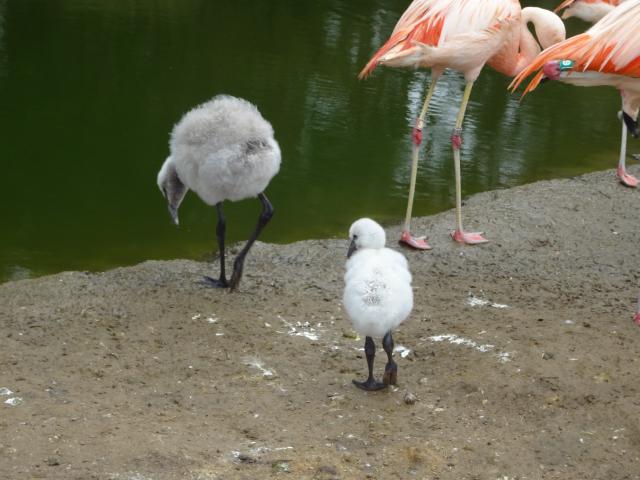 I was the tour guide for Dan and I took him to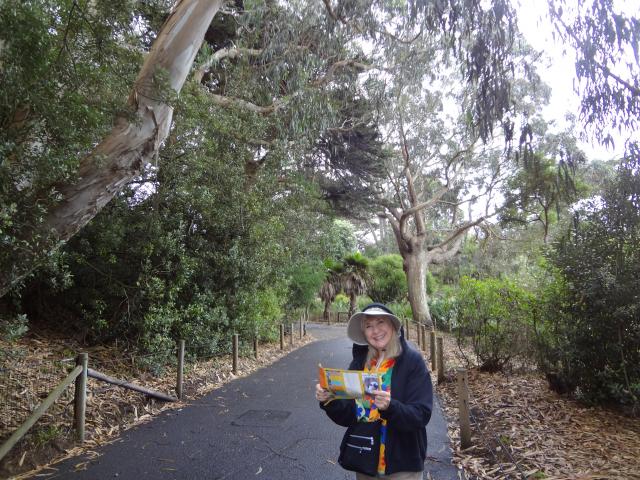 see a polar bear and a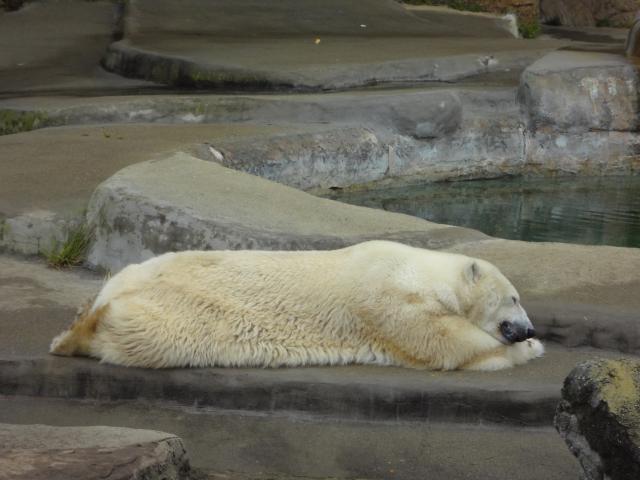 grizzly bear.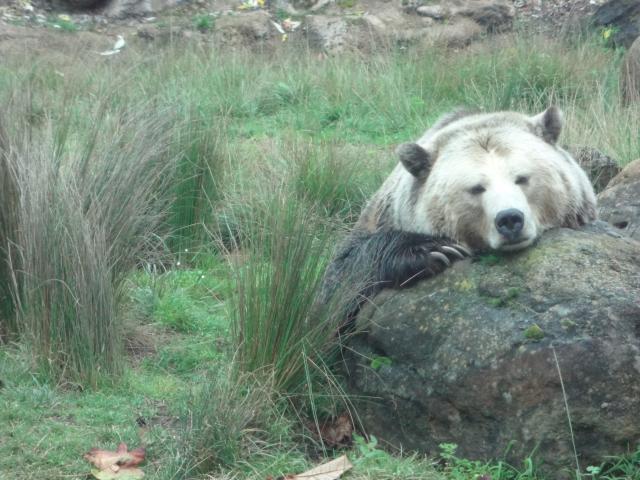 After the zoo we stopped to watch the waves. The sky was grey and so was the water.



We stopped at Olive Garden for a soup and salad lunch. $8 can't be beat when you can have as much as you want. Yummy.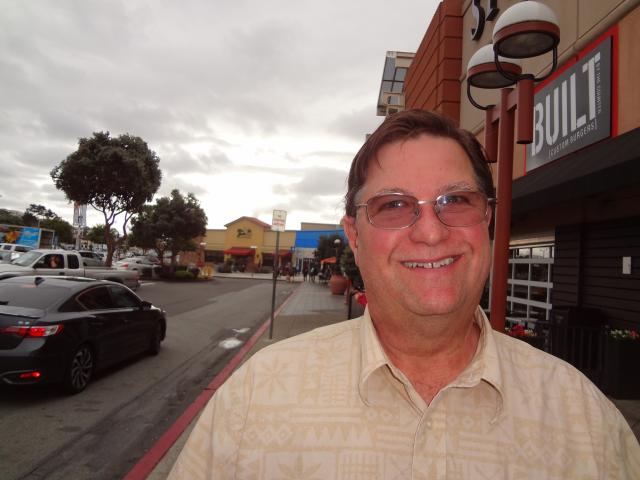 Now it was time to head home. Again there was NO traffic. I've never had it so good in SF.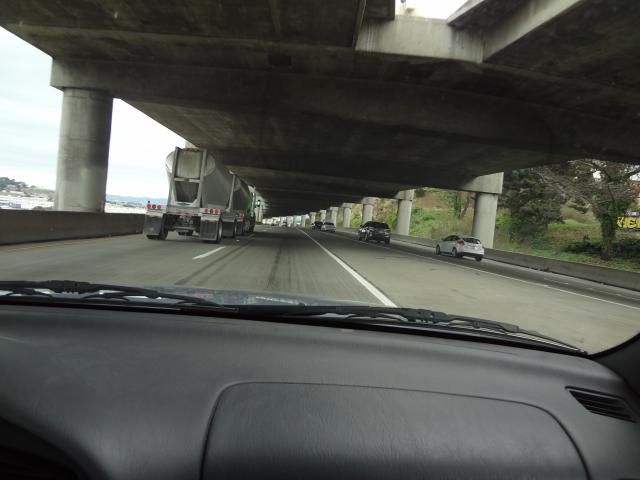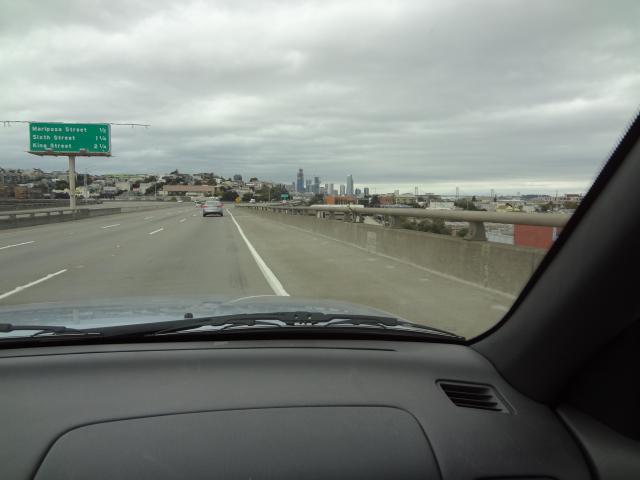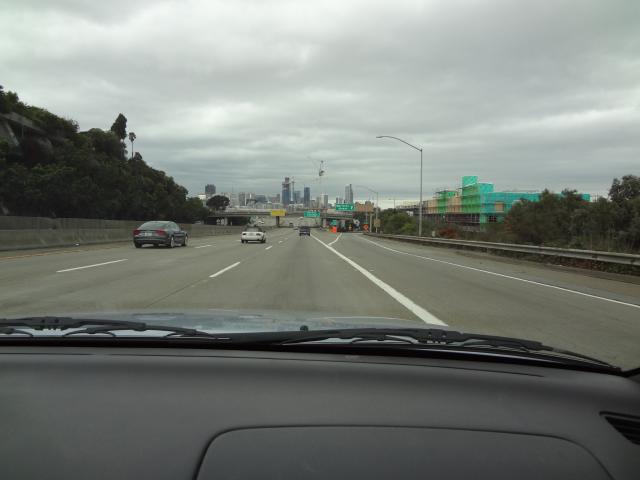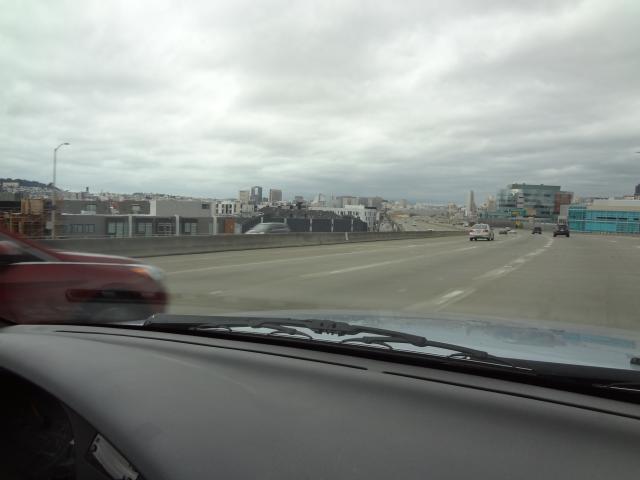 I had Dan snap so many photos because I had to prove we had the easiest trip to the city that we have ever had.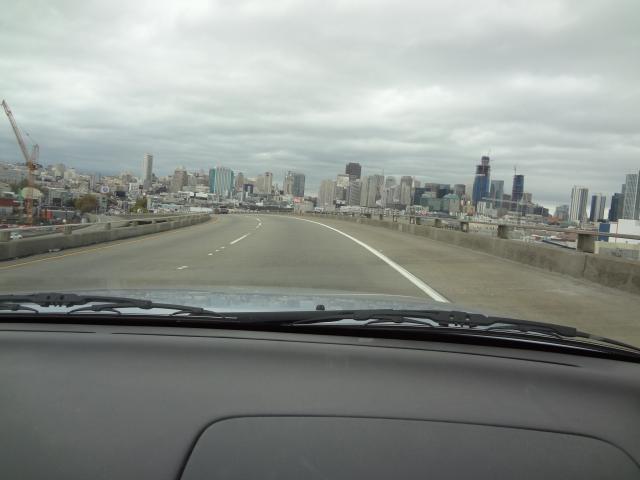 Now we are back home and back to work. Tikis are once again ruling my days. Photos soon. Cheers, Wendy




_________________


&nbsp


&nbsp