danlovestikis
Grand Member (8 years)


Joined: Jun 17, 2002
Posts: 7584

Posted:

2010-11-11 3:59 pm

&nbspPermalink

Welcome to my step by step thread of tiki art. This first page top post is always reserved for the Sacramento Crawl mug after that the posts are in order.

This is the crawl mug for 2018. October 5th, 6th and 7th.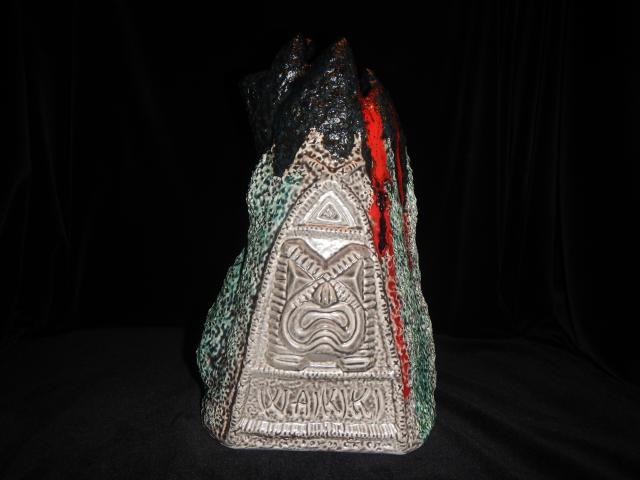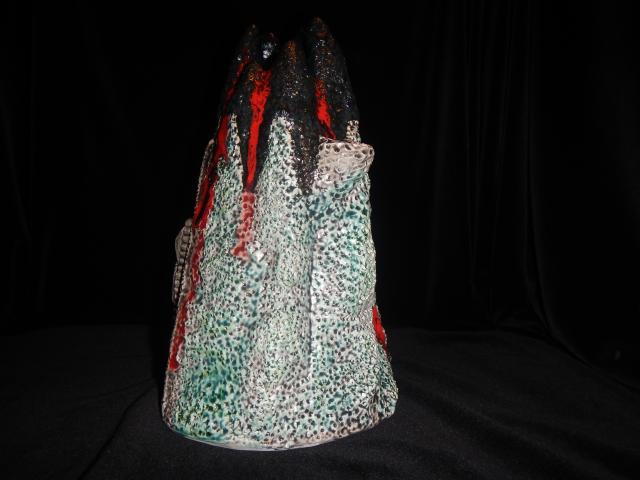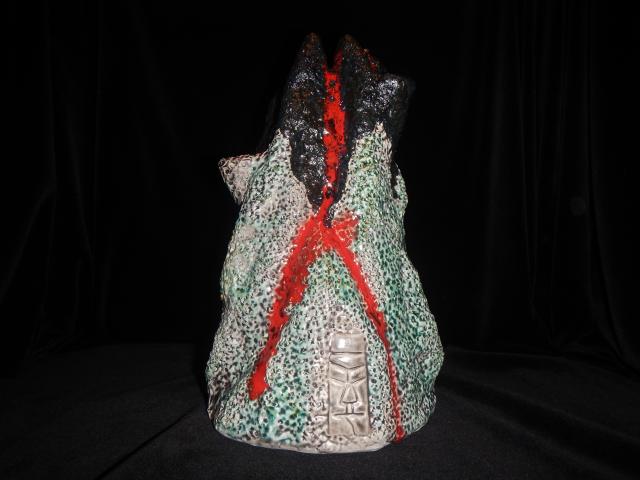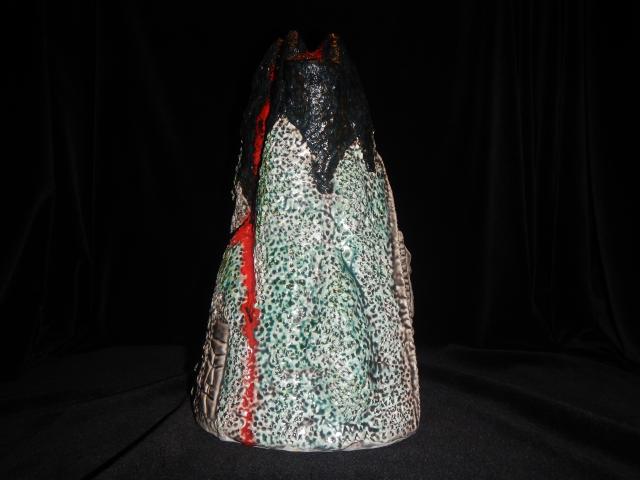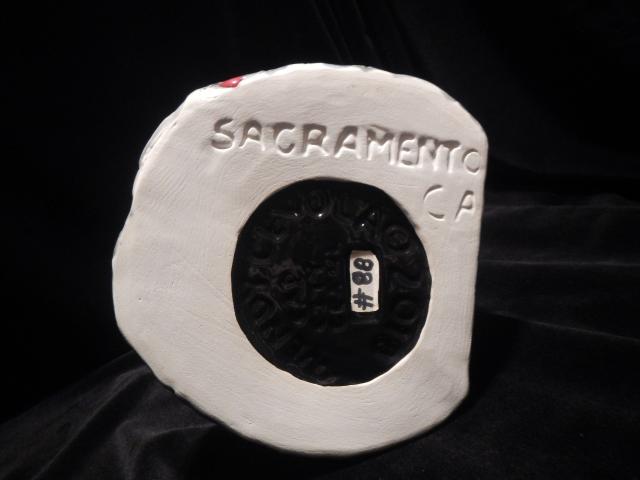 I still have more of the Sacramento Crawl mugs for sale $95 plus shipping. I'm posting again because a friend posted photos showing how the little side pots look when lit. She used bread soaked in liquor. She said the flames lasted a very long time.
Now it' looks like a real volcano. Just add some dry ice to the inside and it's really going to be fun.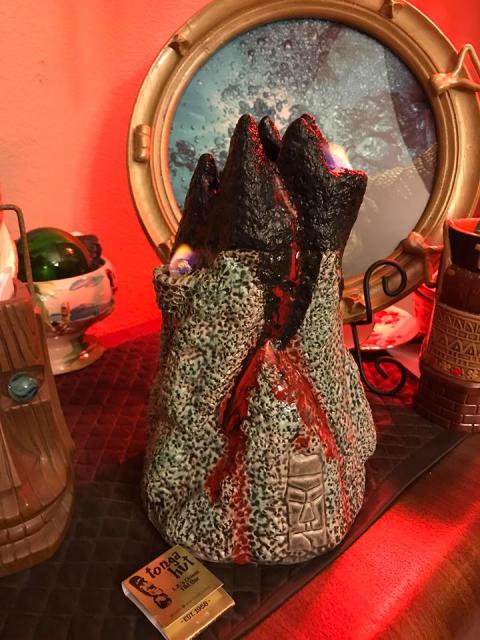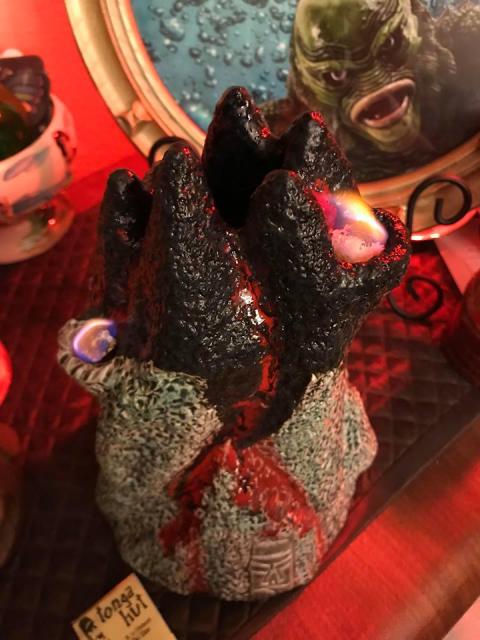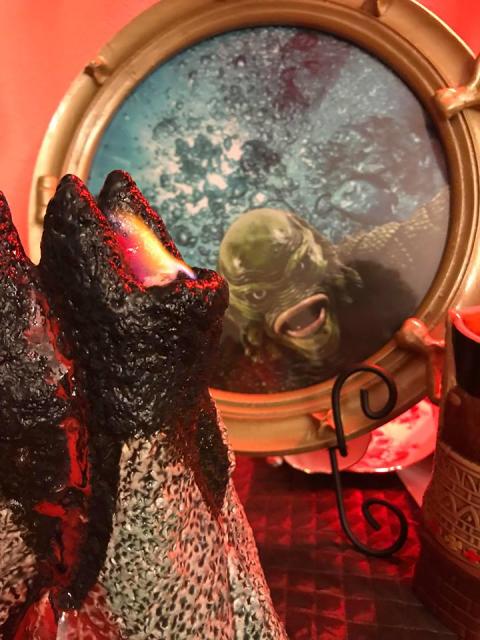 If you need a mug just send me a message. Wendy




I will post step by step photos on my "other crafts" pages and on the events notice page for the crawl.


The crawl mug for 2018. The Waikiki. Jeremey Sherlock asked for a volcano, I had this restaurant to commemorate and Freddie Coester gave us the gift of a tiki he made that I used on this huge mug. $95 at the crawl $95 plus shipping if you don't make it. Anyone can sign up for one. See the list below to see if you are already on the list.


===================================================

Last Years buyers list.

There are some assigned numbers based on those numbers having been purchased by members since the crawl began. Number one is there for the taking, so come to the first stop.

11 VampiressRN
#13 Laura Lee Riley 2017
#20 TikiTNT aka Tom Colman
#22 Debbie Whitaker Moretton
#25 Matt Hull

#42 Heather Hart – Evers (AquaAloha aka Heather Evers)
#47 Choptop PAID
#60 Dancin' Lizard aka Debbie Eyman-Whitehead



[ This Message was edited by: danlovestikis 2018-10-19 14:36 ]

[ This Message was edited by: danlovestikis 2018-10-20 19:11 ]

[ This Message was edited by: danlovestikis 2018-10-21 07:33 ]

&nbsp


&nbsp