danlovestikis
Grand Member (8 years)


Joined: Jun 17, 2002
Posts: 7216

Posted:

2012-10-13 07:27 am

&nbspPermalink

WaikikianMoeKele I always feel so relieved to know something has arrived. Kele after all the years of knowing you its great to have a photo so I can think of you when I see your name. Thank you.
hang10tiki very cool. I didn't have a good photo of the shelf with my mug at La Mariana. You two are such a dear couple. I love the photos and especially the rock behind the Wendy and Dan shelf.
19tikichef62 I'm so glad you are watching your mugs progress. Right now we are one the crawl and exhausted. Yesterday I drove 230 miles (I like to be the driver) and then I gave out and Dan drove the last 30. We crawled to 5 homes and Minnie's the tiki restaurant bar built for the wife of the owner of the Stockton's Islander. The house is over 100 years old the restaurant opened in 1955.

Here are a few photos of where we went.

Vic/Jungle Trader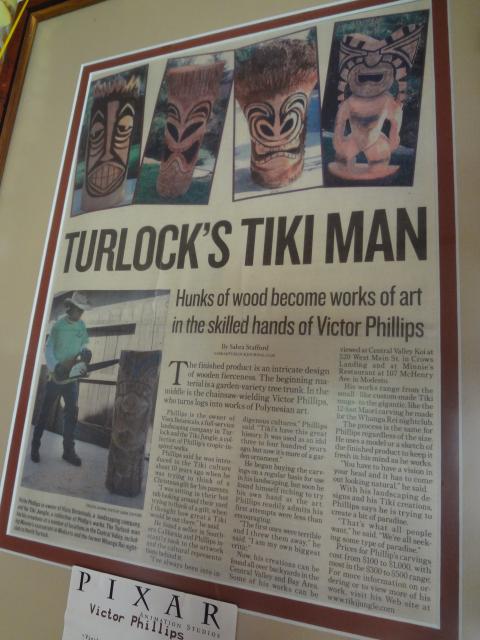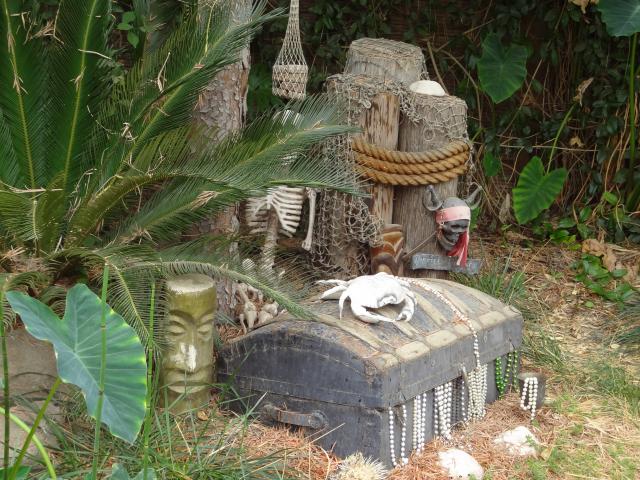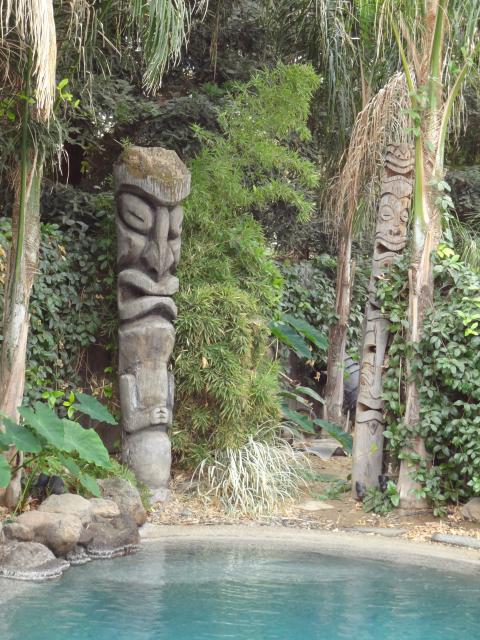 Minnie's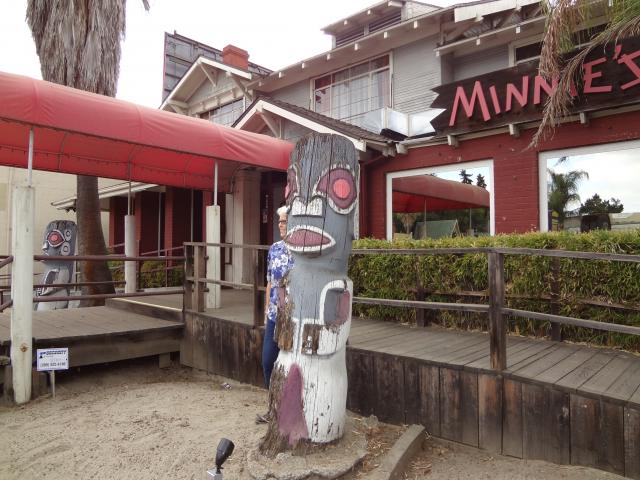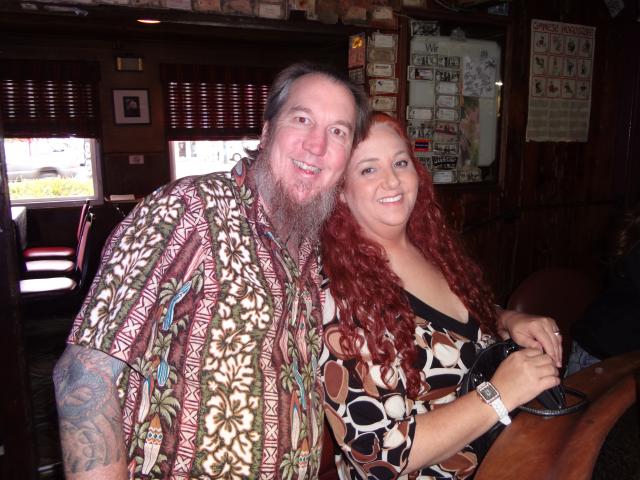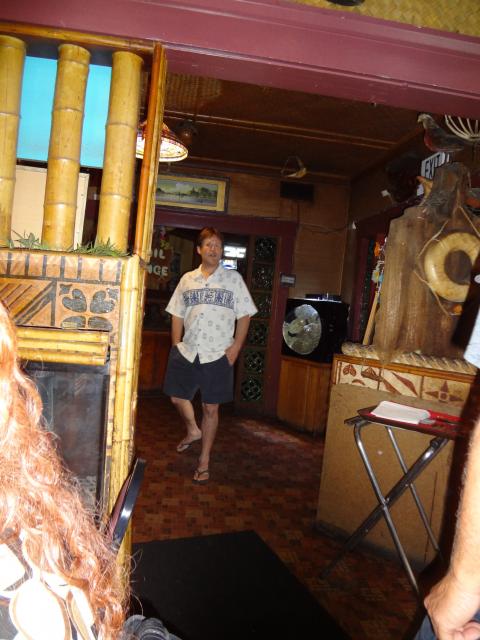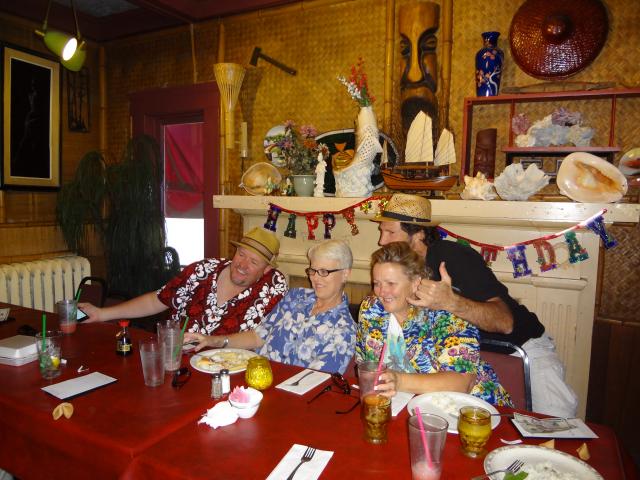 CDTiki's wife Diana invited the gang over because we had some extra time after Minnie's. What a terrific extra stop.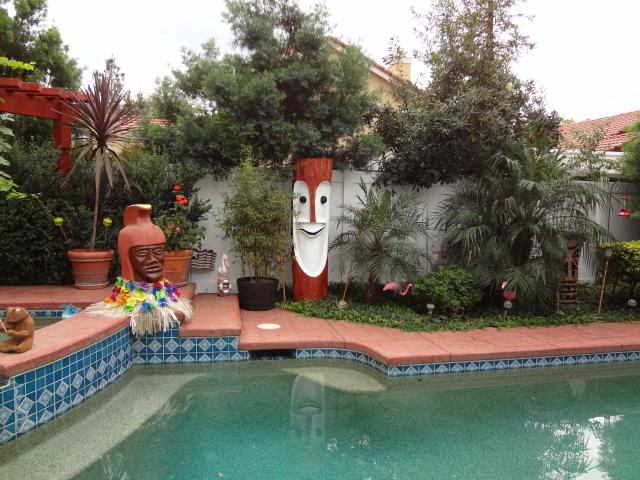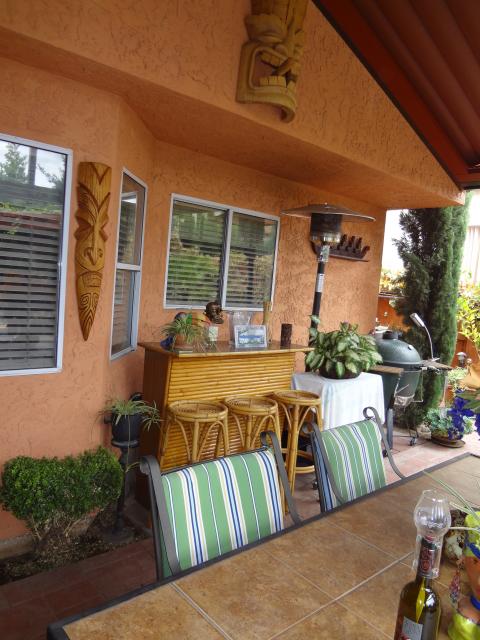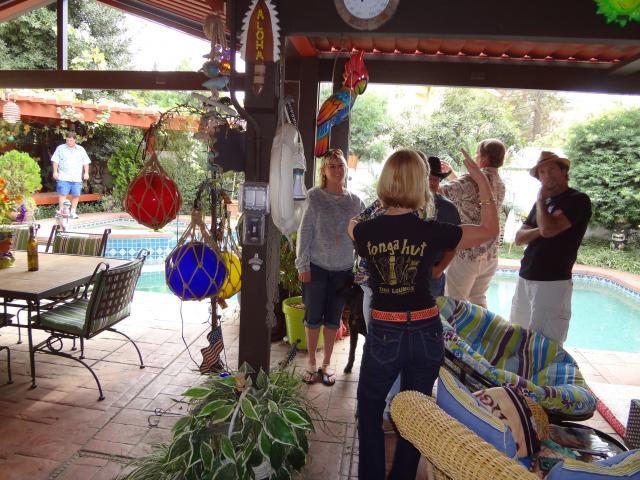 The Blue Kahuna's, Oh no. I took so many photos of Dr.TikiMojo's new Hawaiian tattoo that I forgot to take photos of Greg's new home. Greg please post some here.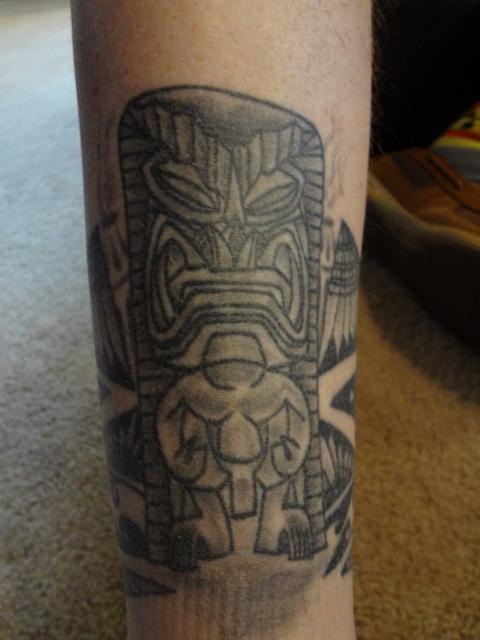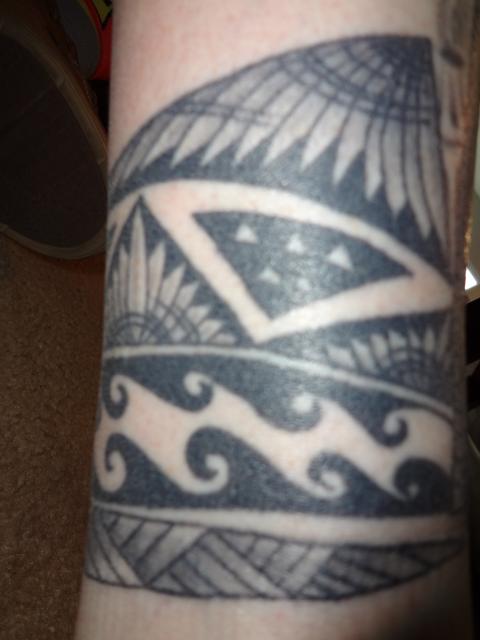 LittleLola's
Well shoot, I must have been more tired than I realized. No photos here at all.

ChopTops
At least I got one of his backyard volcano.



I'll have to see what others post on the crawl thread and steal a few for here.

Thanks for checking in. Cheers, Wendy

Today it begins again and we are so excited to continue this journey. Thank you VampiressRN for all the planning it took to pull this together. You've done a magnificent job. If it was only yesterday it would have been a great crawl. It's hard to believe we have two more days of fun ahead. Cheers, Wendy

More photos are showing up here. I'm saved The Blue Kahuna and LittleLola are on this link!_________________
http://www.tikiroom.com/tikicentral/bb/viewtopic.php?mode=viewtopic&topic=43387&forum=17&start=75

[ This Message was edited by: danlovestikis 2012-10-13 07:46 ]

[ This Message was edited by: danlovestikis 2012-10-13 07:52 ]

&nbsp


&nbsp