danlovestikis
Grand Member (8 years)


Joined: Jun 17, 2002
Posts: 7231

Posted:

2012-10-16 08:51 am

&nbspPermalink

slowhandtikiman, thank you for the Brenda's Tiki Hut photos. I was shocked when I took my disposable camera to get it developed and was told I had to mail it away and wait 2 weeks for the return photos. The times they are a-changin.

It's hard to get back to work after three days of the ultimate fun but on day one after the crawl we did get back to accomplish some things.

First we brought all the dusty bisque back outside.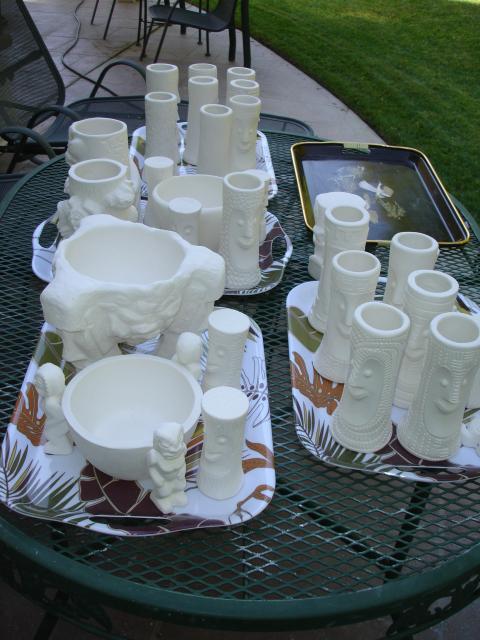 We got the tiny nozzle for high pressure water.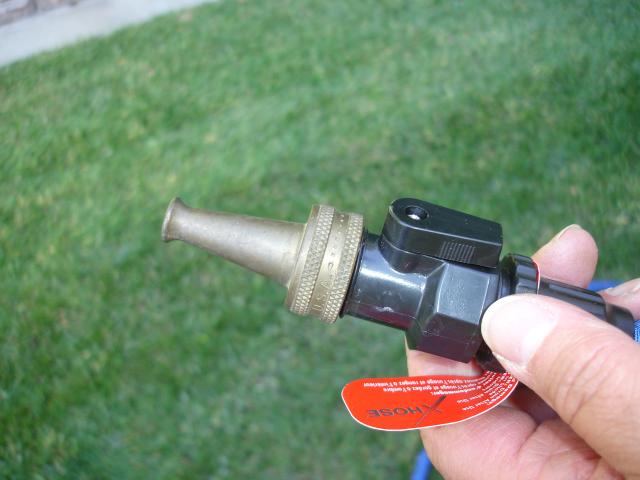 While freezing and drenched in shorts and yes wet t-shirts we hosed off the ware.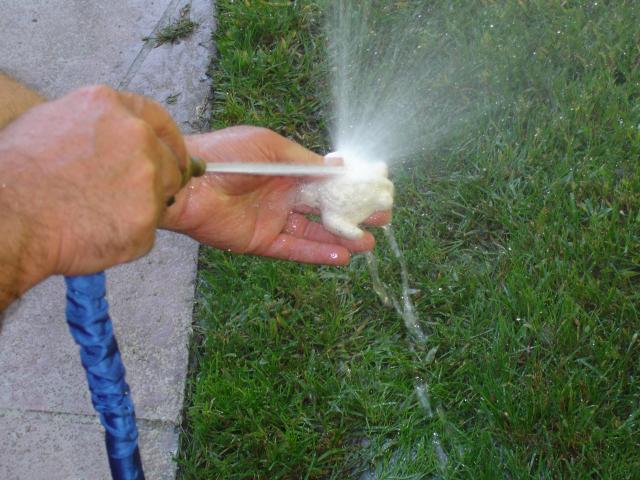 After finishing the lot we hauled it back into the house and got into a hot shower.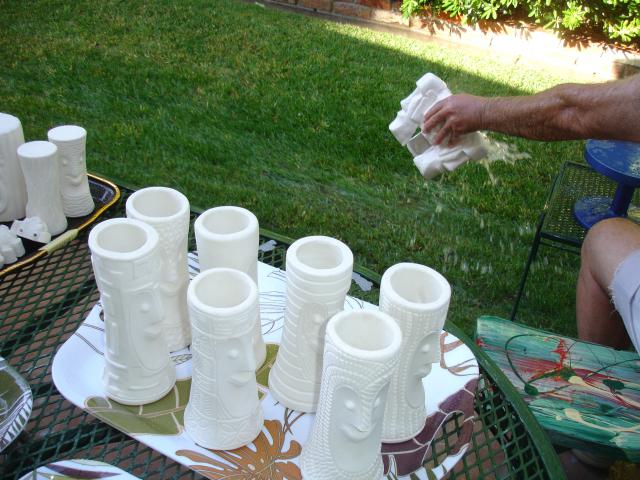 I worked on 19tikichef62's Bob. To glaze this takes days.


I work on one glaze then another. Back in forth to get the three layers.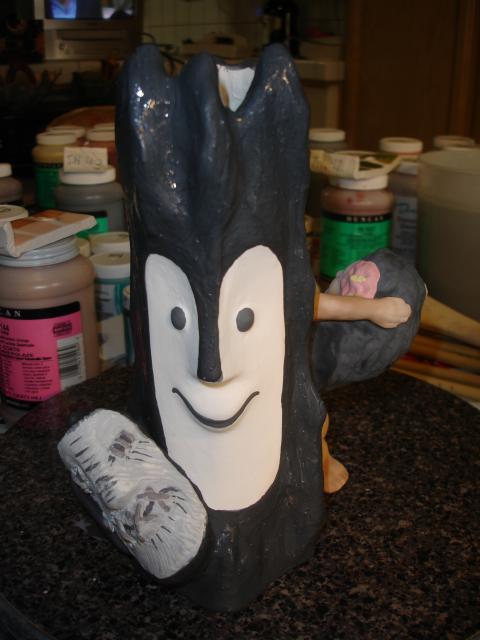 Clear on top of under-coat.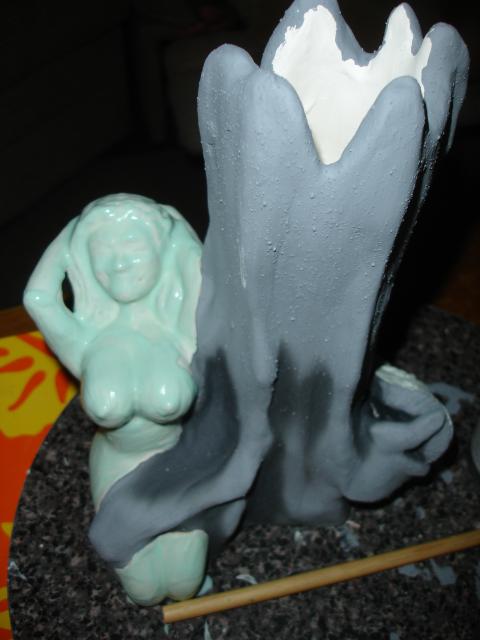 What's left is one more coat of the black lava and the red and yellow inside.



I hope to finish this mug today and to start on dartharnie's Wolf Man Bob.

It feels good to be posting again and knowing you visit, cheers, Wendy




_________________


&nbsp


&nbsp