danlovestikis
Grand Member (8 years)


Joined: Jun 17, 2002
Posts: 7222

Posted:

2013-04-03 08:38 am

&nbspPermalink

tigertail777 thank you for joining in. Dan used to have one of those shirts and the silk jackets too. His favorite attire was angle shirts. You never know where Bob will show up.

Atomic Tiki Punk no need to mail it I'll see you in a few days!

hang10tiki I'm blushing.


Progress Report

Later today I'll open the kiln and I'll be back another time to post photos before we head off to Marketplace.

When we return the first project up will be to finish off the Severed Heads and get them in the mail. All of these must be spray painted again.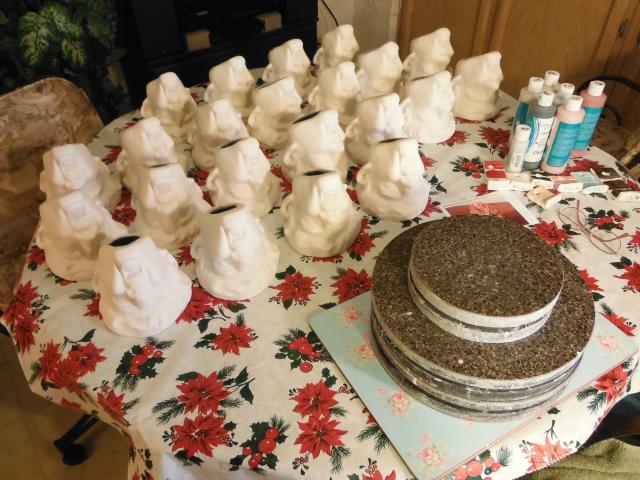 I've started on the Sacramento Crawl mug for October 2013. Molds take a long time to dry so I'm starting now.

I found that the sculpt of the Zombie Torch would work for the Coral Reef crawl mug. So off with his head.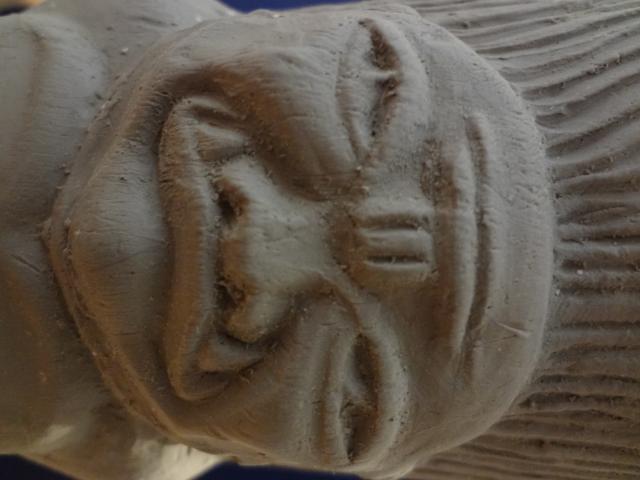 I said goodbye to the lady as well.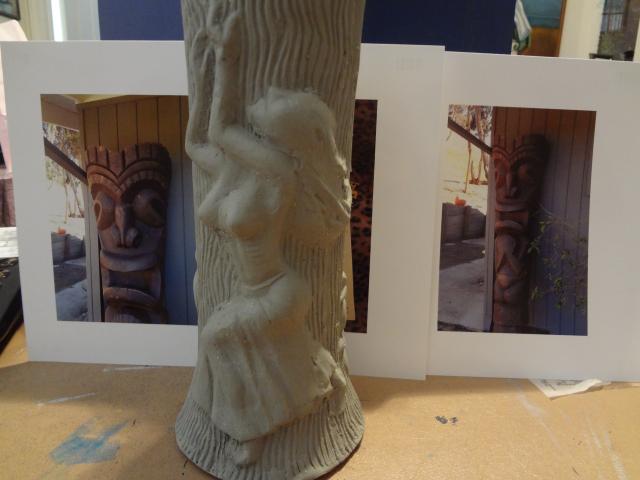 Soon I had the clay shavings piling up.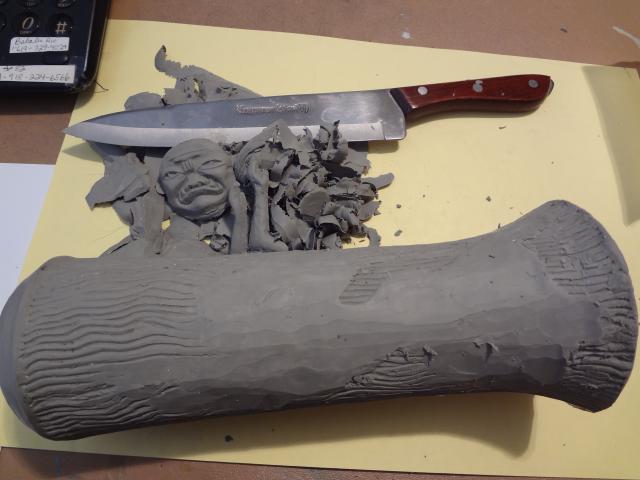 I began to smooth the outside. Next I'll begin to build the tiki. It's just good to get it started.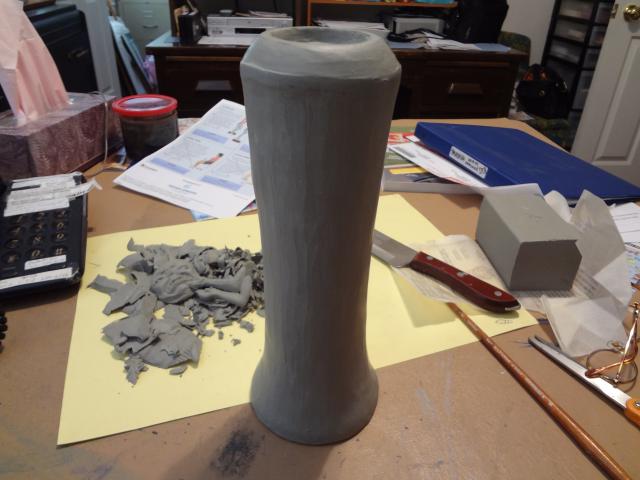 Now we have to get the house ready for our sitter. Dan won't leave without a tiki guard.

Thanks for the terrific party yesterday, Dan and I are still recovering from all the fun, Wendy

_________________


&nbsp


&nbsp