danlovestikis
Grand Member (8 years)


Joined: Jun 17, 2002
Posts: 7223

Posted:

2013-06-28 1:45 pm

&nbspPermalink

LoriLovesTiki good guess but he'll have to tell that story.

hang10tiki Hale tiki did what Gene did by combining tiki parts to make a whole. I've daydreamed about it but never did one...yet. You are right Dan does look like he's going down a water slide.

lunavideogames we love to be photoshopped!

tigertail777 awesome work. All you guys are so good at this and we are so lucky you do it to us.

zerostreet those little suckers take way too much time.

hang10tiki he did do a great job. I've added it to my photoshopped file along with yours, GROGS, luavideogames and AnoTikis. Did I miss anyone?


Hale Tikis mugs continued...

I turned the mug upside down and then back over to do this part of the design.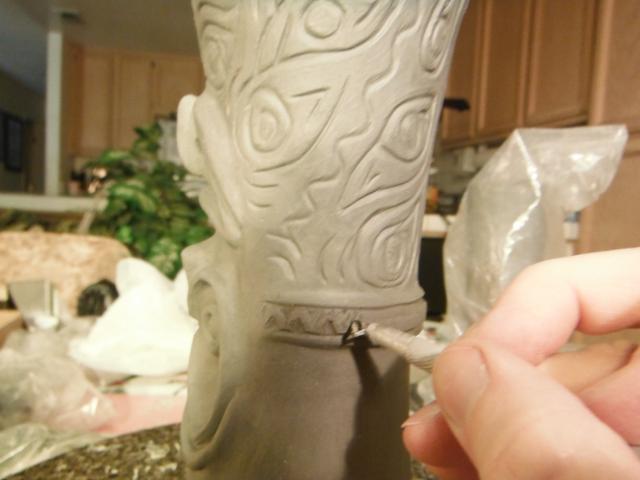 With the carving done on the bottom of the mug I started on the Tiki Central Tapa design for the top of the mug.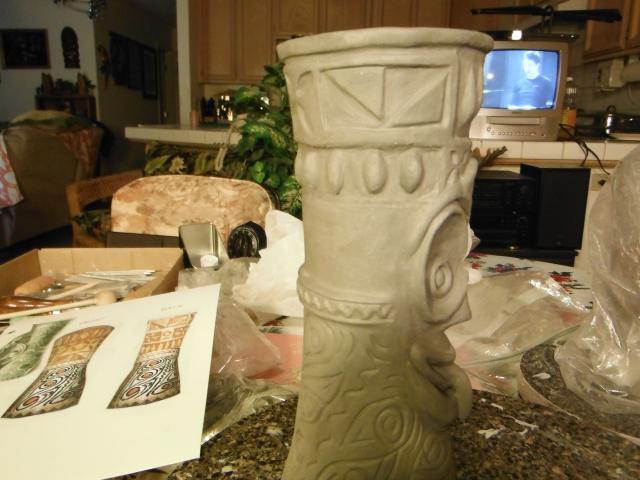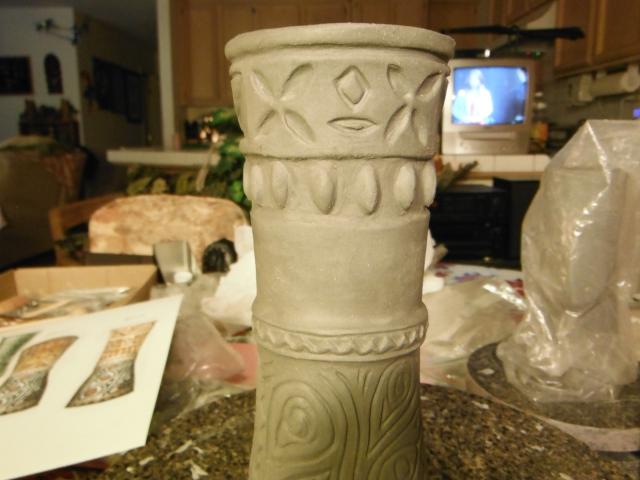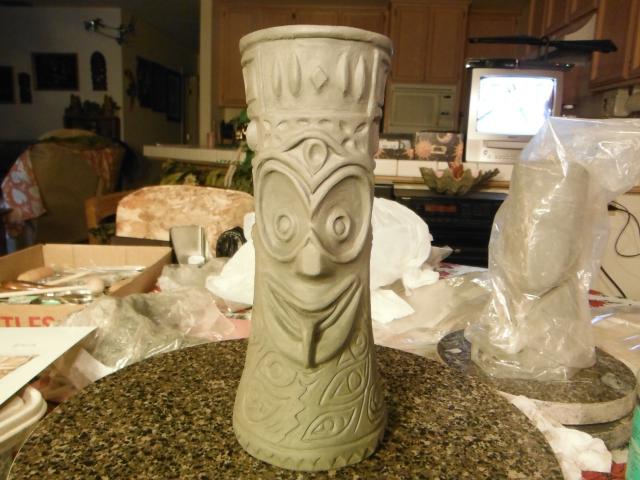 The last ring of pattern around the mug is carved.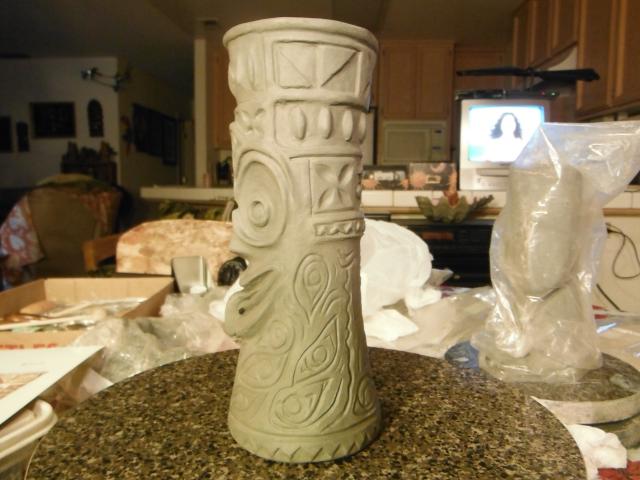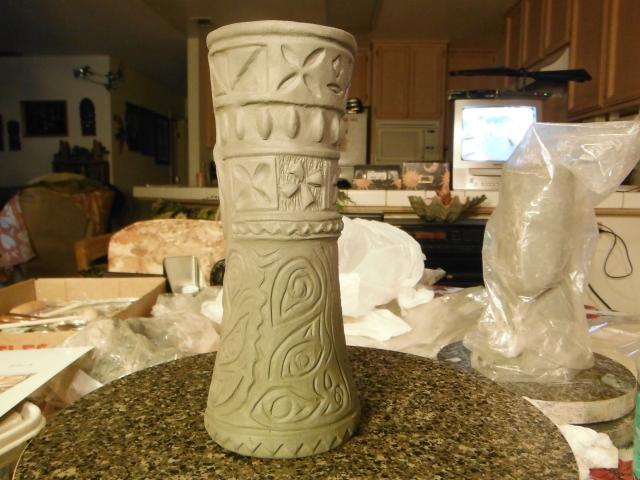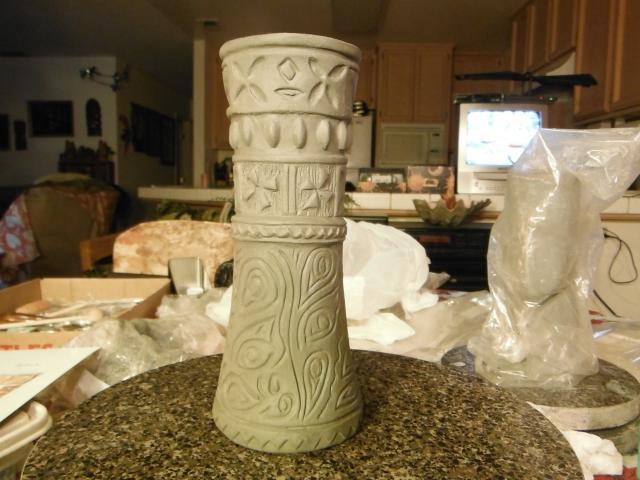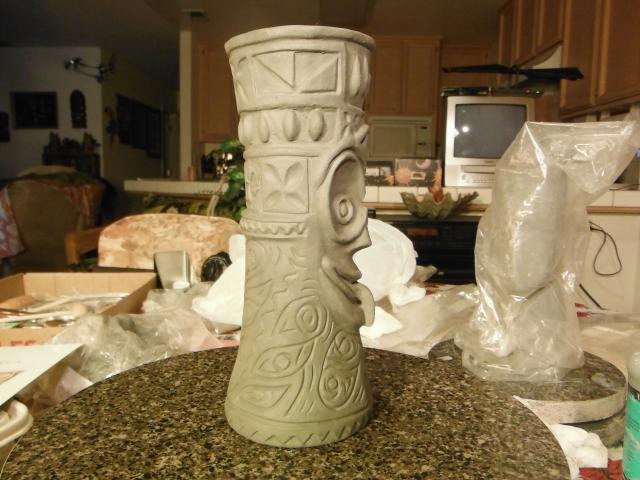 Here I carved detail into the chin.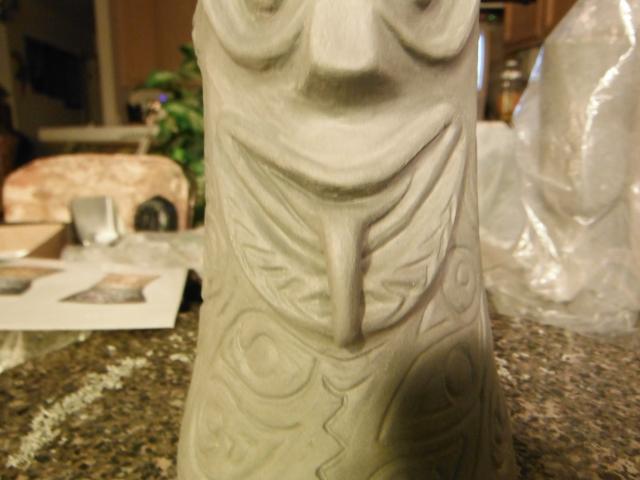 He requested holes to separate the tongue from the lip and chin.



Here's a good error. The date should be 6 for June. Neither of us saved the email that would have shown where the error came from. He didn't notice when I sent him this photo so the mugs fired this way.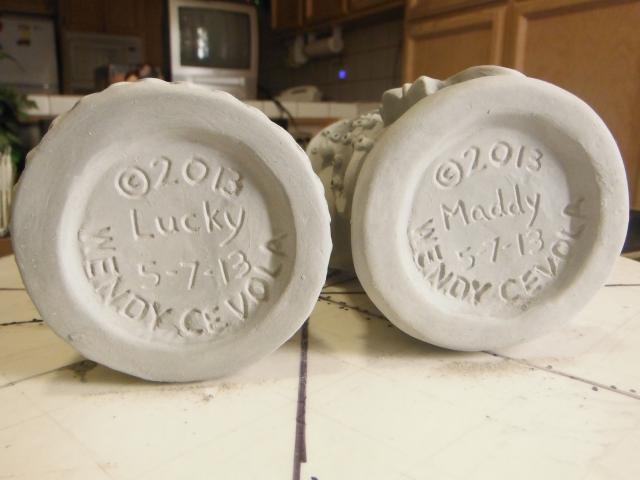 Maddy's mug continues on...

I worked on the tiki face by carving in the detail.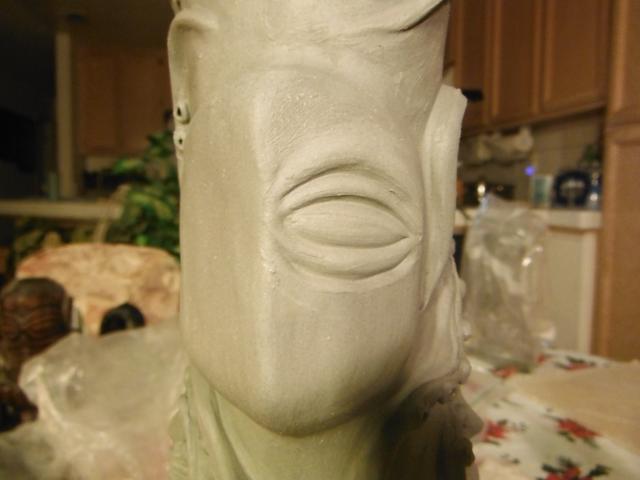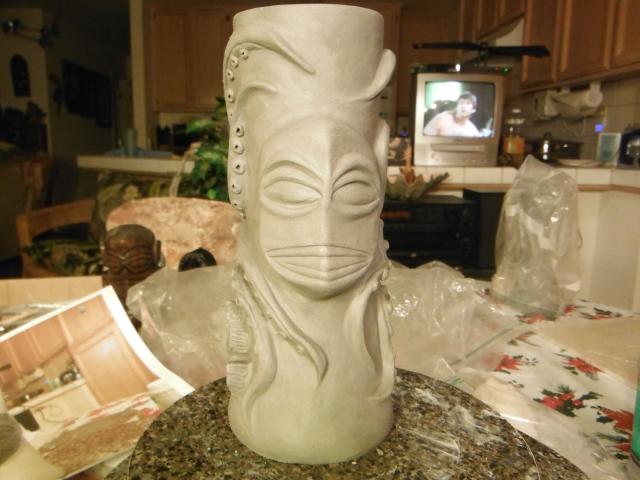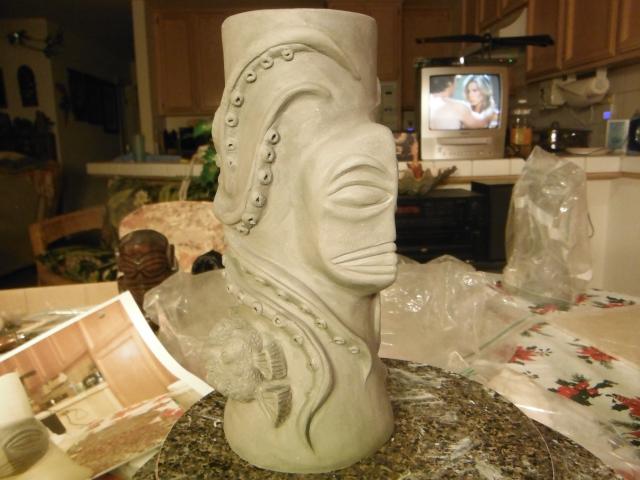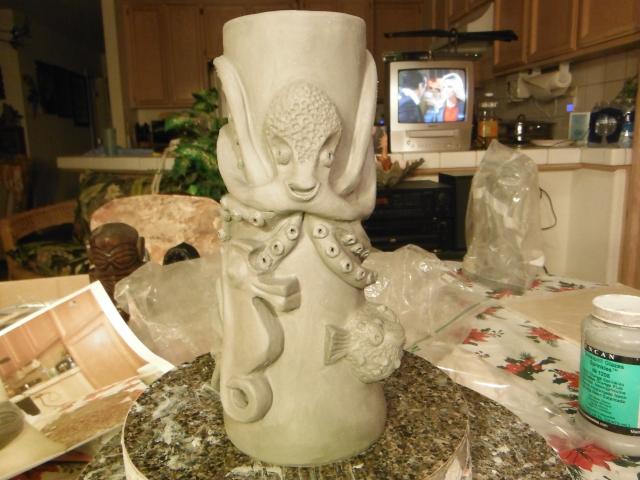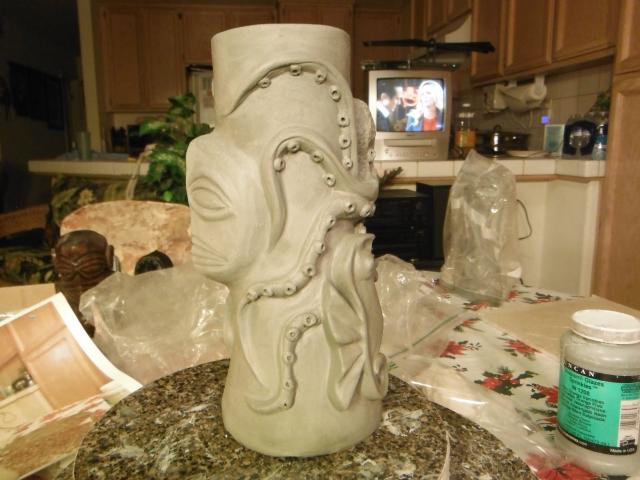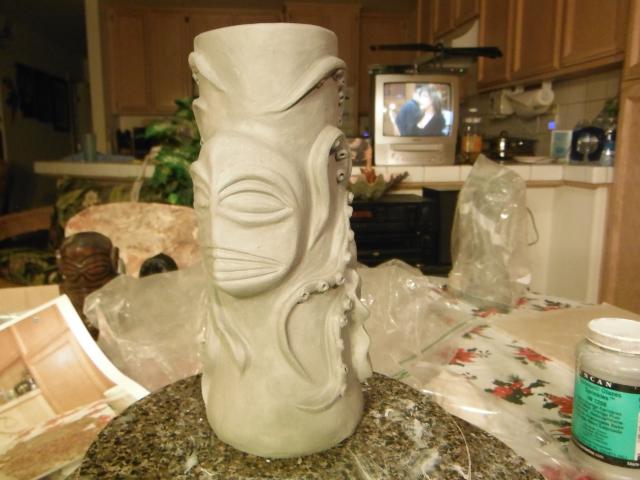 All done it was placed with other projects to dry.
I'm missing dartharnie the man who had me make the monster series.



After the two mugs had dried I sanded them and fine tuned the carving.



TGIF!

Cheers, Wendy



[ This Message was edited by: danlovestikis 2013-06-28 14:46 ]

&nbsp


&nbsp