danlovestikis
Grand Member (8 years)


Joined: Jun 17, 2002
Posts: 7216

Posted:

2017-08-02 2:53 pm

&nbspPermalink

Wish List #7 getting closer to the end!!!

This was made as a wish for one fellow but is ending up in the hands of another Ken McCormick.
I will make another for the first wisher with an "ovoid" shaped coconut.

Can I really do this???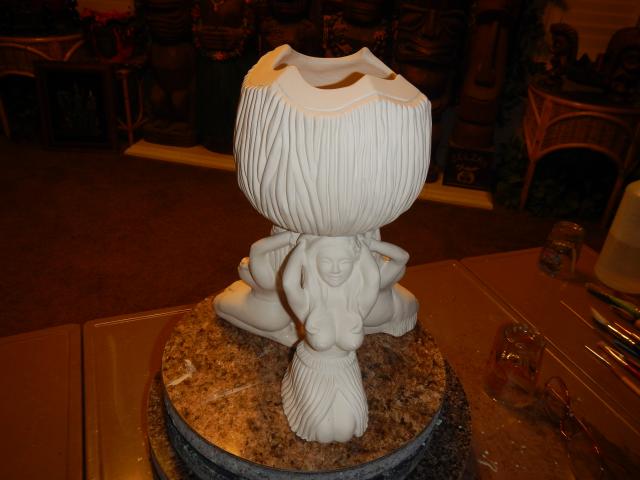 Glazing is so messy. First I did the inside of the mug.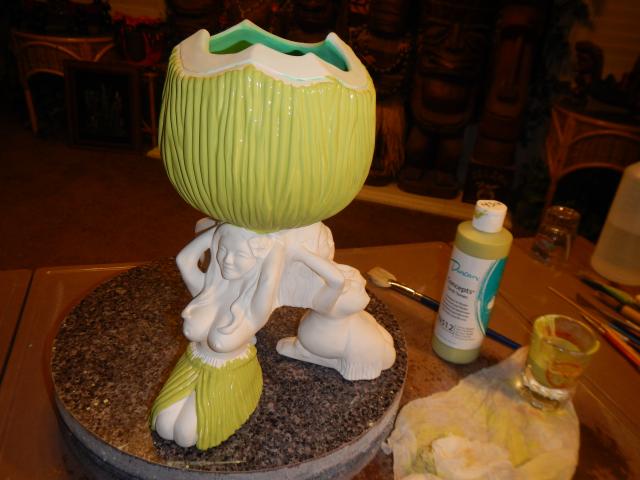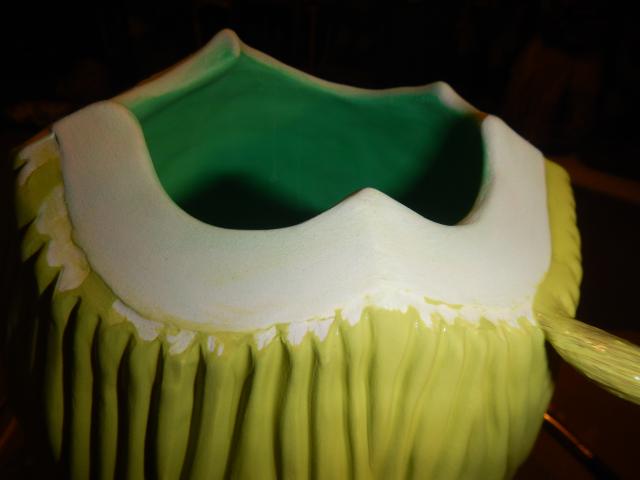 After the coconut was dry I covered it with plastic wrap so that I wouldn't get drips on it while I glazed the girls and their hair.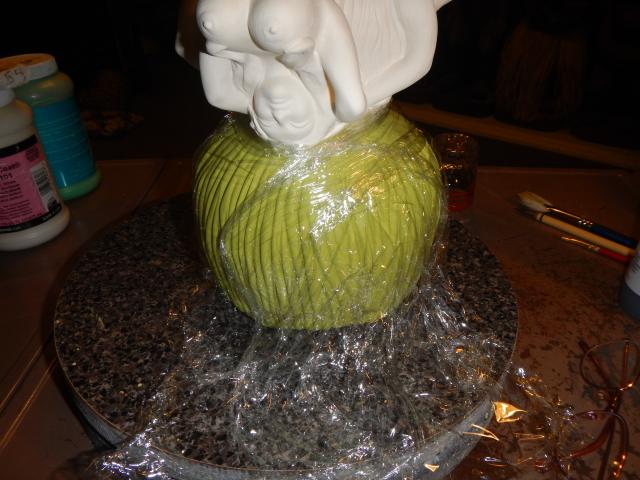 So many colors and so many layers.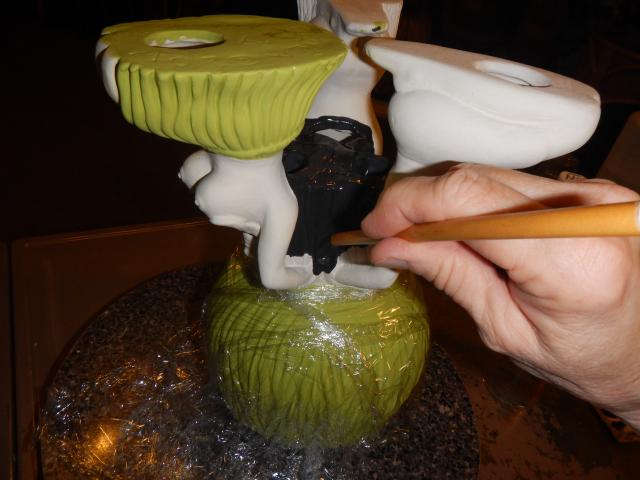 This was a really hard project.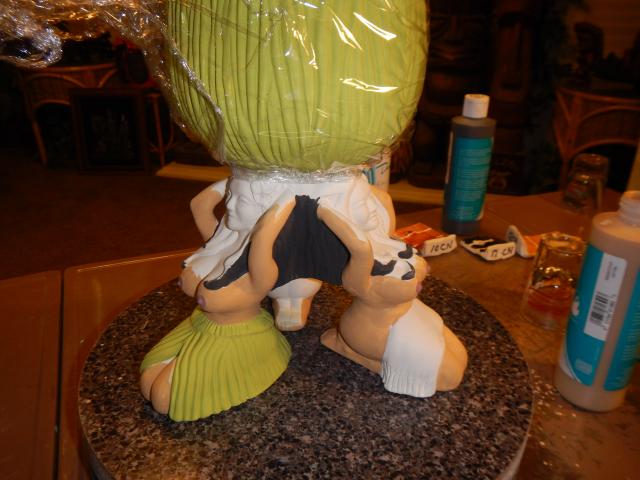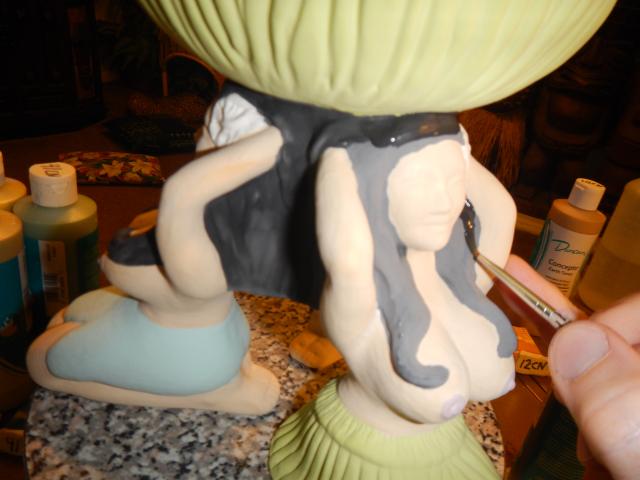 I used CN glaze so I could do some designs on the clothing.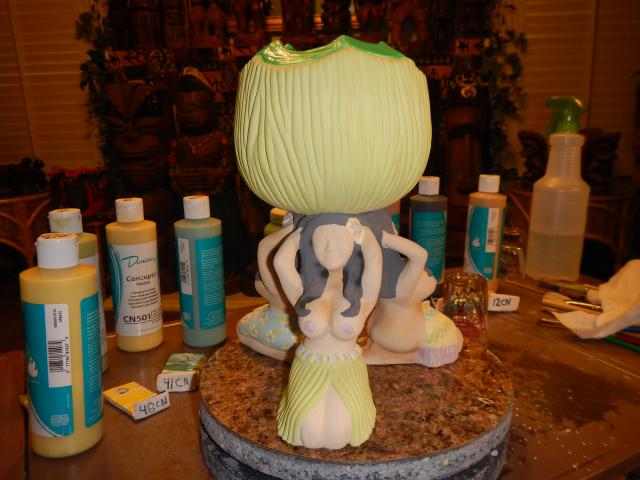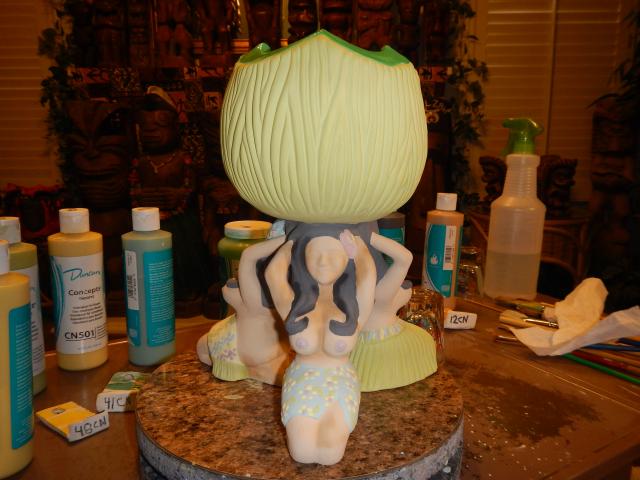 I love a bright white coconut meat so I always use arctic white under glaze and



then coat it with clear.




Looks like I didn't wash her elbow after the bisque fire. The dust made the glaze crawl.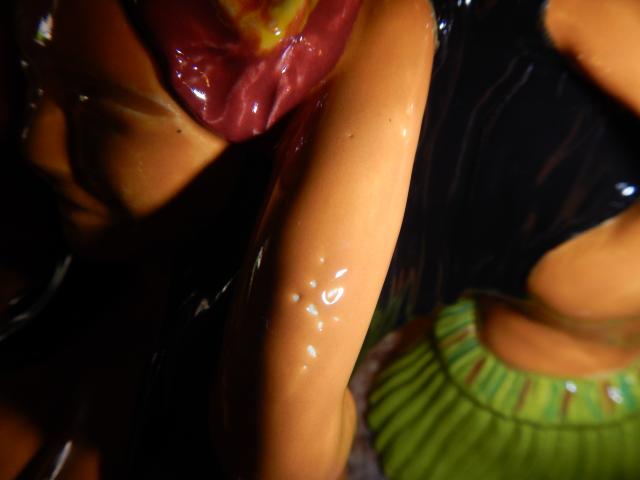 If I have to touch up one spot I look for any other areas I can improve on and do them as well. Time to do a 2nd firing.



All done and posing.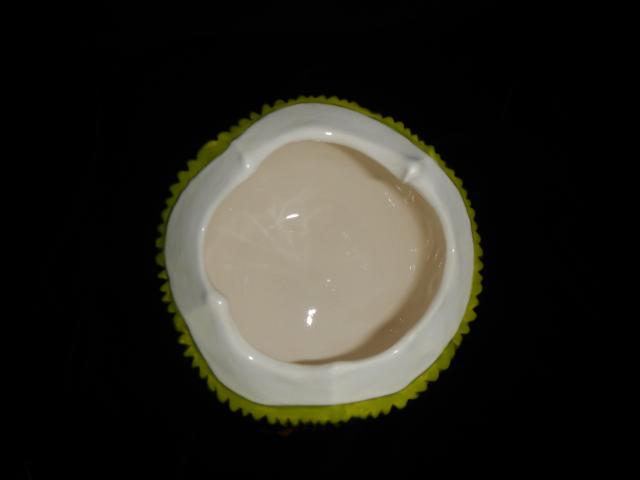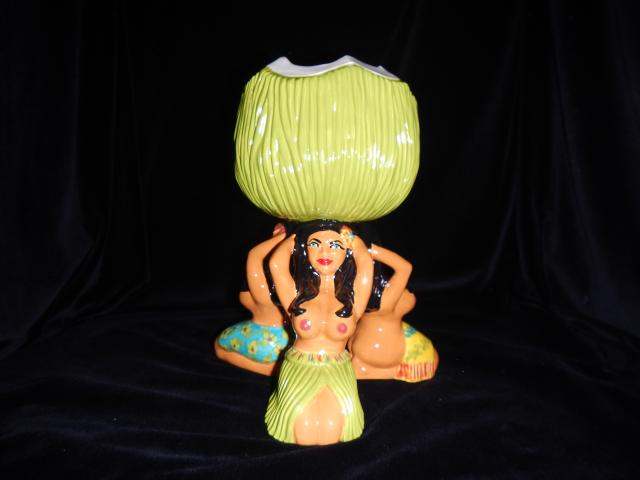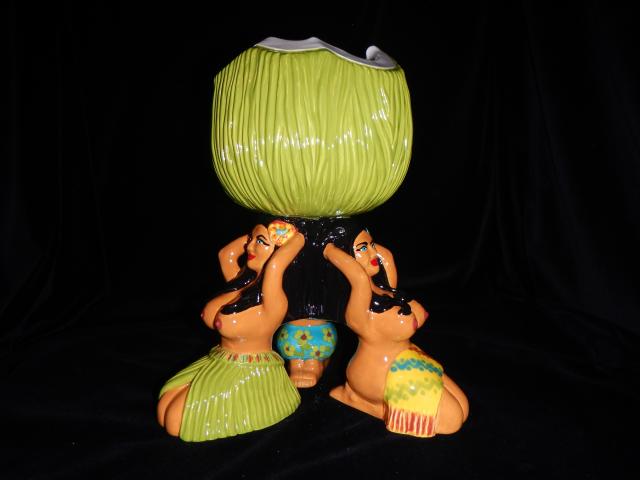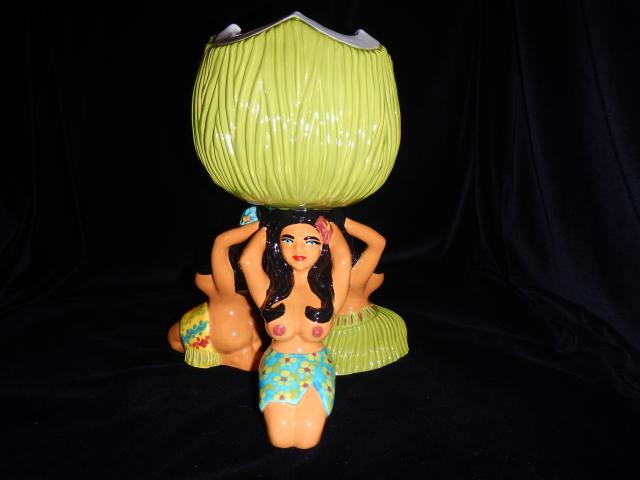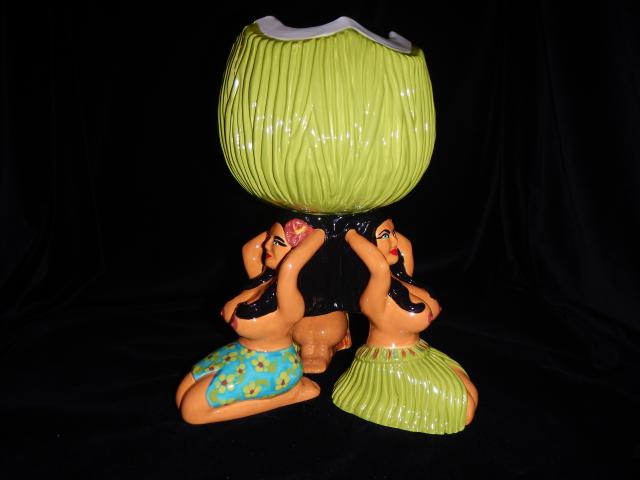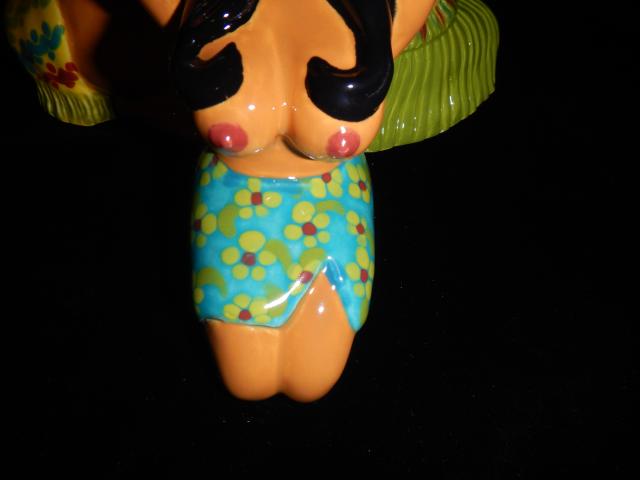 I even did the bottoms!



This took a week to get it done. You just can't tell from the photos. Wendy
_________________


&nbsp


&nbsp