danlovestikis
Grand Member (8 years)


Joined: Jun 17, 2002
Posts: 7631

Posted:

2017-08-21 6:41 pm

&nbspPermalink

hang10tiki it is fun to be playing each day. I cleaned out a closet so I could organize all the frames I've been hoarding for the black velvets. Each morning at 7 am we cast parts and each evening I wrap them up to save for when I start again. It always feels good to get a head start. Thank you.

bamalamalu thank you too. I am taking it easy.

bamalamalu oh no you have caught the dreaded double post from GROG! I wish we had met too.

Oh now that reminded me that GROG wasn't at Tiki Oasis this year. What a bummer.

=================================

Here is what the end of the Wish List looks like before and after.

The bisque ware on the dining room table as the bisqued projects acumulated.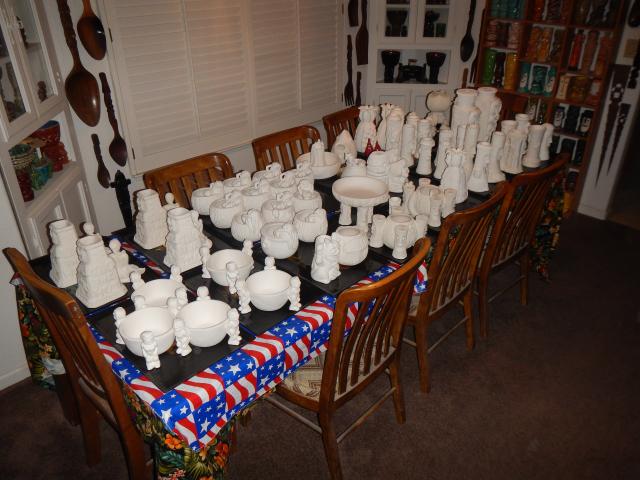 How the dining room looks now.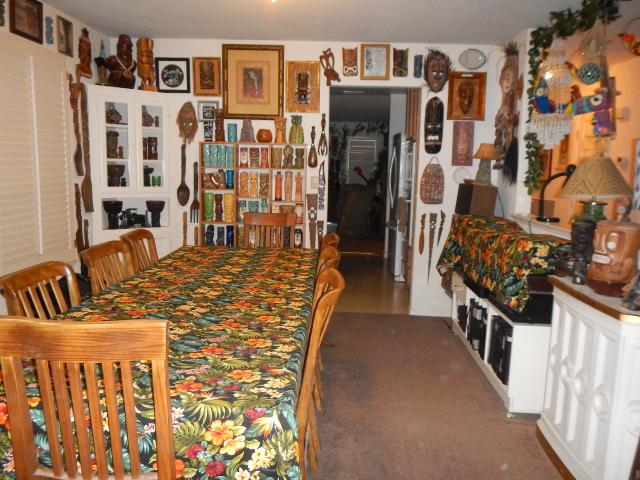 The kitchen counter covered with glaze for months as I worked on projects.



How it looked a week ago.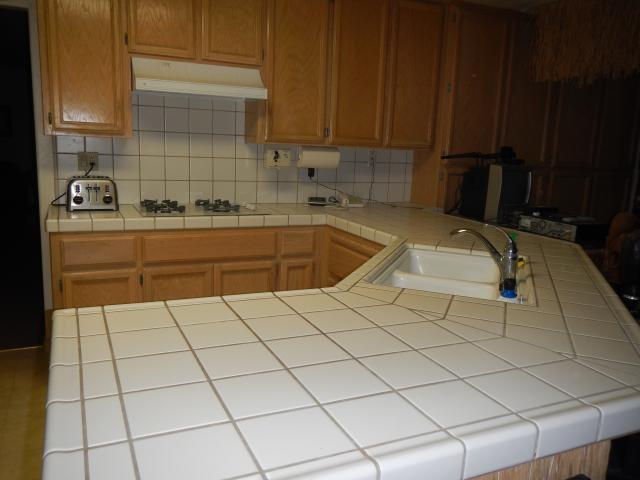 How it looks now as I cast parts for one kiln load. A person broke the mug I made for them that was to be a gift. So to make one mug I have to make enough to make firing the kiln not so expensive. I will share these extra projects soon.



A hallway table loaded with the crawl mugs. They are now boxed and ready for the crawl.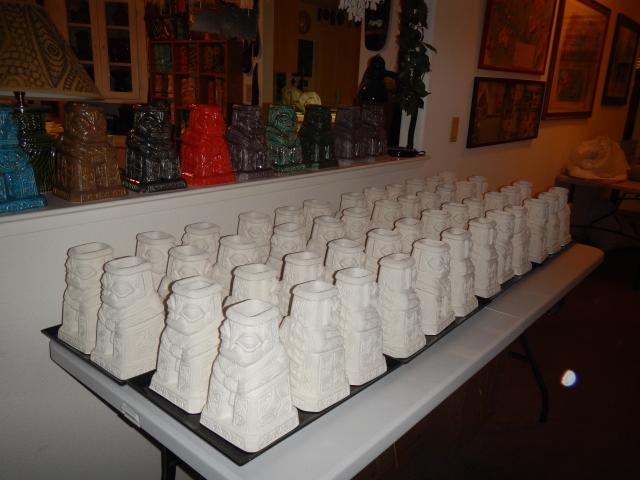 Another table in the hallway with finished projects waiting to be shipped.



How the hallway looks right now.



The nook filled with glaze just like the kitchen while I worked on projects.



How it looks today.



It feels great to have finished and to be playing and resting up. I will take orders starting tomorrow morning and it will close on Friday at midnight.

Thank you, Wendy

PS you can do it here or by PM





_________________


&nbsp


&nbsp