danlovestikis
Grand Member (8 years)


Joined: Jun 17, 2002
Posts: 7586

Posted:

2017-12-13 10:18 am

&nbspPermalink

MadDogMike ah, the best part of these is I clean them up between mugs and I think they will last for years.

Hamo Dan loves the most interesting man of the year when he was the older guy. Too bad they replaced him with a newer addition. I need to have another contest. I'd forgotten I'd done a few of those. You are way past the center now and catching up with my posts. I better work harder to put up more projects. Thank you for the update.

=========================

The very first time using the new Moai mold.


First off let me say that this mold is not conventional. I originally made it for a one piece to cast a necklace or wall hanging Moai. I made it with the Moai kitty-corner. So now I have made the second piece and I have to deal with the weird opening.

If a mold leaks or needs help you can seal or build with clay. It sticks better if first you use a spray bottle and lightly wet the outside of the mold. I did that then I built these clay walls.



I don't like to come out and top off the slip so I like to use a funnel to hold extra so the mold can just draw from it.



You must have a good seal where the clay joins to the funnel or it will all leak out. So I just add water to clay to make it sticky and it works great.



Once done I full up the mold and funnel with slip.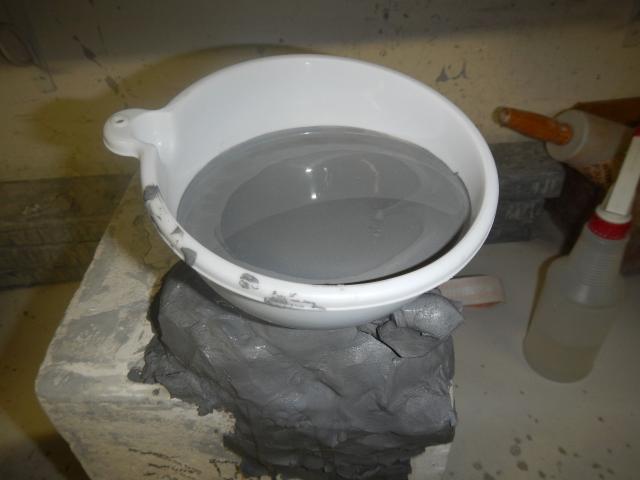 After it has sat for 2 hours. Yes I like my casts to be thick and heavy Dan pours out the slip slowly making sure there is no glug which indicates suction. This will collapse the cast inside the mold.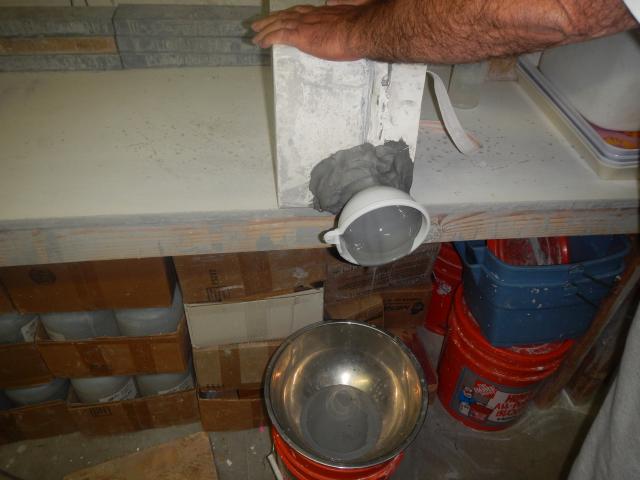 After it started to drain to a trickle I pulled off the funnel and the clay holding it in place.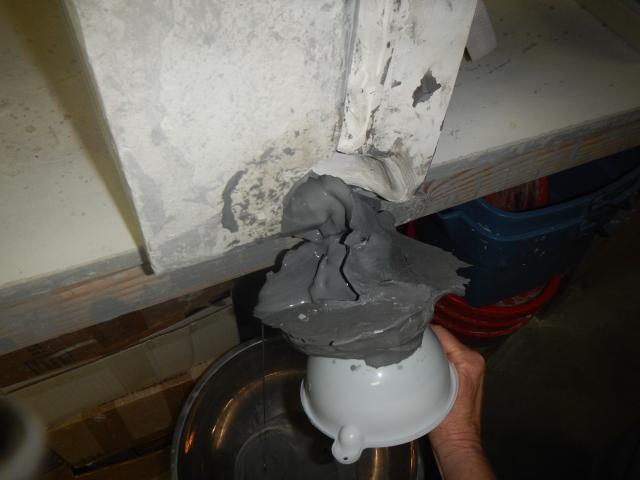 It looked good because it emptied well and none of the cast ripped off when I removed the funnel.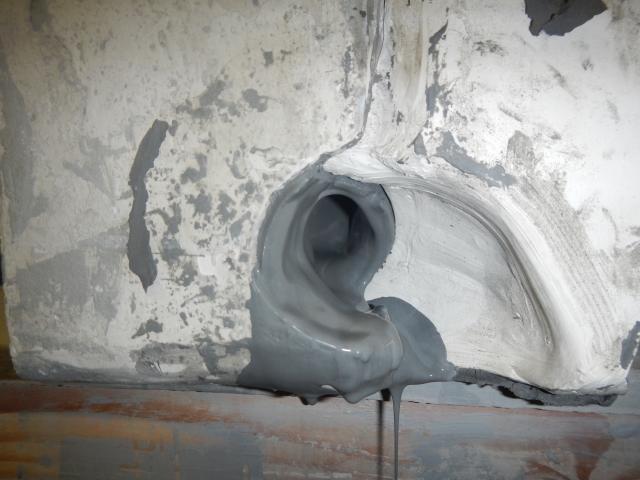 Now it is left upside down to continue draining for at least 8 hours of if I'm busy overnight.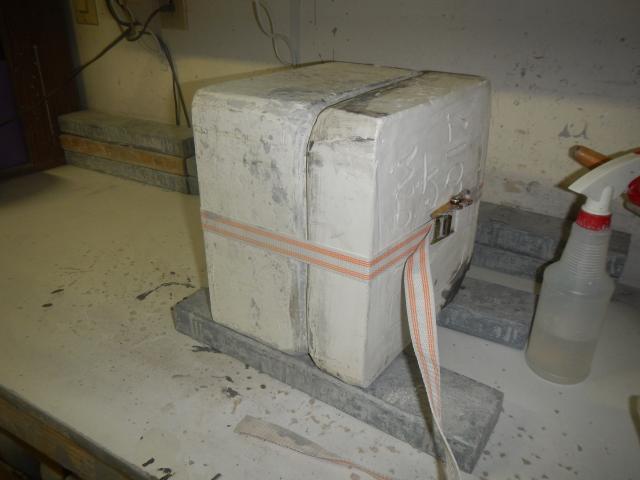 Now it was time to open the mold. Did it work? Yes, I'm so happy. I cut off the bottom and rocked the cast back and forth a bit to loosen it and then I removed it.



One down.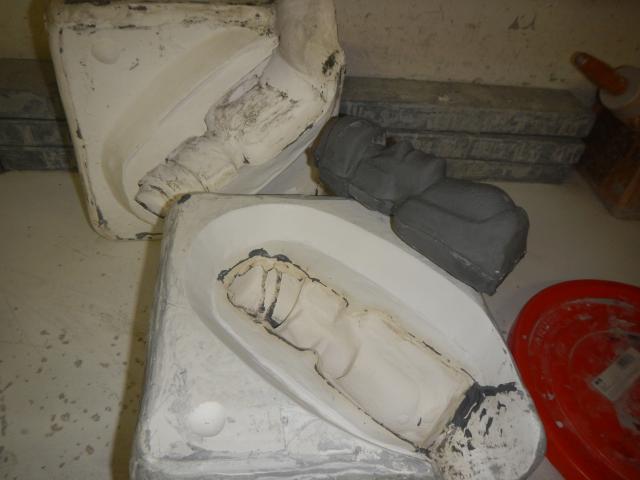 I will need four to make the first bowl for Dan. I always pay him well for helping me out.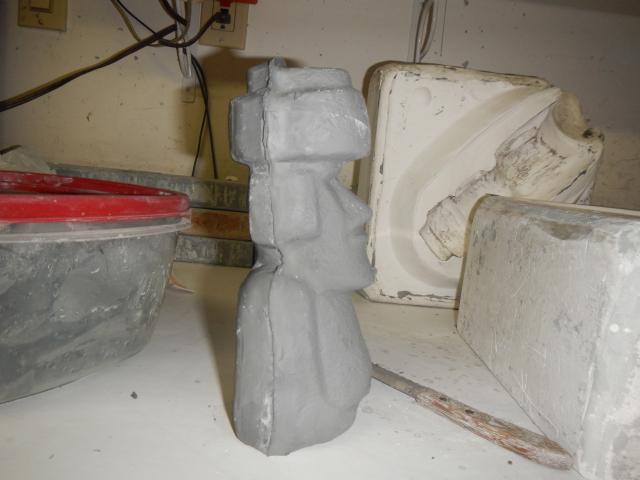 If you are thinking of working with clay let me tell you it is hard work and that is over powered by all the fun.

Cheers, Wendy

_________________


&nbsp


&nbsp