TikiTomD
Grand Member (6 years)



Joined: Sep 20, 2009
Posts: 696
From: Flagler Beach, FL


Posted:

2012-01-24 08:37 am

&nbspPermalink

Returning to the here and now: Tiki Tom gets a birthday present from Pat, a Blue & Green Resin Chunk Tiki Lamp from ArtLampDesignbyRoger...

It all started here with a collaboration of Roge Bodine, original resin chunk lamp artist from the 1960s, and TC's talented Tiki artisan, Wendy Cevola (danlovestikis). I missed the original announcement, but not the posting about this awesome Christmas present to Sven (bigbrotiki) from Chris (WestADad). When I showed the photos to Pat, she recognized a very nice birthday present in the making. It arrived in mid-January. Last weekend, we installed it in the great room corner opposite the Blowfish Bar.

The lamp and installation kit sent by Roge...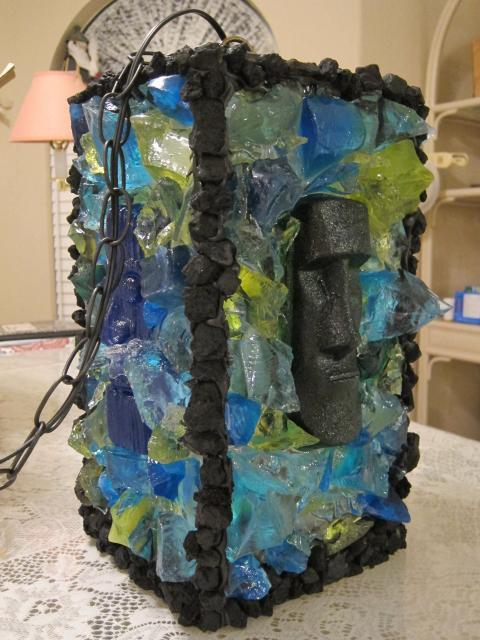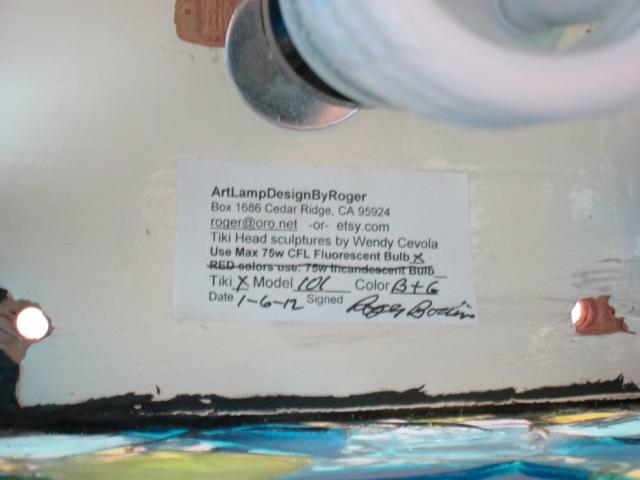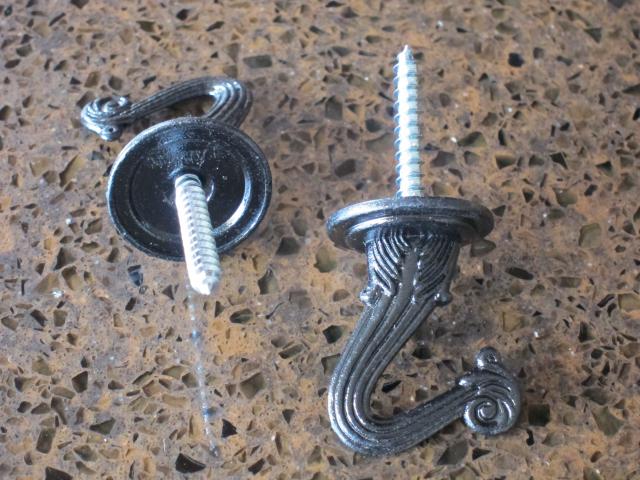 Additional needed parts (by Tiki Tom)...





Needed tools, in addition to a 6-foot step ladder, were a cordless drill and an ultrasonic stud finder...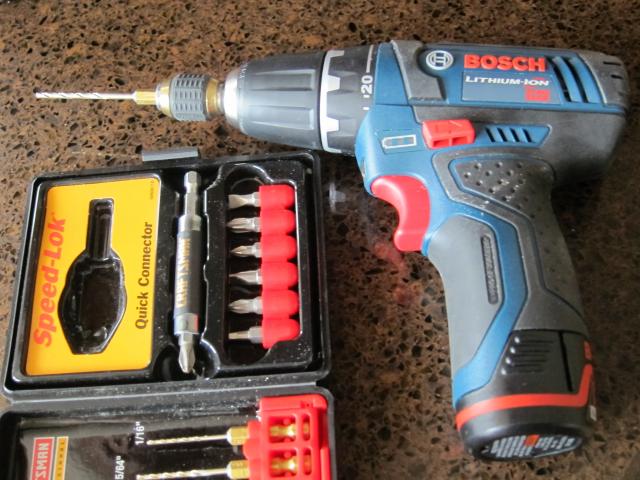 The beach house, as acquired, had popcorn ceilings everywhere. Roof damage was sustained during the hurricanes of 2004, and the prior owner had re-sprayed the water damaged ceilings with more popcorn. By the time I purchased the home in 2008, the popcorn was starting to randomly drop off the ceiling. Removing a popcorn ceiling is truly an extreme mess, so I took the alternate route of encapsulating it in a white beadboard laminate.

Because of the small air gap between the laminate ceiling planks and the popcorn-covered drywall beneath, I could not directly locate the ceiling joists using the ultrasonic stud finder. But the stud finder easily located the hidden metal clips anchoring the planks to the joists, thereby indirectly locating the joists. After identifying a joist location, I drilled a pilot hole for the lamp ceiling hook, soaped the hook threads and screwed the hook into the ceiling joist by hand, aided by padded pliers for the last several turns. This was repeated for a second hook to swag the lamp chain and cord over to a corner at the top of the wall. The entire lamp installation was done in less than 15 minutes.

Photos of the installed resin chunk Tiki lamp...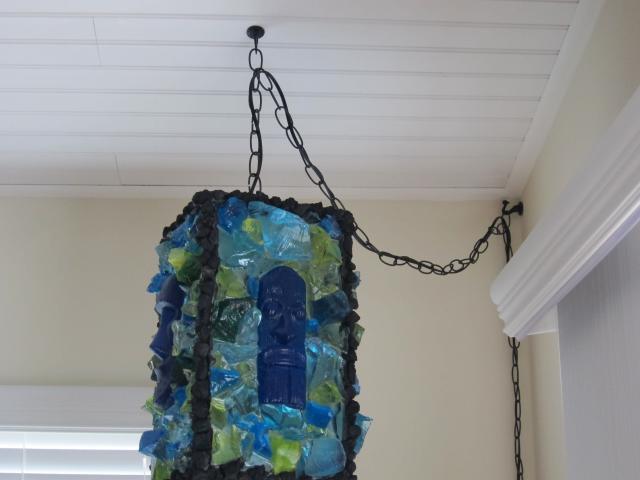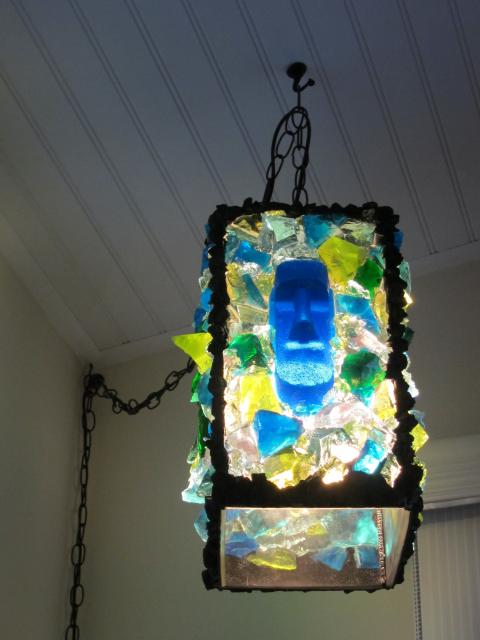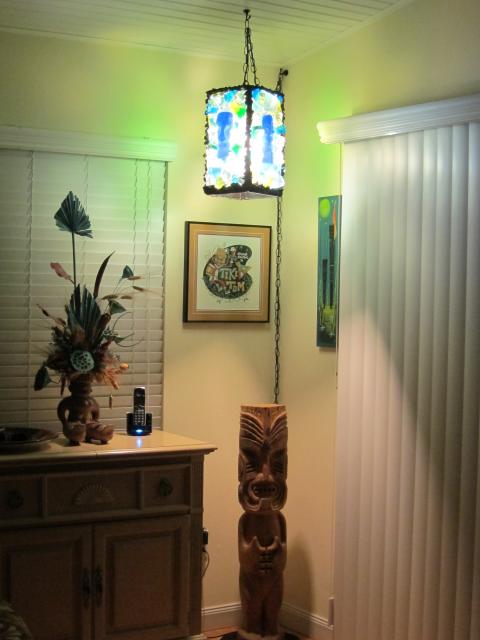 -Tom

&nbsp


&nbsp