swizzle
Tiki Socialite

Joined: Jun 03, 2007
Posts: 1206
From: Melbourne,Australia


Posted:

25 days ago; 06:38 am

&nbspPermalink

Slowly doing that HopeChest but there is a lot more work in them than you'd think. They'll be posted on Facebook and Instagram first when i do have more finished so if you don't use them you'll have to keep your fingers crossed i have any left when i post them here.

Wendy, pencil, the images were blown up to size and the basic shapes of the tree and skull transferred to paper and then the rest freehand. And yes, 18 or maybe 19.

Thanks hang10 and Bam Bam.

========================================================================

Small firing this week with a few more custom Gin Palace moais and the first fish hook.
These first two were made to request and gave me the chance to try the real gold glaze that i've had for quite a while now. Had no idea how well they'd turn out but the gold glaze worked much better than i expected.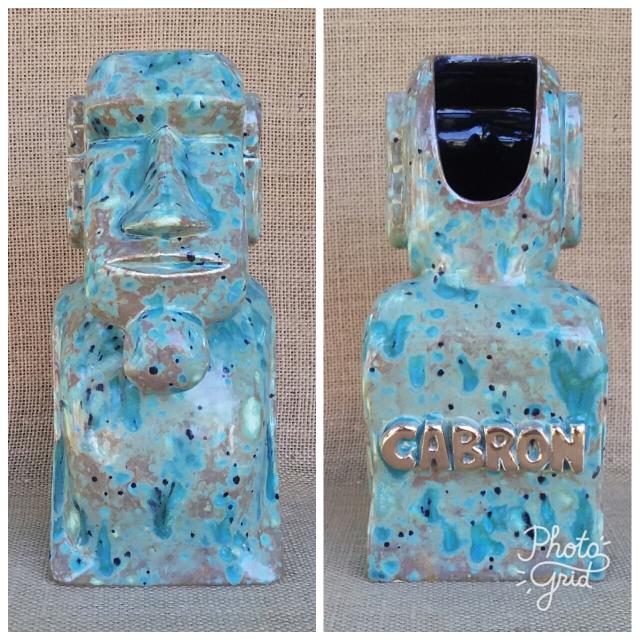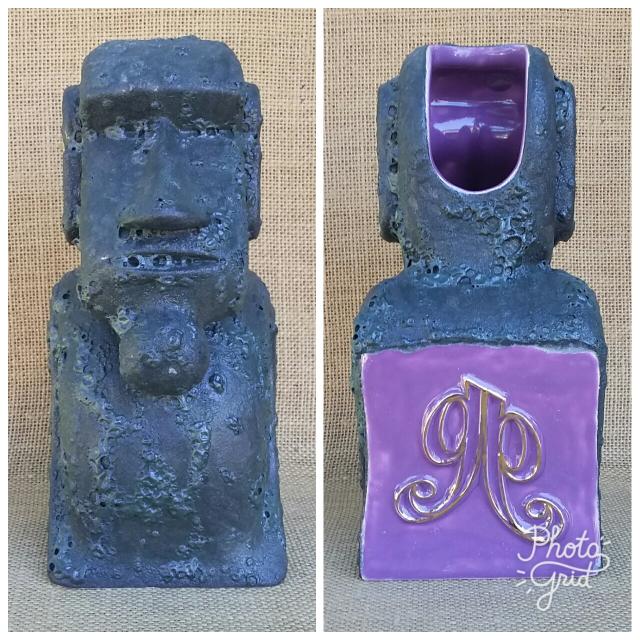 All of these have sold except for the first two pictured so send me a message if you are interested in one of them.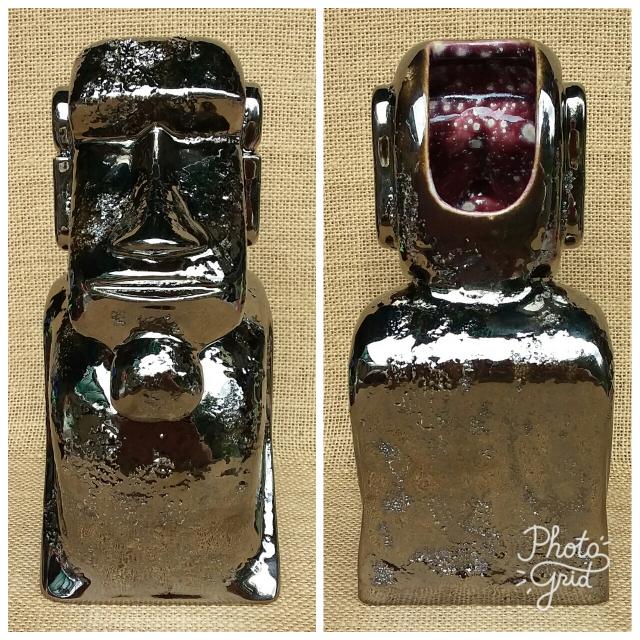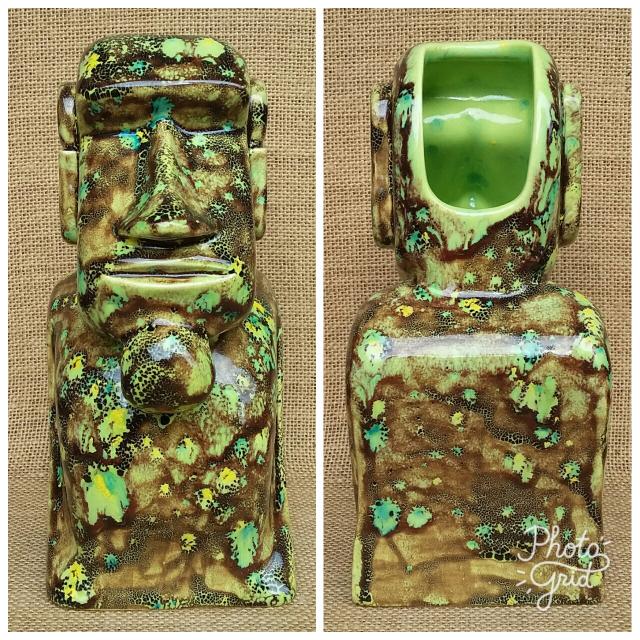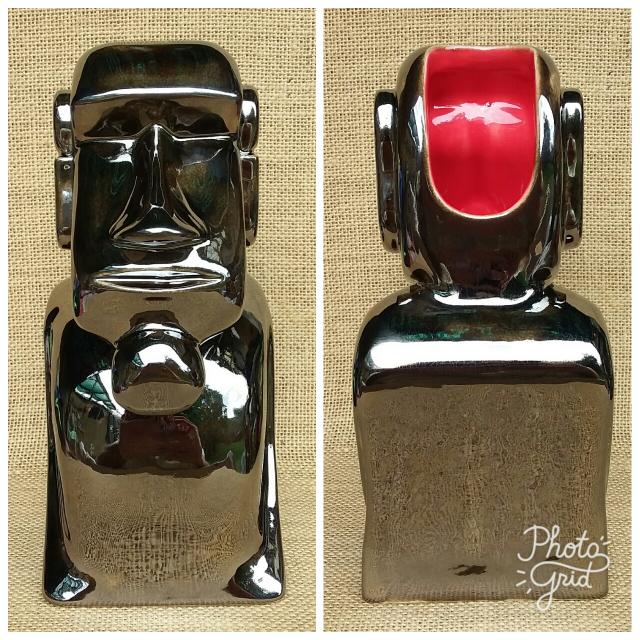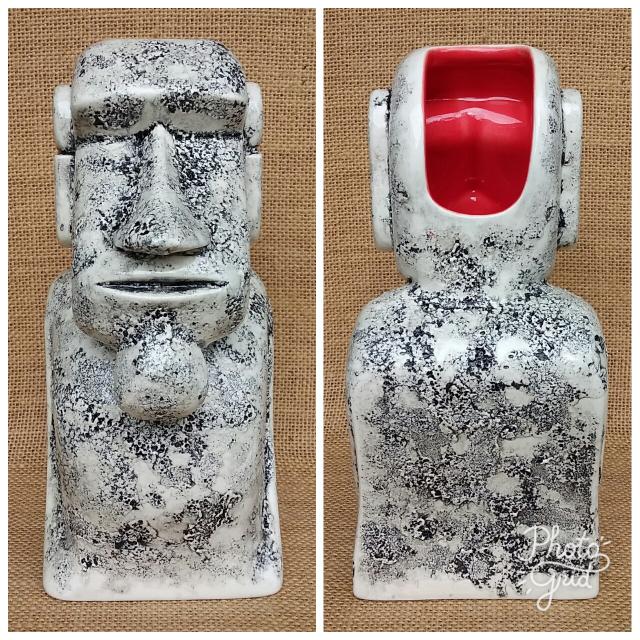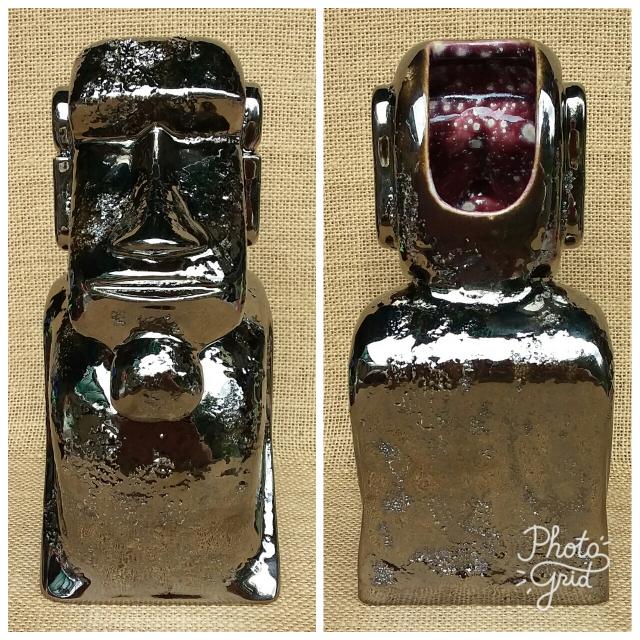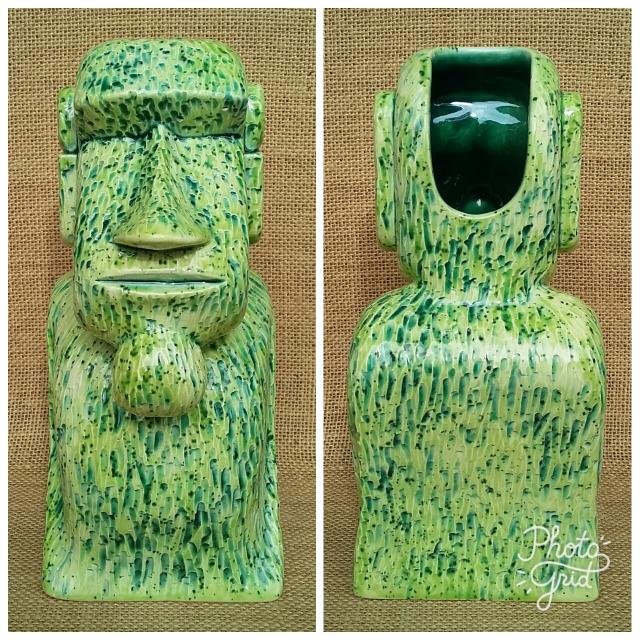 And the first glazed fish hook. All of these i've made so far will be glazed like all my pieces, in one-of-a-kind glazes, but each will also have either additional carving detail on them or some sort of other embellishments like the rope added to this one. Or both. I also have some other ideas in mind which i'm looking forward to trying out.



Cheers
swizzle



[ This Message was edited by: swizzle 2018-05-01 19:05 ]

&nbsp


&nbsp