Jungle Ginger
Tiki Socialite

Joined: Nov 12, 2010
Posts: 198

Posted:

2011-04-14 01:12 am

&nbspPermalink

What a fun event! ATP and I had a great time exploring the Bahooka, shopping in the vending area, grooving to Big Tiki Dude's discs, and dancing to the Hula Girls. We enjoyed hanging with some our favorite people in a tropi-nautical wonderland, and topped it off with pancakes at the IHOP with Doug Horne and Grog. Congratulations to Sven and Tiki Farm on a successful mug launch, and kudos to Tiki Magazine on the new issue. Thanks to Kelly for the Tiki Revivers – you brought big smiles to everyone's mugs!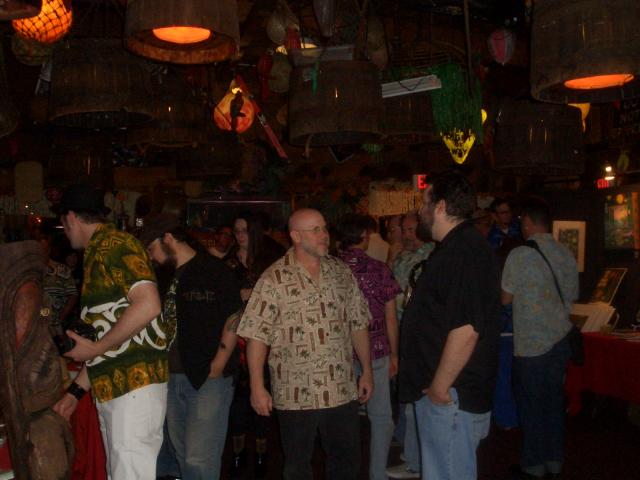 Grog dropping ancient caveman knowledge on Sabu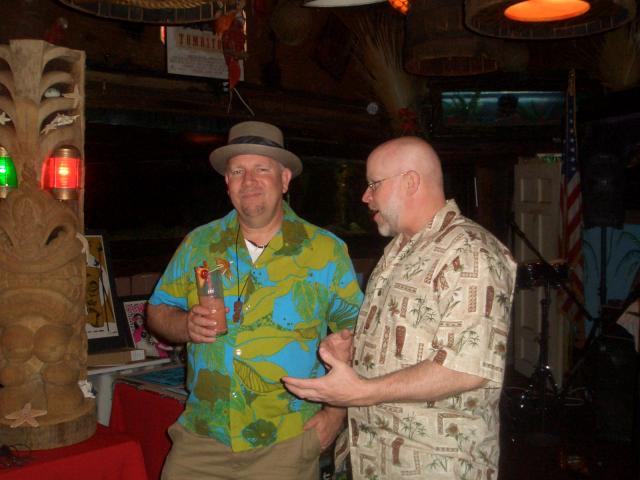 Most of the Ding Dong Devils.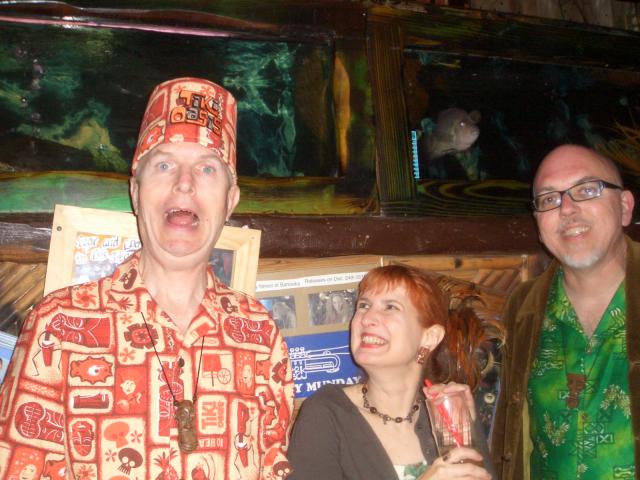 Love that purple shirt Manuel!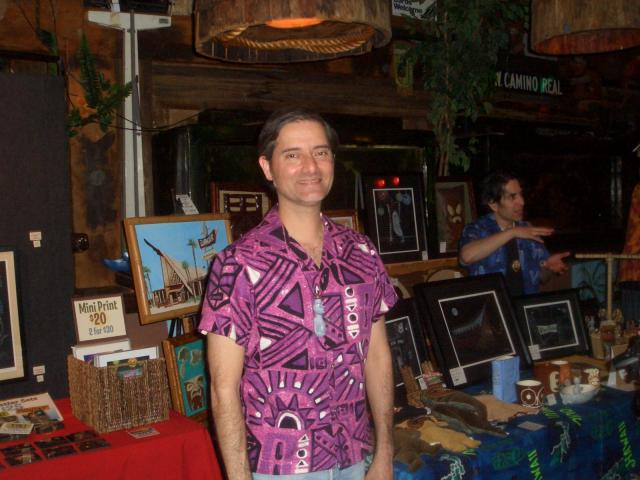 Marie and JohnPaul looking regal



Agent #6 suspects Agent #33-1/3 of misleading him about the Mai Tais....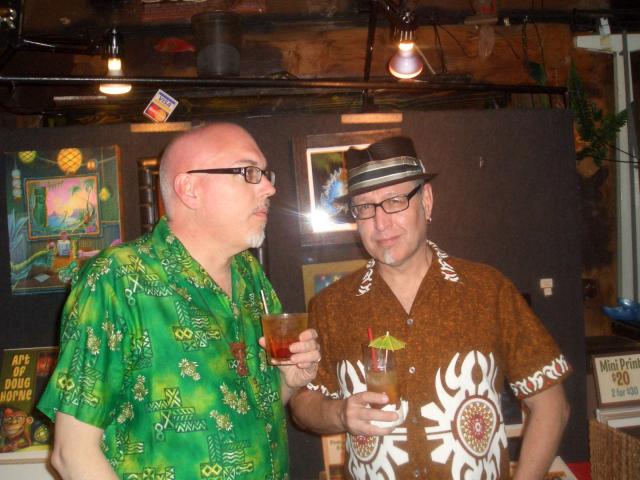 Spike and the boys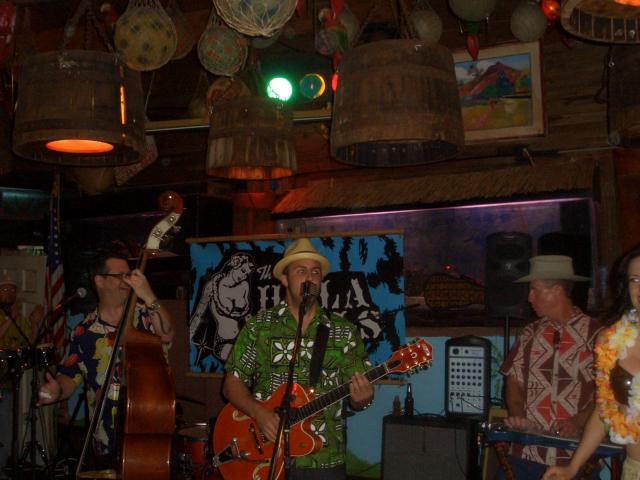 Judy and the newest Hula Girl



Dinah the fembot at the exact moment her sleeper program activated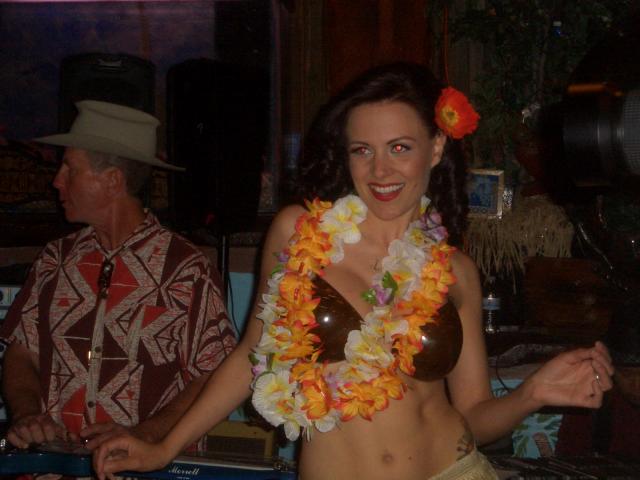 John-O trying to unsuccessfully yank ATP's chain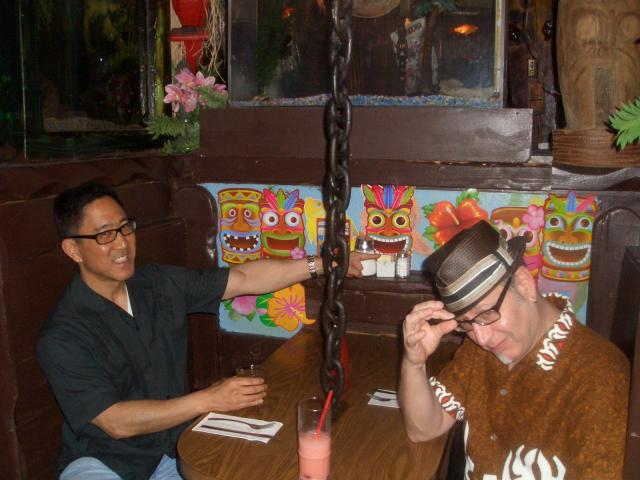 Grog say OK!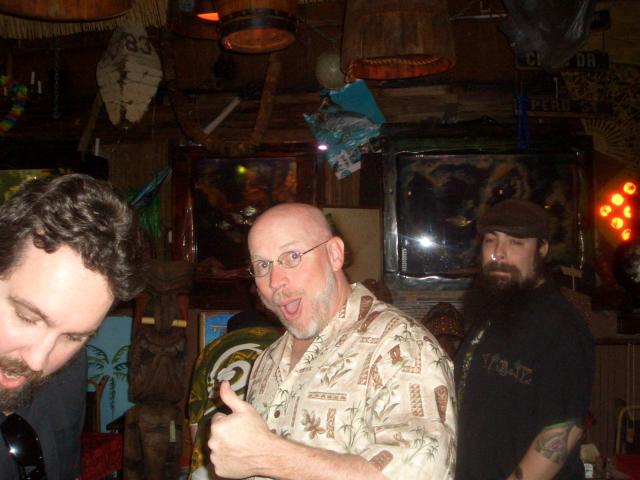 Eric got his new mug



Crazy Al in stealth photography mode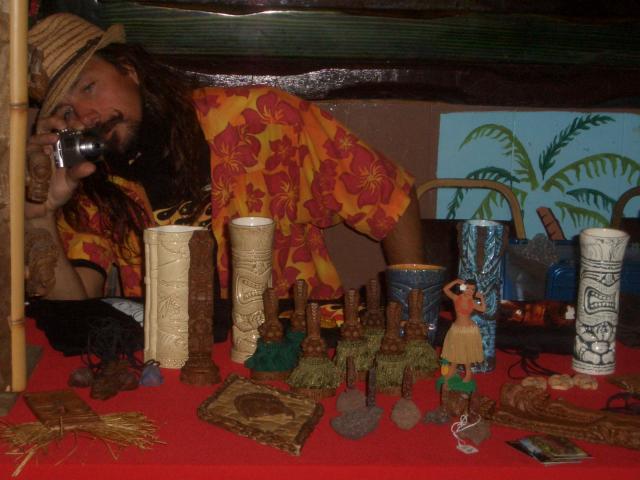 The Dude Abides...the Big Tiki Dude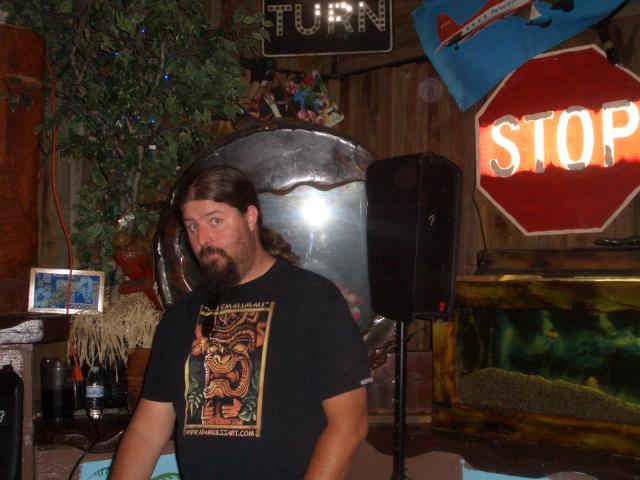 Doug Horne sans ascot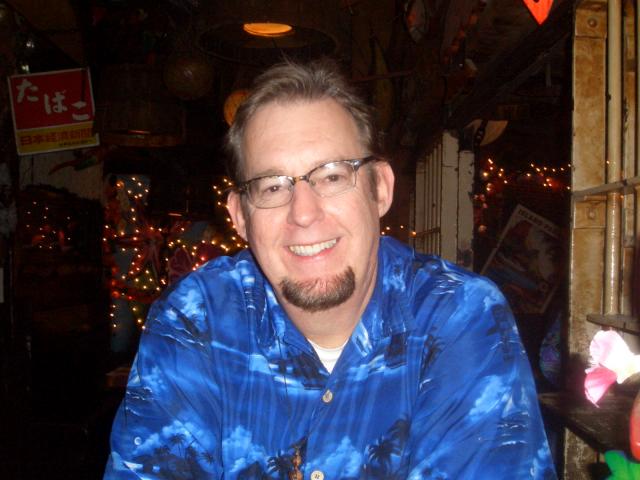 ATP contemplating the exotic taste of his cherry Maalox with rum cocktail/Grenade



Watch out! Lightning Dispersal at the Bahooka!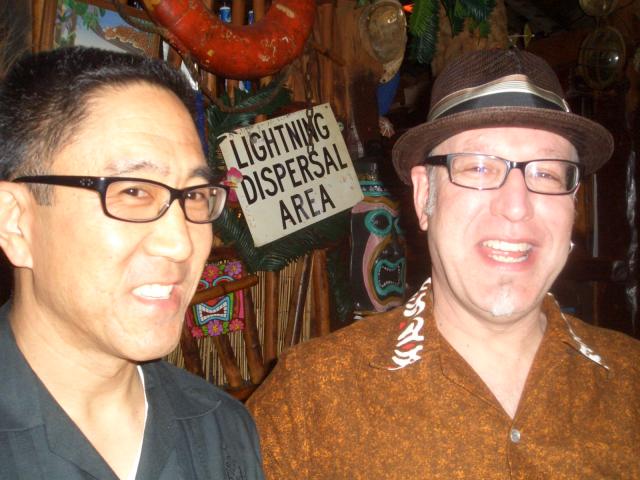 &nbsp


&nbsp