komohana
Tiki Socialite

Joined: Nov 08, 2010
Posts: 503
From: Western Australia


Posted:

2011-03-05 12:14 am

&nbspPermalink





CALL ME ISHMAEL. Some years ago - never mind how long precisely -
having little or no money in my purse, and nothing particular to interest me...


no, wait... that was an entirely different tale of woeful obsession...

besides, my name is Robert, sooo... yeah, don't call me Ishmael - that'd be crazy.


By way of introduction -

Born in 1961, I've always loved the sea - my home is girt by it.
I was a very keen surfer and consequently have always been a social outcast.
I have what you might call a bar-room sense of humour and tend to swear a lot...
I know I drink too much... and make lewd comments... mostly for the humorous shock value.

I'm not an artist, and don't pretend to be one - but am a keen wood-worker.
Neither am I an art critic - many times I've started to comment on others' threads,
but cancelled before posting so that:
(a). I don't sound like a gushing school girl.
(b). unnecessarily offend anyone.

Although, over the years, I do regret not letting some people know how much I admire their work.

I don't have any kind of vested interest in Tiki - although I have re-sold a few items for a small profit,
only to help purchase other items that better fit the over-all aesthetic.

I am, however, passionate about the genre - wife says obsessed

- intend to be in it for the long haul.

I don't believe myself to be overly vain and I'm not the type that craves constant affirmation -

but which brings me to say a HUGE thank you to all the people that have left their kind comments below,
and while I might occasionally edit or update my thread, I'll not put your comments too far out of context.




The room that now contains our Tiki lounge was used by the original owners as living space while they built the house, circa 1955,
which is an entirely separate building - the Tiki lounge etc. are part of the shed.

In stages - and when time permitted - I was obliged to demolish and re-build the entire structure,
due to damage by termites, wood rot, and rust in the old tin roof.


Here can be seen the bare bones after some of the re-build:

Behind the masonry wall to the left is my workshop...

There are store rooms on either end - which I had to build first and second,
the third section in the middle being the lounge...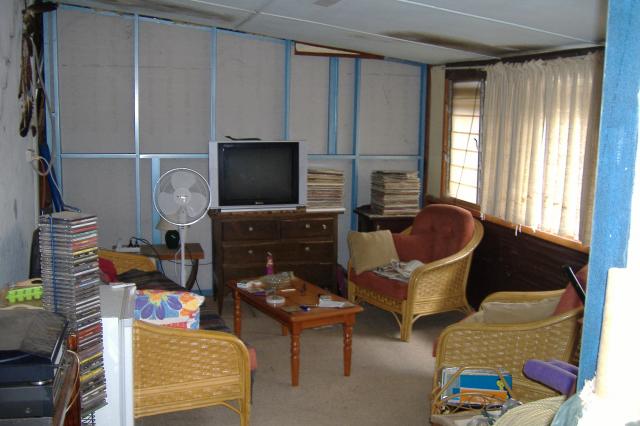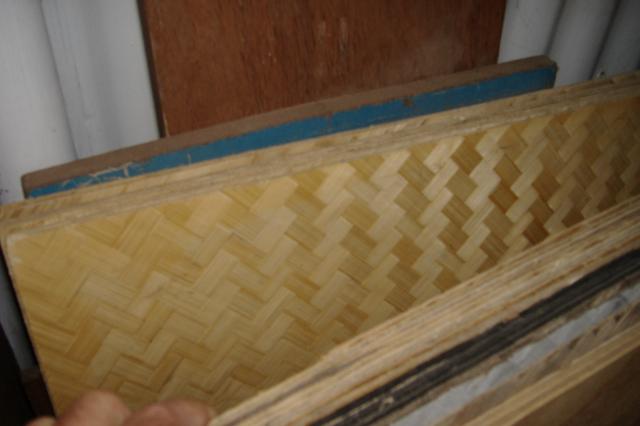 I've harvested most of the bamboo needed myself, damned hard work but very satisfying: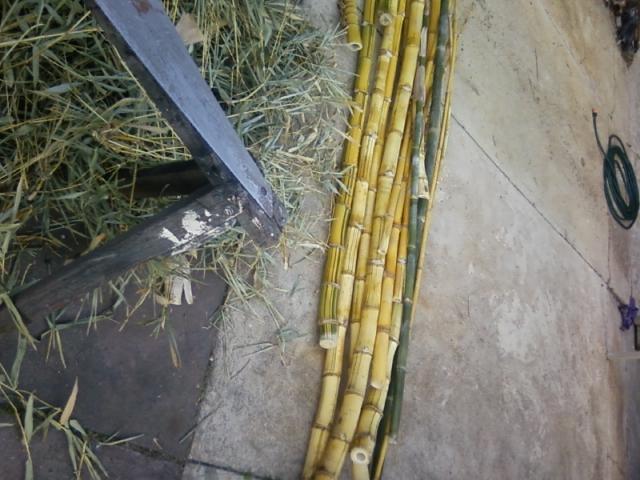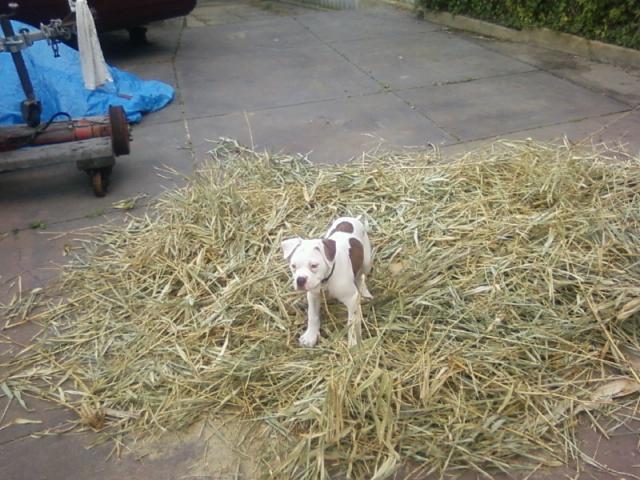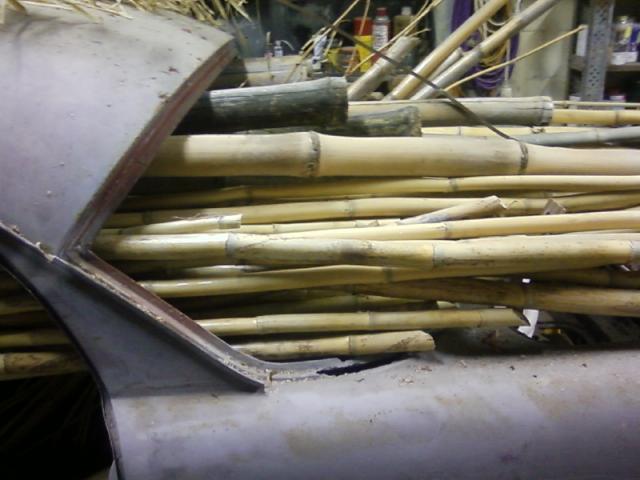 [ This Message was edited by: komohana 2016-04-16 18:00 ]

&nbsp


&nbsp