komohana
Tiki Socialite

Joined: Nov 08, 2010
Posts: 503
From: Western Australia


Posted:

2011-03-05 9:04 pm

&nbspPermalink




I hadn't intended starting this thread until much later than I did, but several years ago [thread updated 2016]
there was some brue-ha over a few controversial threads and a LOT of TC'ers decided to leave
because of all the drama...

At the time, I thought - what the hell, may as well start posting now...

Although I had a fair idea that progress this end would be relatively slow, it never really
bothered us much as we've used the room before, after, and since the re-build anyway -
regardless of the interior decor.


Besides, it's been written - that a Tiki bar is never finished - I'd tend to agree...



In the meantime, I did start making a few things...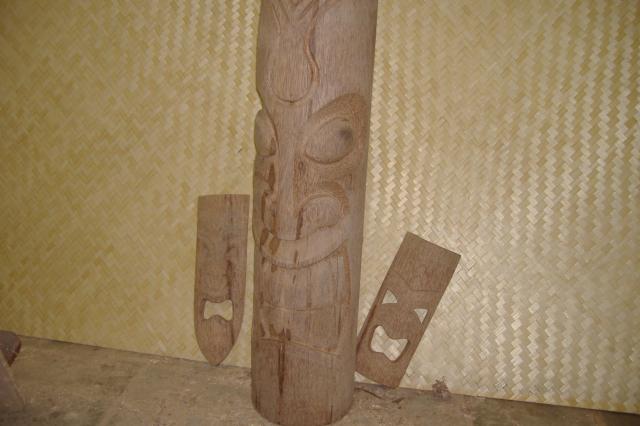 [ This Message was edited by: komohana 2016-04-04 18:49 ]

&nbsp


&nbsp