tikicoma
Grand Member (7 years)



Joined: Jan 16, 2010
Posts: 769
From: wakinekona


Posted:

2014-03-02 10:12 pm

&nbspPermalink

OK, no response, so this matchbook jacket sold a week ago for 51 bucks! I bid on it but it went for way more than I thought it would. I mean 51 bucks!? We've all seen this clip art hula dancer many times before in newspaper ads and other matchbooks. It is the only jacket I've ever seen from the Tahitian Room though.




It bummed me that I didn't get it so I went to ignored spot on Ebay and bought this for a fifth of what the matches cost (shipping was more though).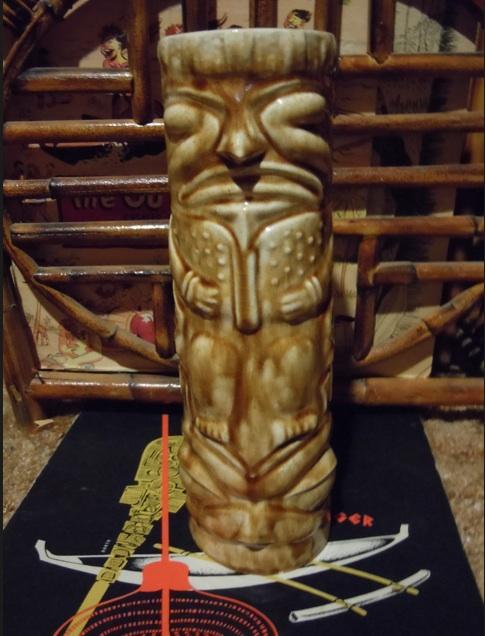 And BigBro the Mille on yours? It may be what looks like an accent over the "e" is an artistic "i".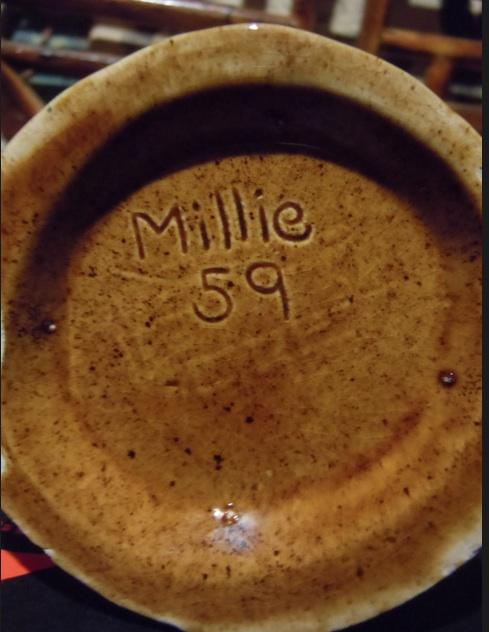 p.s. TikiTempus thanks for posting the menu, it looks like pupu's and drinks would been worth a night out on one of my visits back. And doesn't the Vina's letterhead tiki look like a bomb to you?

aloha, tikicoma

[ This Message was edited by: tikicoma 2014-03-02 22:14 ]

&nbsp


&nbsp