lucas vigor
Tiki Socialite

Joined: May 12, 2004
Posts: 4090
From: SOCAL


Posted:

2011-04-25 11:20 am

&nbspPermalink



Quote:
---

On 2011-04-25 10:49, tikiyaki wrote:
Just know this Sven...we are being poisoned daily by the food companies. Check your basic bread and rolls ,cereal, soft drinks, COCKTAIL DRINK MIXERS etc....
HIGH FRUCTOSE CORN SYRUP. ...even in the most unlikely of foods. We consume it daily...it's WAY worse for you than MSG.

The worst part is, Chinese restaurants take the bad rap for MSG, but most fast food places use it....read here...

http://en.wikipedia.org/wiki/Monosodium_glutamate

Anyway, sorry for the derail. Give me Cantonese or give me death !

TIKIYAKI EGG ROLLS, proudly clogging your arteries with Aloha since 1951 !






---


I gotta definitely agree with Jimmy on this one! Those trips to "chinese" restaurants with my family during the early 70's were the most fun, and the most I looked forward to going out to eat! back then, every restaurant was dark inside! There were no "wraps" and no Thai/fusion whatever on the menu...it was sweet and sour pork, and soft drinks with plastic monkeys or paper parasol in them. The sweet sauce on half those dishes tasted like hawaiian punch concentrate! Simply fabulous!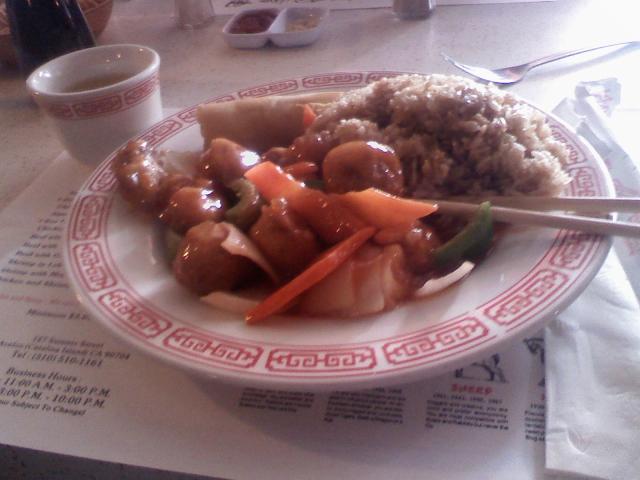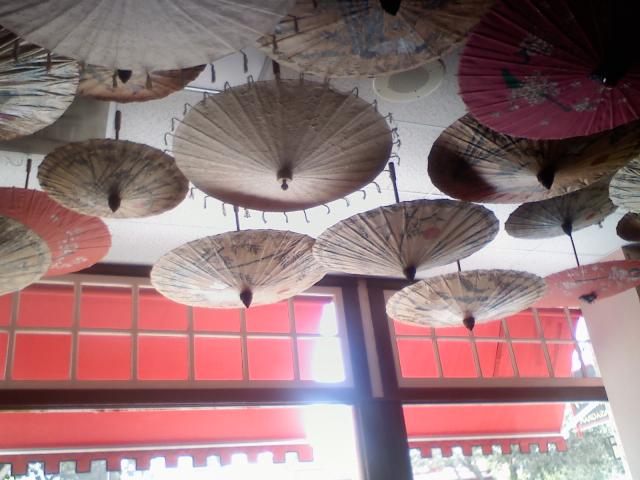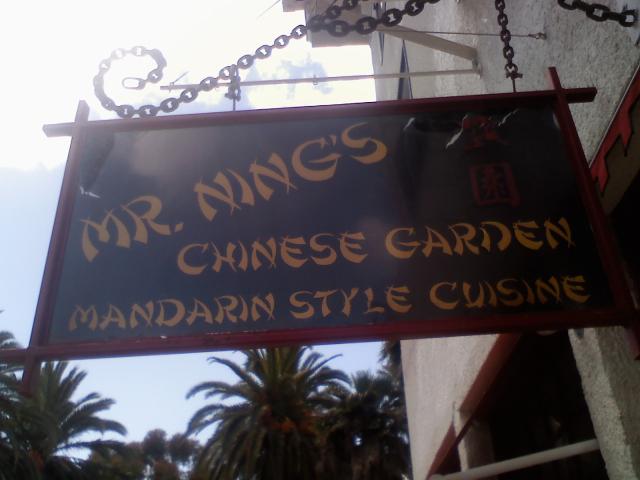 [ This Message was edited by: lucas vigor 2011-04-25 11:29 ]

&nbsp


&nbsp