Jet Sterling
Tiki Centralite

Joined: Dec 14, 2005
Posts: 41
From: Champaign, IL


Posted:

2011-06-10 7:46 pm

&nbspPermalink

Dave-

A big thanks to you for organizing this event! Also a big thanks to all of the bands who took part and everyone in attendance - congratulations on the money raised! It is encouraging to hear about Daddy-O's progress and the donations will definitely help towards paying his medical expenses.

Going out on a bit of a limb here, but I only know one guy named "Guy" from Ohio...and I am not shocked at all that he made the trek to the event. Congratulations to "Midwest Surf Guy" of the Rockin' & Surfin' show on WAIF (Cincinnati) on the win!

Thanks again Bamboolodge!
_________________
Jet Sterling, Cosmic Spy
Surfabilly Freakout Radio
www.surfabillyfreakout.com

&nbsp


&nbsp



BambooLodge
Tiki Socialite

Joined: Feb 09, 2003
Posts: 645
From: Just up the road from Chef Shangri-La


Posted:

2011-06-13 09:39 am

&nbspPermalink

Here's some pics from the evening, in order of appearance, MC Mr Ken Mottet...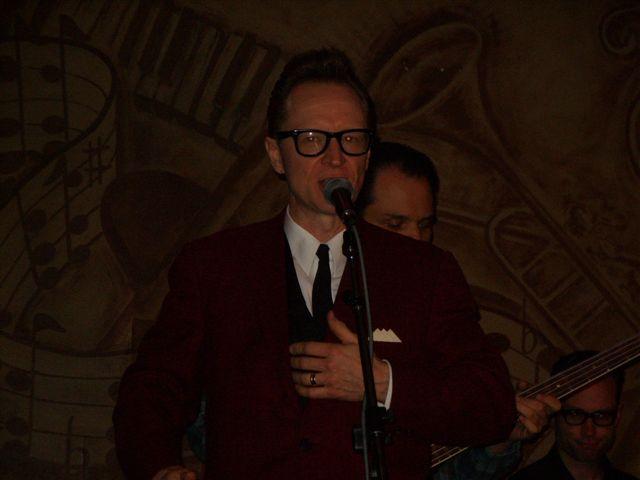 First up 13Tikis...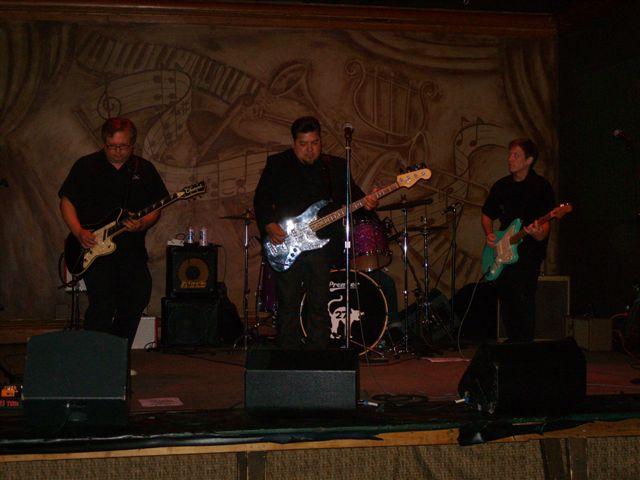 Hillbilly Idle...They are also appearing at the Chef 35th Anniversary Bash...


Alewife...Also appearing next weekend on the 3rd Saturday event at the Chef...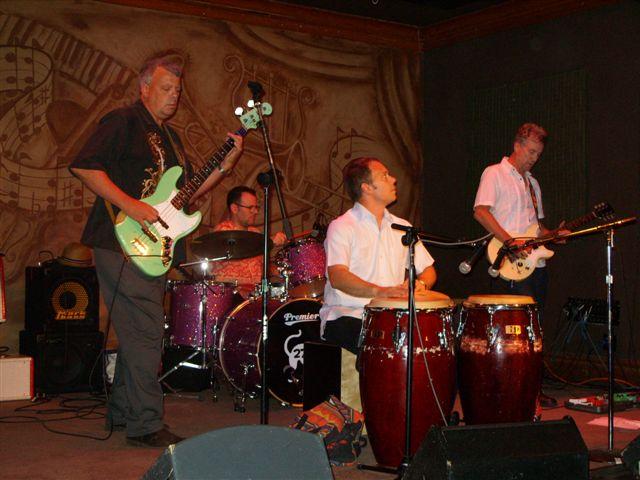 The Real Gone...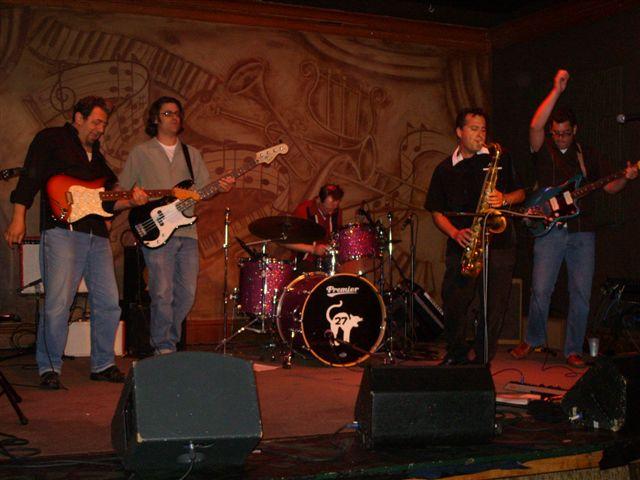 Roger and the Wraybands...


The Heavies...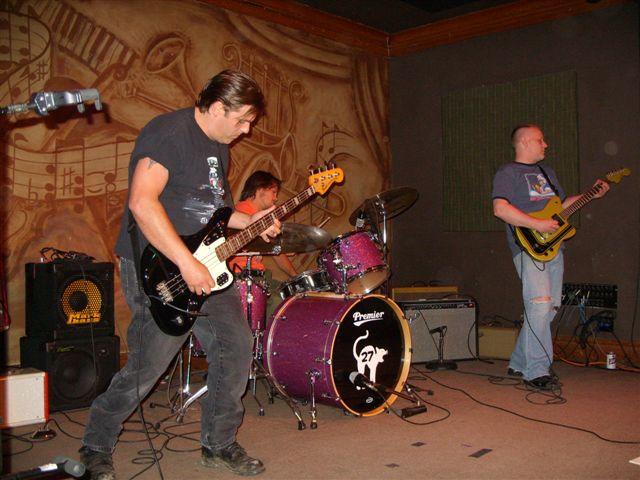 The Cocktail Preachers w/ the Mad Scientwist...


The Krank Daddies...


The Reluctant Aquanauts...


Coalbe and I doing the raffle...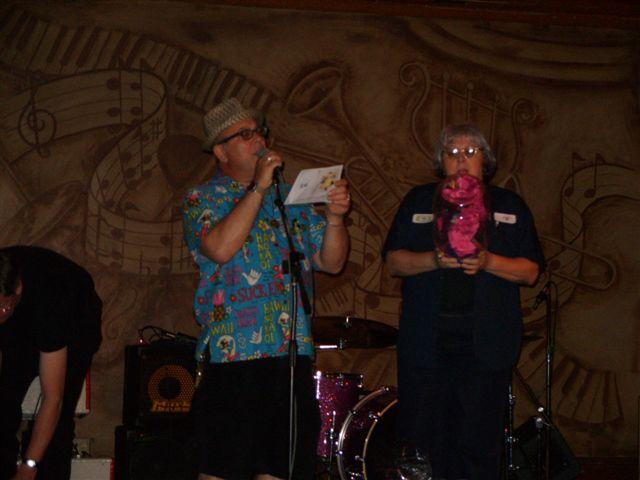 And the Final act of the night...Los Santos with Kaiser Ken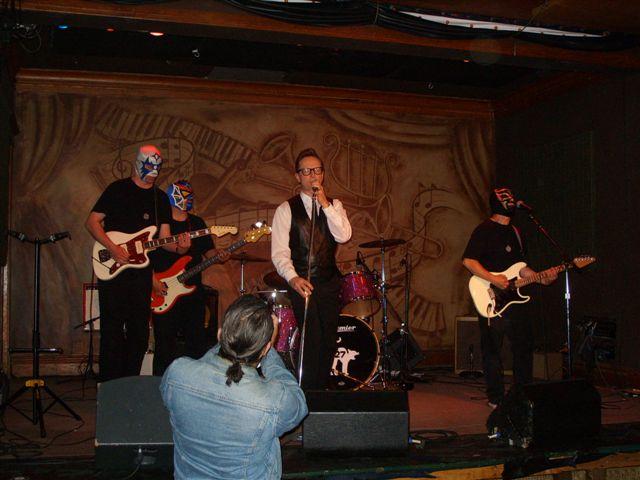 Kaiser Ken with Wrestling Mask #1...


Kaiser in the midst of ripping off Mask #1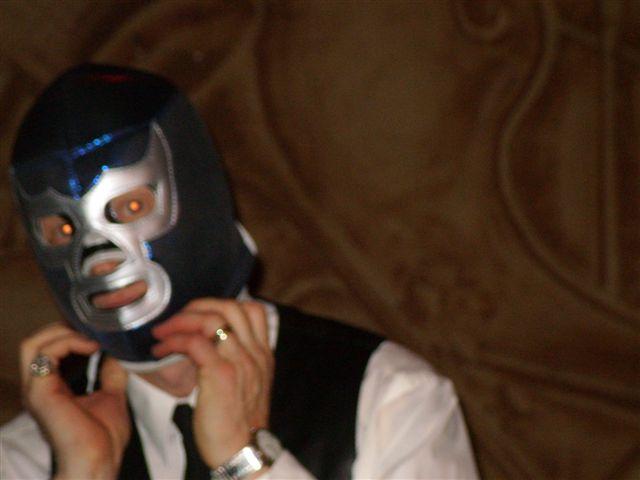 And final photo Kaiser Ken in Mask #2 for the final tunes of the night...


Each one of these fantastic bands gave 220% for a great cause and the whole thing ran smooth as silk!!!! Huge thanx goes out each and everyone of you guys, also Phil Tiki who provided the back line, and kept the night running smoothly, Ken Mottet, for being the best MC anyone could ever ask for, and my good buddy down in the Bubbley City, Jet Sterling, who helped lassoo some of these acts!




























_________________
BaMbOoLoDgE...where the South Pacific meets the Great White North!

&nbsp


&nbsp