newB24
Tiki Socialite

Joined: Jun 06, 2011
Posts: 103
From: Southwest Ohio


Posted:

2011-06-13 04:48 am

&nbspPermalink

Well after doing some more sketching and looking around this weekend:

1. We have a new bar mascot, found him at some store calling my name:





2. I've decided on the bar top. It is 4" wide Hickory Planks. Once I secure each piece to the top, will sand, color highlight and then hit it with coat after coat of polyurethane. (you can see the stack of it next to Mr. Tiki)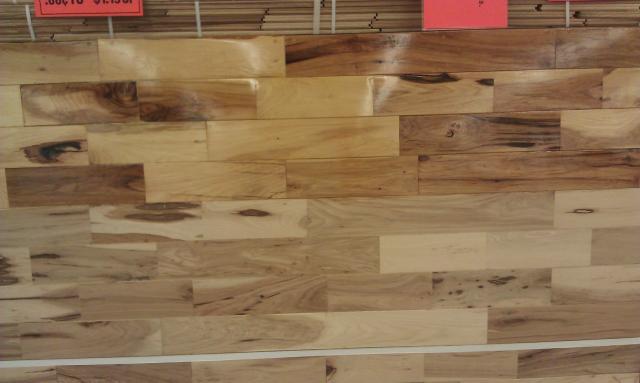 This is a sample of what it will look like when it is done, on the top. I think it is super cool (and durable!)

3. I think we have settled in on a mural for the wall. (if not this one, the other two choices are sunset on the beach or just a daylight beach scene) it will be the full height and length of the wall 12' x 9'. I'll frame the wall with some big bamboo pieces to make it look like a doorway/entryway.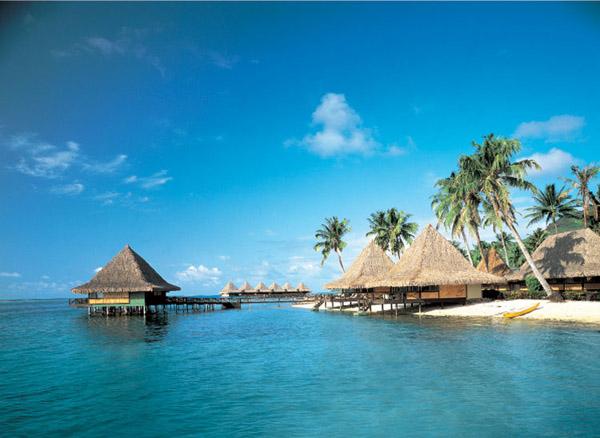 Other than that, didn't get very far with my bamboo quantities or take off. Will work on that today. I'm hoping to get my material lists out to some of the vendors so while I'm on vacation next week, they can work on pricing and we can get moving on some construction!





&nbsp


&nbsp