MadDogMike
Grand Member (8 years)


Joined: Mar 30, 2008
Posts: 9048
From: The Anvil of the Sun


Posted:

2012-11-15 1:07 pm

&nbspPermalink

Turns out that which I thought was skin is merely a basal cell carcinoma farm for my Dermatoligist to harvest every 3 months, I thinks she's using it to make her BMW payment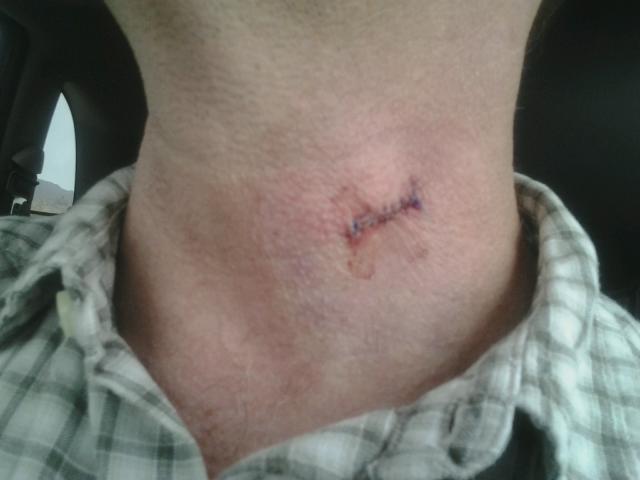 Dr Eaton, standing over me with a scapel: "So we're going to cut out this spot on your neck?"
MadDog: "Yes. That thing pulsing under the spot is my carotid artery, you want to avoid that"
Dr Eaton: "I'll see what I can do"
MadDog: "And that cartilage wrapped tube to the right is my trachea"
Dr Eaton: "OK, I'll try to avoid that too"
MadDog: "Thanks, I wasn't sure how much anatomy you guys got in dermatology school"





_________________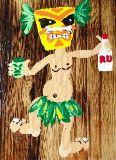 &nbsp


&nbsp