GROG
Grand Member (first year)



Joined: Jun 21, 2006
Posts: 7151
From: Tujunga


Posted:

2013-02-17 10:42 am

&nbspPermalink

FROM LAST SUNDAY

GROG' camera flash really bright.....



.....so Sara have to hold eyes open to keep from squinting.



Index fingers got alot of use this night.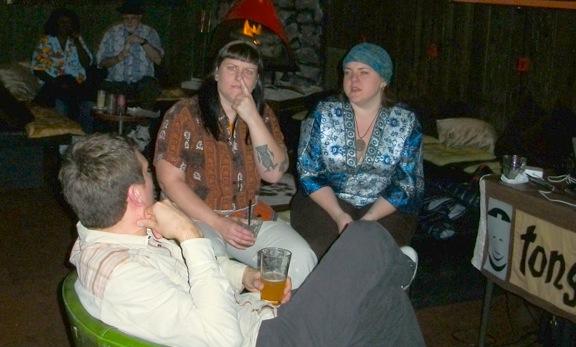 Tonga Tom as lecturer.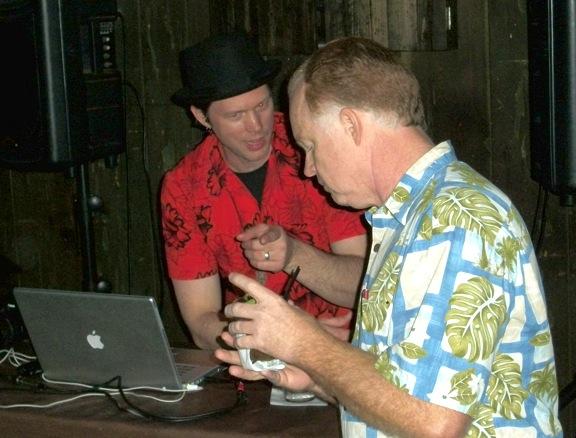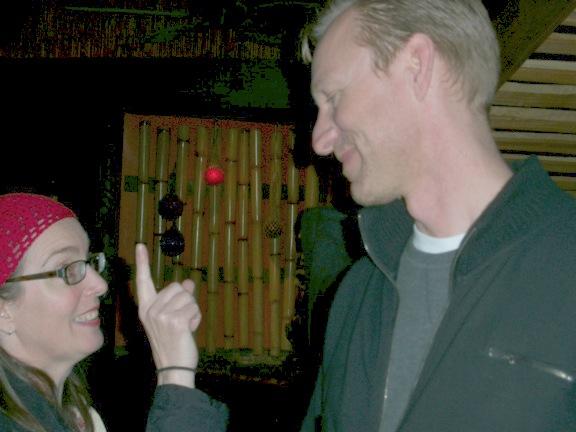 A bald bastard and a bearded bastard.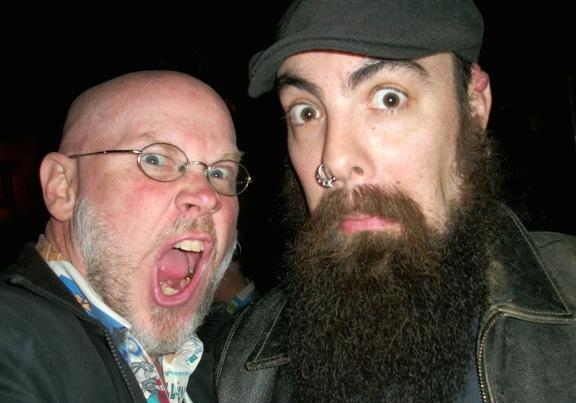 A number of photos got taken that night. Everybody else must have posted them on Facebook.
Tonga Tom as photographer.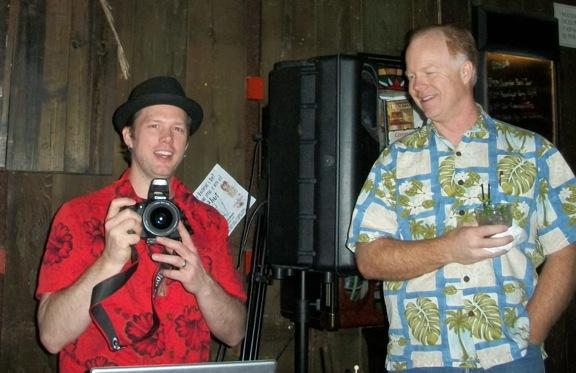 Capt. Falernum trying to figure out how to use him camera.



Him test camera (could've picked a prettier subject, though)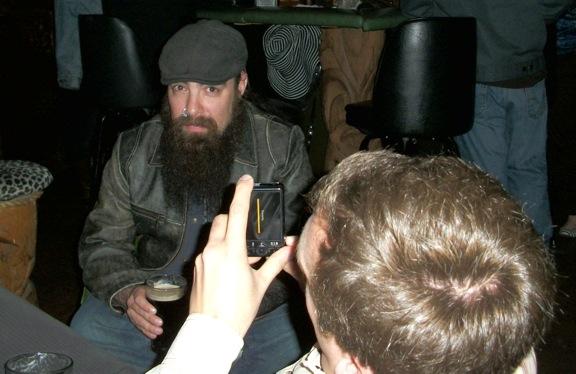 Like Lisa-Marie (looking serious as she mixes drinks)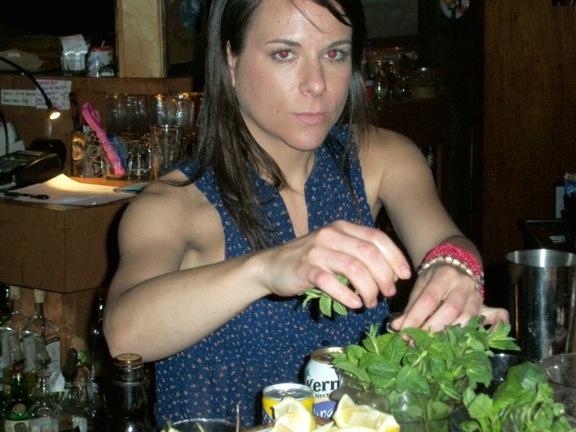 Tonga Tom as Happy Bastard.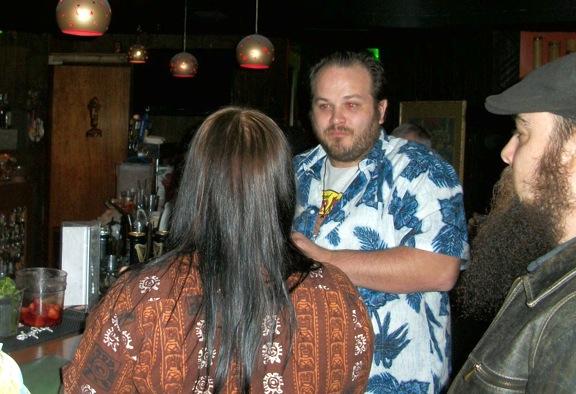 Tonga Tom as DeeJay.



Tonga Tom back to photographer.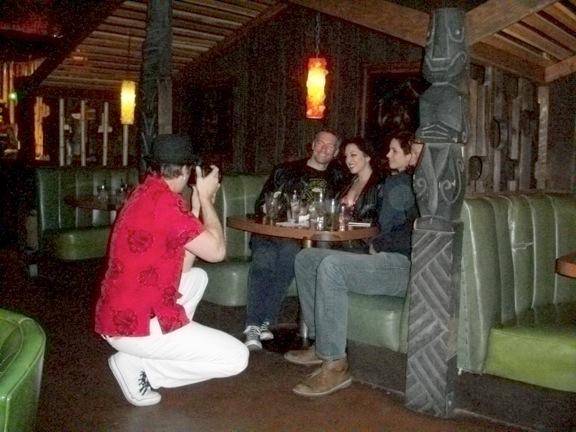 Sherriyaki photographing Eric Link and friends on his birthday



A couple of pics of the Drooling Bastard.



[ This Message was edited by: GROG 2013-02-17 10:43 ]

&nbsp


&nbsp